Polishing and Being Polished
to Shine at the 8 Hours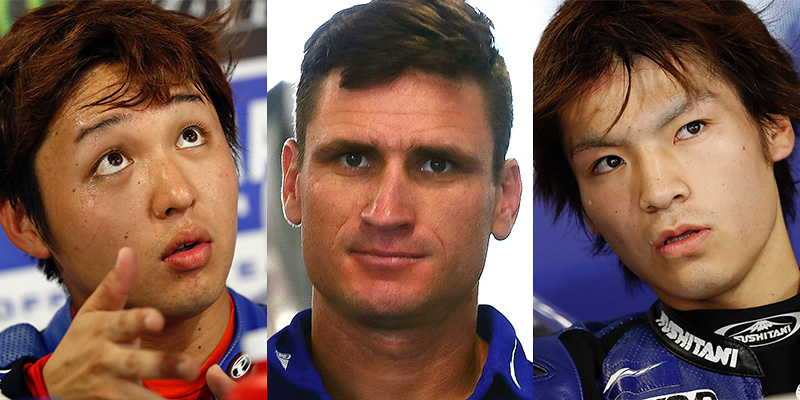 The YART Yamaha Official EWC Team is Yamaha's second factory entry for the 2016 Suzuka 8 Hours. With the world-class Yamaha Austria Racing Team that contests the Endurance World Championship full-time as its parent organization, this team will be supported by Yamaha Motor engineers and take under its wing two young and promising riders in the All Japan Road Race Championship's JSB1000 class: Takuya Fujita and Kohta Nozane from the Yamalube Racing Team. The Yamaha Factory Racing Team, which includes a top rider from Japan and two from overseas, can be likened to a well-polished, sparkling diamond, while the YART Yamaha Official EWC Team is a diamond in the rough—still in the process of being polished and prepped to shine. The reason for that is the team's two young riders.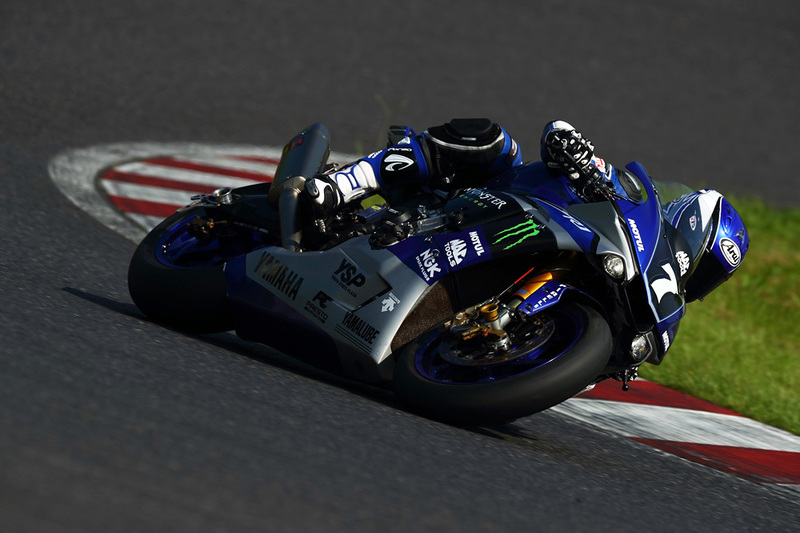 Fujita and Nozane first met the team for the official tests between July 4th and 6th. Although weather conditions were less than ideal, the riders' first outings on a YZF-R1 with Pirelli tires lacked the sharpness they normally show in their All Japan appearances.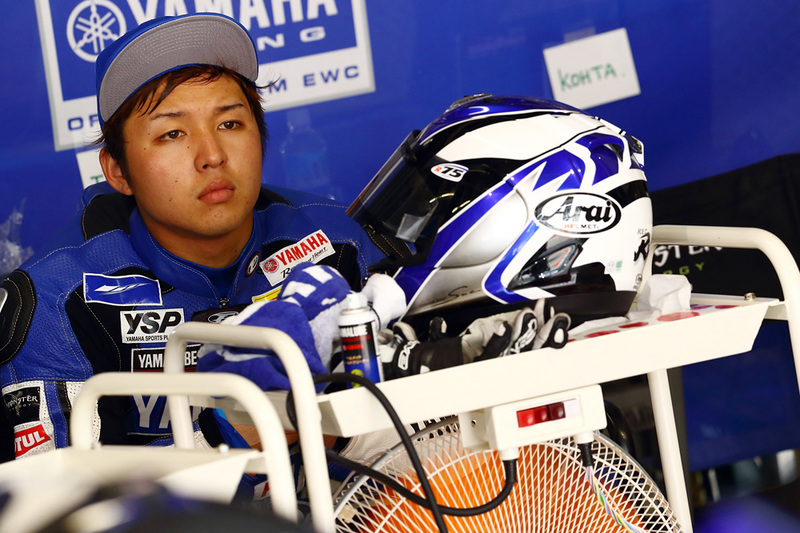 "It was a lot tougher than I had imagined. But, I think I've started to figure out a little bit of what I need to do to ride the bike. If I ride like I normally do, the lap times don't come. I want to alter my riding style and master this machine," said Fujita. Nozane had a similar take on the tests: "I wasn't able to ride it like I thought I could. If '100' is what I'm at normally, then my first shakedown ride on this R1 was about '60.' From this point on, I want to get as much track time as possible and get used to the bike."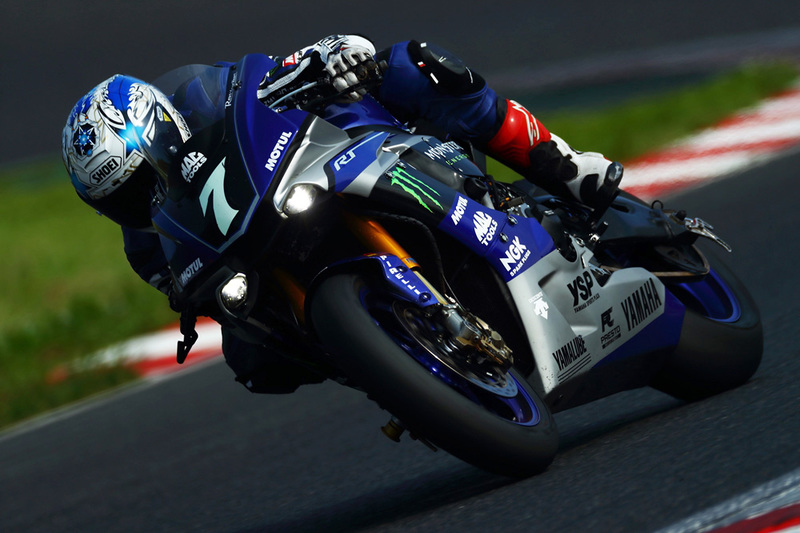 Fujita's goal was to master the bike while Nozane's was to get used to it. Though their approaches differed, the two got to work on track using a repeated process of trial and error to make progress, both for themselves and for the team. The first day of the test saw sporadic rain pepper the track and stole testing time from the two, but the second day's weather was clear, allowing the riders to get plenty of testing done. The third day was similar, with plenty of riding taking place during the test sessions. But Fujita's times were in the 2'12s and Nozane's in the 2'11s. Nozane's comment after the test summed things up succinctly: "My pride is in tatters."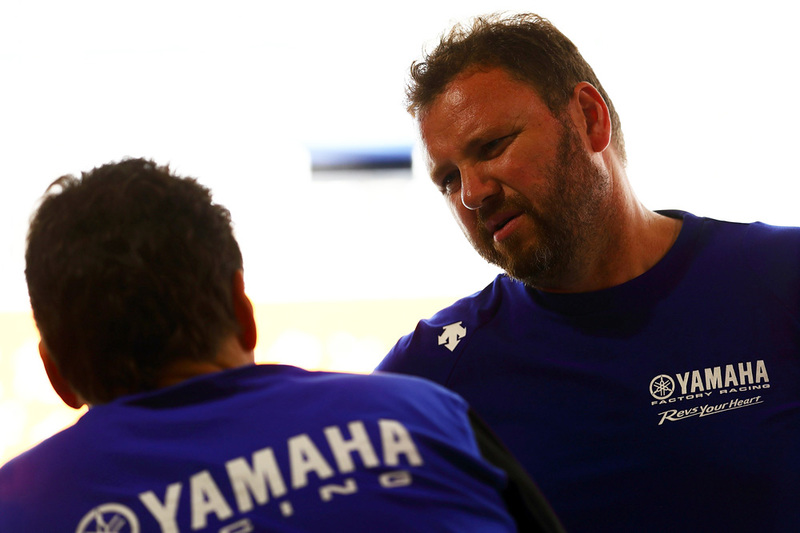 However, Team Manager Mandy Kainz saw the situation in a positive light. "This machine is completely new to these guys. They needed to change their riding style, but they already knew that and worked hard at it without me having to say anything. They had steady lap times with every session, so if they can get a bit more time on the track I think they'll be a big asset for our team."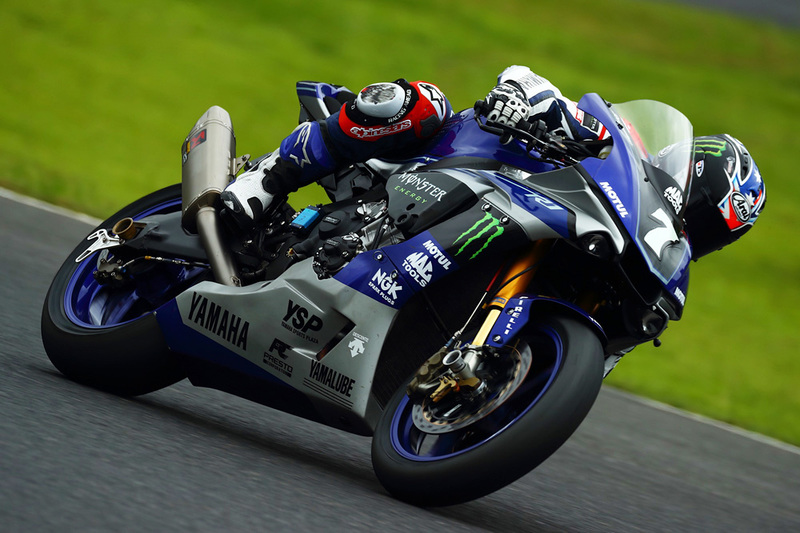 Meanwhile, Broc Parkes, the team's star rider and a veteran competitor with experience in MotoGP and other world-class series, made a good showing. He improved his feeling on the bike and led the team, polishing their "diamond" in preparation for the race.
Parkes lowered his times in every session until he was in the 2'08s on the final day, leaving no doubt as to his abilities as a veteran rider and serving as an encouraging example for his younger teammates. "It's not easy to quickly get used to the bike, but those guys stepped up to the challenge. There are a few more things they still need to get to grips with, but they're both good riders; they'll figure it out. Of course, to get a good result here I'm going to give it my best, but a big factor in our success will be Fujita and Nozane. I've ridden with Nozane before at a different event, and I noticed then what a good riding style he has. We'll be fine. I fully believe those guys will come through in the race."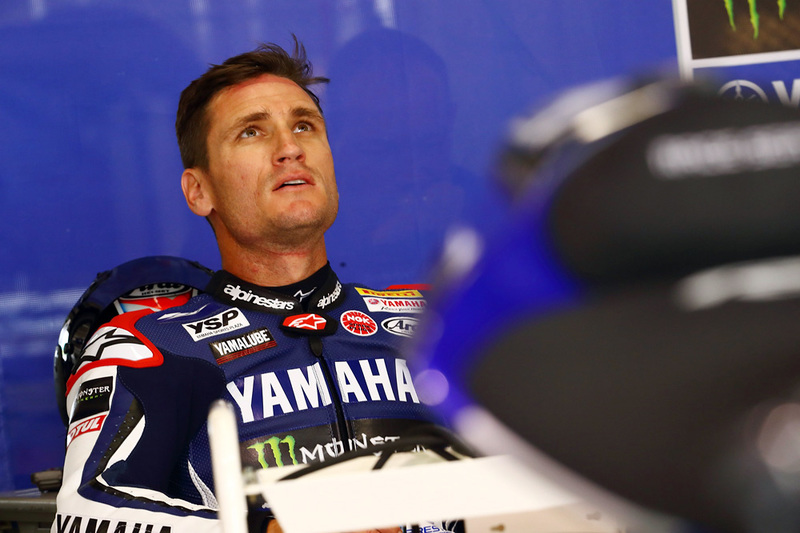 "I'm still not able to judge how hard I can push," said Fujita. "If I crash, that takes away from both the team and my teammates, so for now I'm riding with some margin for error and not pushing too hard. But, I can tell I'm making progress bit by bit. If I can improve just a little bit more, I can make that next step." Nozane shared his thoughts: "Broc always looks steady on the bike. I can set some quicker times now, but as my tires degrade, my times become less consistent. I was in the 2'11s on the second and third testing days, but I'm expected to run at a higher level than that, and I know things can't stay as they are now—my fastest lap around Suzuka is a 2'06.5. I'll be thinking long and hard at the next test about how to bounce back to my usual pace, and what I need to do to come into race week in the best possible shape."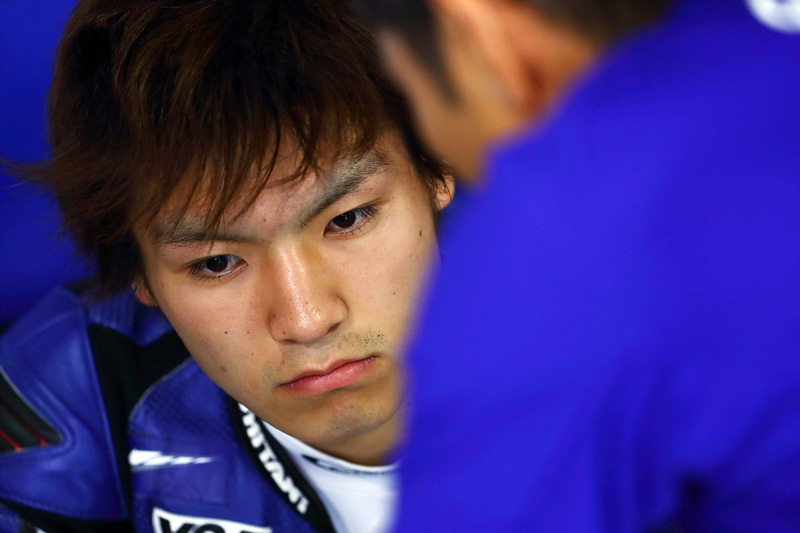 The two have come across a high wall blocking their path. If they can't pass it they won't be able to move forward. Parkes knows this, so he's given them an example to follow while at the same time putting just the right amount of pressure on them.
However, Parkes was injured in a race just before the final test for the 8 Hours, so he was forced to miss out. His teammates worked to fill the gap left by their absent leader by putting in laps at the track, trying hard to improve. "Broc was hitting 2'08s. The two of us have a lot more experience at Suzuka Circuit, so we're definitely going to get to that level. We don't want to worry the team anymore," said a determined Fujita and Nozane. Parkes' absence reminded them of their responsibilities as members of a factory team, and their pride as top-class riders seems to have sparked a fire of determination in them.
However, the light at the end of the tunnel has yet to be seen. The three teammates have yet to fully form a perfect team dynamic, but under Parkes' strong leadership, Fujita and Nozane have constantly strived to make progress. The Yamaha Factory Racing Team isn't the only protagonist in this year's Suzuka 8 Hours. There's another factory team steadily putting in the effort to be ready, and to shine brightly in the main event.