#94

GMT94 Yamaha Official EWC Team
ClassFormula EWC
Machine2016 YZF-R1
TyresDunlop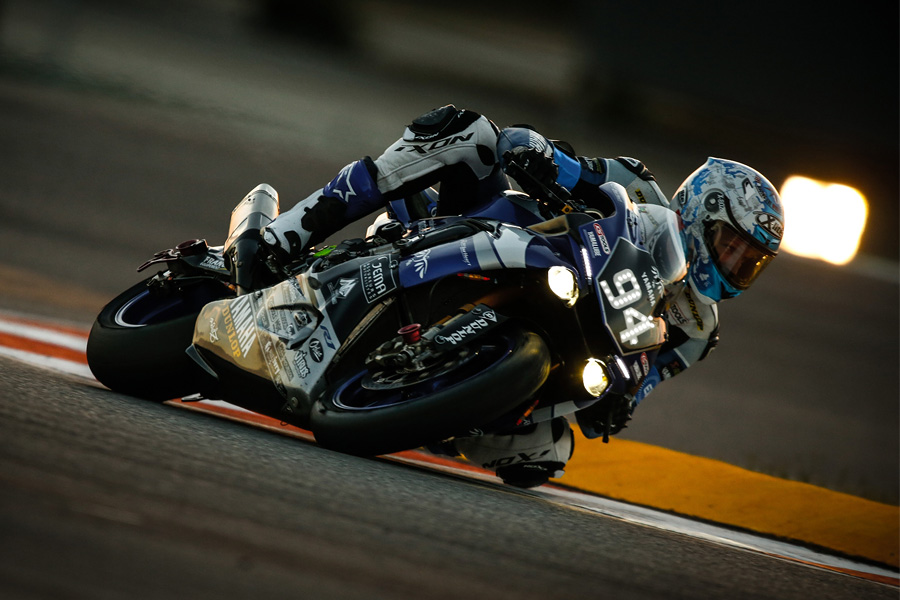 With owner and team manager Christophe Guyot at the helm, the GMT94 Yamaha team has been a top contender in the Endurance World Championship since the team began in 1990 out of Paris, France. The team has won two world titles (2004 and 2014), and finished 3rd overall in 2011.
They have a strong record at the Suzuka 8 Hours, finishing on the podium in 3rd in 2012 on their way to ranking 3rd overall for the season. In 2013 and 2015, they finished as championship runner-up and displayed their prowess as a title-winning team.
GMT94's rider lineup features David Checa, who competes primarily in the Endurance World Championship but also has a wide range of racing experience from series like MotoGP and World Superbikes. A member of GMT94 since 2003, Checa acts as the backbone of the team. He is joined by Niccolò Canepa, a talented rider who joined the team this season and whose record includes a 2007 FIM Superstock 1000 Cup title, experience as a Moto2 and MotoGP rider, and wildcard rides in the World Superbike Championship this season. Completing the lineup is Lucas Mahias, who became a member of the team at the second round of this season. He also brings Moto2 experience and world-level talent to the team.
The team's 2016 season got off to a slow start with a retirement from the opening round at the 24 Hours of Le Mans, but they notched up their first victory of 2016 at the second round in Portimão. With momentum on their side and Suzuka being the battleground, a circuit they know well, they hope to stand on the podium for the first time since 2012 alongside the Yamaha Factory Racing Team.
David Checa
NationalitySpanish
BornApril 20, 1980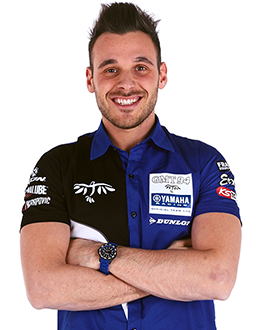 Niccolò Canepa
NationalityItalian
BornMay 14, 1988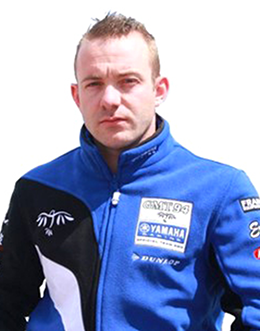 Lucas Mahias
NationalityFrench
BornApril 14, 1989