#94

GMT94 YAMAHA
ClassEWC
Machine2015 YZF-R1
TyresDunlop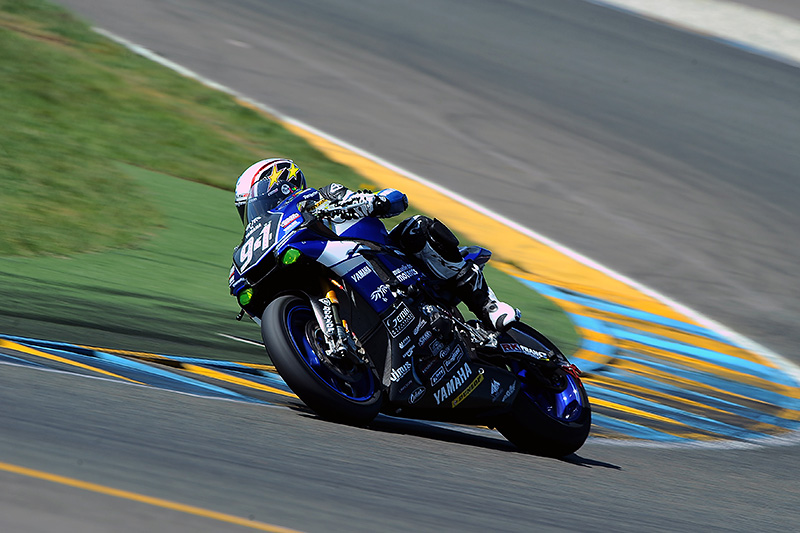 With owner and team manager Christophe Guyot at the helm, the GMT94 Yamaha team has been a top contender in the Endurance World Championship (EWC) since the team began in 1990 out of Paris, France. The team has won two EWC titles in 2004 and 2014, and finished 3rd overall in 2011. GMT94 has a strong record at the Suzuka 8 Hours, finishing on the podium in 3rd in 2012 on their way to ranking 3rd overall for the season. In 2013, they finished as championship runner-up in 2nd, displaying their prowess as a title-winning team.
GMT94's rider lineup features David Checa, who brings a wealth of riding experience to the team. While competing primarily in the Endurance World Championship, he has previously contested the 250cc World Championship, the World Superbike Championship and other series. A member of GMT94 since 2003, Checa acts as the backbone of the team.
Before joining the GMT94 team in 2010, Kenny Foray made his debut in the French Supersport Championship and won the title in 2007. He followed this up by clinching the Polish Superstock Championship title in 2009. Since his inclusion in the GMT94 team, he has formed an excellent partnership with Checa which contributes to the team's solid results.
Mathieu Gines is new to the team, having been enlisted just last year. However, he has already secured French Supersport titles in addition to the GMT94 team's EWC title last year. Together with his skills in fast-paced sprint races, Gines is tipped to become the team's next top rider.
GMT94's challenge in 2015 aboard the new YZF-R1 began with a 5th place finish at the opening round, just one step shy of the podium. At Suzuka, a round the team favors and one that will be pivotal towards winning a consecutive title, they will be aiming to step onto the podium for the first time since 2012.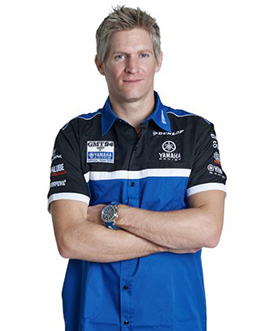 David Checa
NationalitySpanish
BornApril 20, 1980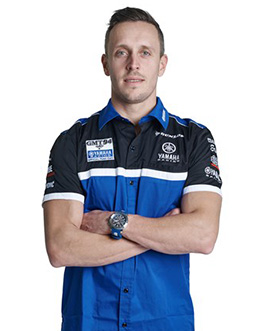 Kenny Foray
NationalityFrench
BornAugust 2, 1984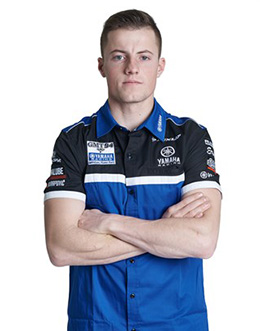 Mathieu Gines
NationalityFrench
BornNovember 20, 1988