#14

team R1 & YAMALUBE
ClassSST
Machine2015 YZF-R1
TyresBridgestone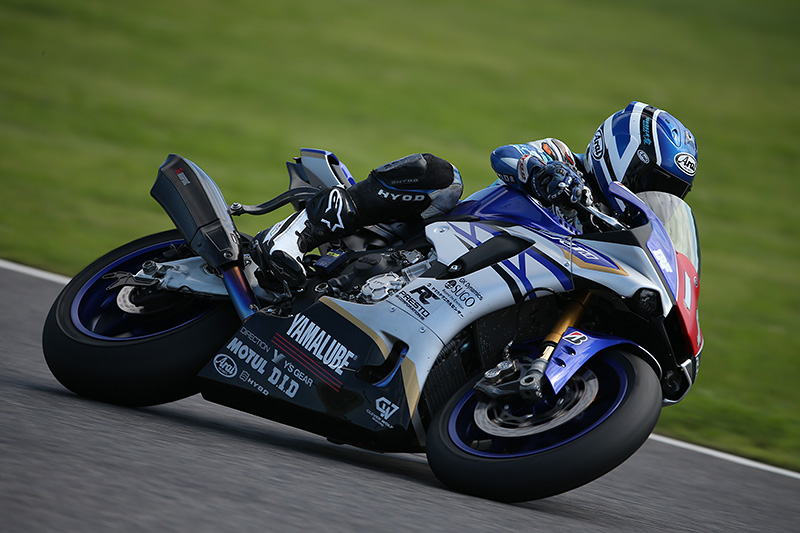 "No Excuses" was the motto used when creating the 2015 YZF-R1 to be the "Fastest on the Racetrack." This team is made up of Yamaha Motor employees from Japan and overseas that helped develop the new YZF-R1.
Among the team's riders is Makoto Tokinaga, a Yamaha test rider who clearly felt the YZF-R1's potential during development and played a key role in pushing the project forward. He has raced in the All Japan Road Race Championship and Suzuka 8 Hours in the past as a member of the Iwata Racing Family team. In the 2002 Suzuka 8 Hours, he was the top finisher in the X-Formula class and placed 9th overall. This year will mark his eighth time entering the race since 2003.
Tokinaga will also have some strong teammates. One is Norihiko Fujiwara, a rider and Yamaha employee involved in the new YZF-R1's development right from the beginning. A Japanese racing legend and former Yamaha factory rider, Fujiwara won the 500cc All Japan Road Race Championship three consecutive times and has placed well on several occasions in the Suzuka 8 Hours.
Also joining the team is Jeffry De Vries, who has experience in the World Superbike Championship and currently serves as Yamaha Motor Europe's chief test rider. He was also responsible for testing the 2015 YZF-R1.
In charge of the team is Hideki Fujiwara, the development project leader for the new YZF-R1, and even the team staff is made up of members of the model's development group. The team will be aiming to prove the bike's "Fastest on the Racetrack" ideal and clinch the top spot in the SST class. To do so, they have modified the fuel tank, brakes and other parts of the base YZF-R1M to produce an endurance racing-specific machine that still stays close to the stock configuration. To the team, this year's event will put the finishing touches on the new YZF-R1's development process. With that goal in mind, the entire team will be giving their all come race day.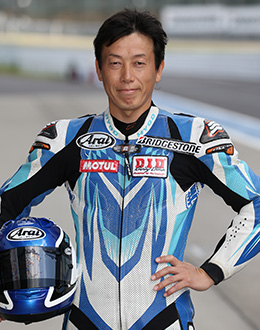 Makoto Tokinaga
NationalityJapanese
BornJanuary 29, 1972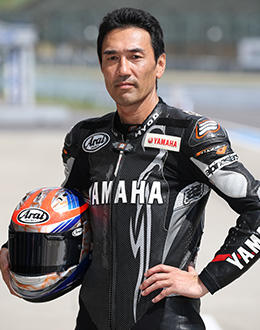 Norihiko Fujiwara
NationalityJapanese
BornOctober 8, 1966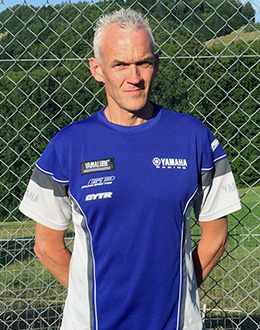 Jeffry De Vries
NationalityDutch
BornSeptember 4, 1964