#60

Iwata Racing Family
ClassSST
Machine2015 YZF-R1
TyresDunlop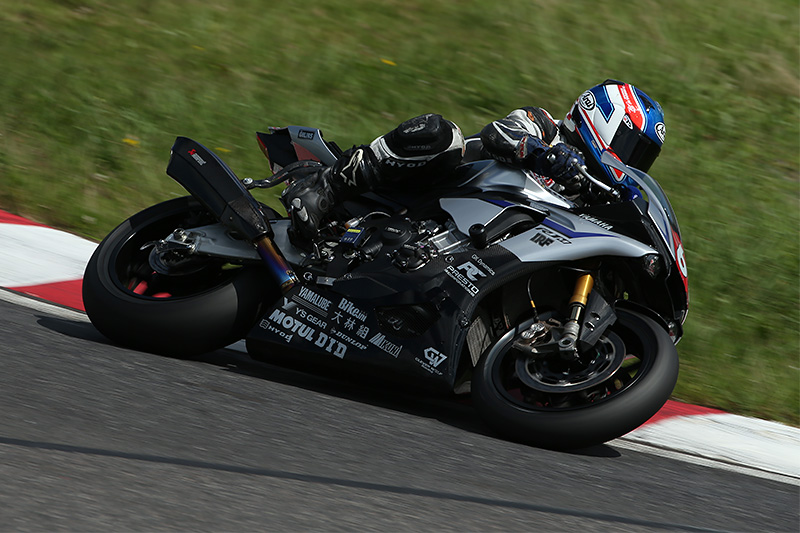 A racing club originally formed by volunteers from Yamaha's development department in the 1970s, the Iwata Racing Family (IRF) today consists of employees from Yamaha Motor Co., Ltd. and its group companies. The team receives support from many different departments and can be rightly called Yamaha's "employee racing team." They primarily race at Suzuka Circuit in regional championships and All Japan Road Race Championship events among others. For the team, the Suzuka 8 Hours is the most important event of the year. It offers not only a valuable chance for employee growth, but also allows employees at all levels to get hands-on experience of the enjoyment and difficulty of motorcycle craftsmanship through racing. Of course, the team is also looking to finish among the leaders. Since entering the inaugural Suzuka 8 Hours in 1978, the team has notched up several positive results, such as when they finished 1st in the X-Formula class and 9th overall in 2002.
For this year's race, Kazuyuki Nishimura will perform three different roles for this year's squad as a rider, team manager and IRF director all at once. Nishimura began racing after entering the company and made his debut at the Suzuka 4 Hours in 2006. His first Suzuka 8 Hours event was in 2012 and this year will mark his second time entering. Backing him up is Genki Sawamura, whose record includes wildcard entries in the All Japan Championship's premier JSB1000 class and four previous entries in the Suzuka 8 Hours. Together with Shuji Manabe, who also has experience in the All Japan Championship and Suzuka 8 Hours, these three "office worker racers" will make up IRF's team for this year's race.
As the team's goal of participating in the race is employee growth through real racing experience and proving the new YZF-R1's capabilities, much of the team's staff is made up of younger employees involved in developing production models and the machine will be a near-stock spec YZF-R1M. The team will be aiming to finish in the top six in the SST class and within the top 20 overall.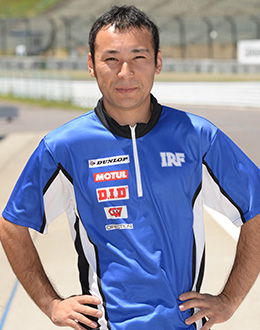 Kazuyuki Nishimura
NationalityJapanese
BornSeptember 7, 1982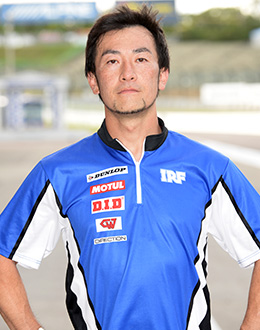 Genki Sawamura
NationalityJapanese
BornNovember 1, 1973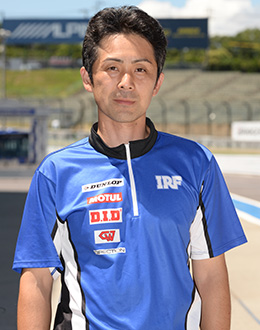 Shuji Manabe
NationalityJapanese
BornOctober 8, 1973