#7

MONSTER YAMAHA – YART
ClassEWC
Machine2015 YZF-R1
TyresPirelli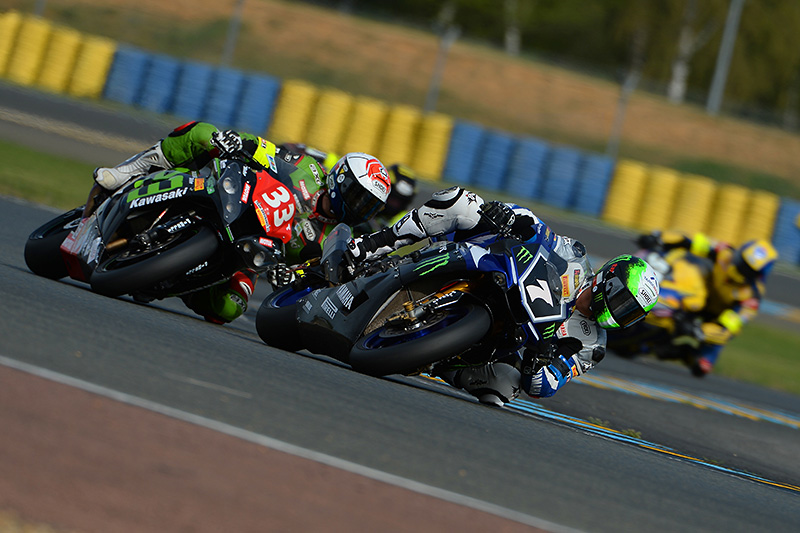 Based in Austria, this group of endurance racing specialists is competing in the FIM Endurance World Championship (EWC). The team was established by former racer Mandy Kainz in 2001 and began full-time participation in the EWC the following year. Following up their series ranking of 3rd in 2005 by finishing subsequent seasons in 2nd, 3rd, and 2nd solidified their spot as a top-level team consistently able to fight for the title. In 2009, the team won four of six races to take the championship in convincing style. Since then they have not managed to secure another title, but have consistently placed in the top six of the championship.
For the 2015 season, the team has completely changed its lineup of riders. Joining the team is Ivan Silva, a rider with a wide range of experience that includes championship titles in Spain's Formula Extreme class and the European Superstock Championship, as well as racing in MotoGP and the EWC.
Also in the lineup is Sheridan Morais, a South African Superbike and Supersport champion bringing years of experience racing in the World Superbike and World Supersport championships.
Lastly, Max Neukirchner, a rider with many years of experience in the World Superbike Championship as well as racing experience in the Moto2 World Championship and International German Superbike Championship (IDM), was scheduled to complete the lineup at Suzuka, but has had to withdraw due to injury. Taking his place will be Broc Parkes, who is currently racing in the British Superbike Championship.
Though the team was only able to finish 15th at the opening round in Le Mans, they are sure to place higher up the order at Suzuka.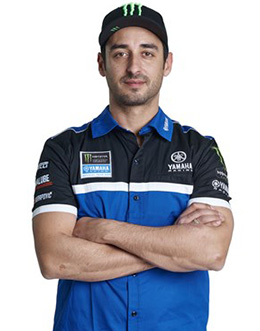 Ivan Silva
NationalitySpanish
BornJune 12, 1982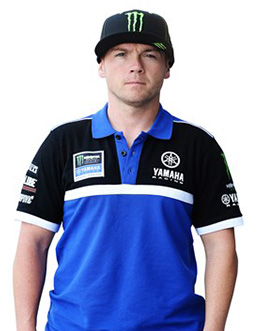 Sheridan Morais
NationalitySouth African
BornMarch 11, 1985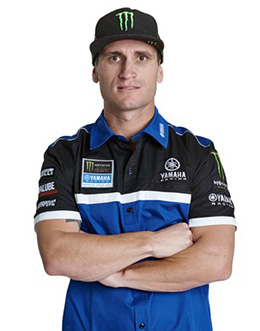 Broc Parkes
NationalityAustralian
BornDecember 24, 1981