Yamaha Aiming for Record Fourth Straight Race Win and Second Consecutive EWC Title at 41st "Coca-Cola" Suzuka 8 Hours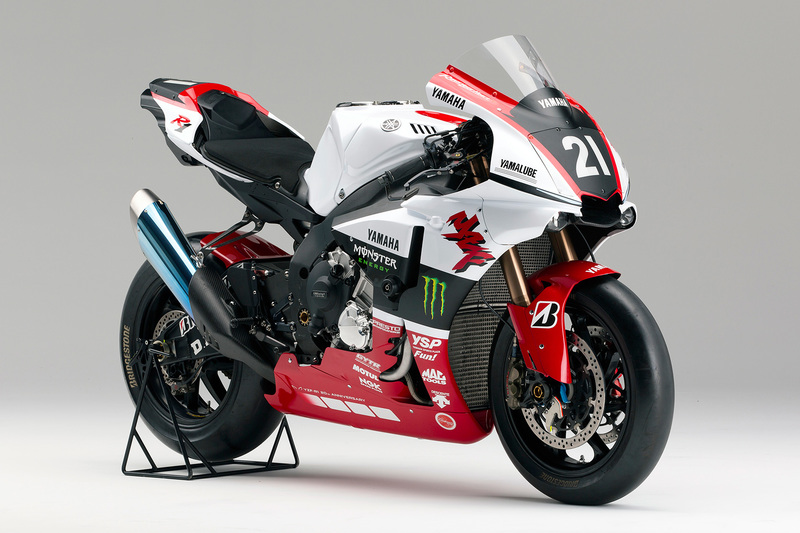 Yamaha Motor Co., Ltd. announced the team line-up for this year's 41st "Coca-Cola" Suzuka 8 Hours Endurance Road Race, set to take place from July 26th - 29th at the legendary Suzuka Circuit in Mie Prefecture, Japan. The Yamaha Factory Racing Team will return to challenge for a record-breaking fourth consecutive Suzuka victory. They will be contesting alongside the Endurance World Championship (EWC) regulars: the YART Yamaha Official EWC Team and the defending EWC Champions, the GMT94 Yamaha Official EWC Team.
Making a sensational debut in 1998, this year marks the 20th anniversary of the YZF-R1 production superbike, and to highlight the occasion the race bikes for all three teams will sport a special red-white livery. The colour scheme is adorned with the iconic "YZF" and "R1" logos of the first-generation R1, as well as a special commemorative 20th anniversary logo. As Yamaha seeks an unprecedented four consecutive wins as well as a second back-to-back EWC title, the slogan for this year's Suzuka 8 Hours is "R1evolution: The "R" Evolution Sparking a Revolution".
The Yamaha Factory Racing Team that secured Yamaha's first-ever hat trick of wins at the 8 Hours will once again feature Japanese racing legend Katsuyuki Nakasuga and World Superbike stars Alex Lowes and Michael van der Mark. The team will again be led by Wataru Yoshikawa, the manager of Yamaha's factory team in the All Japan Road Race Championship.
Riding for the GMT94 Yamaha Official EWC Team, in their quest for a second straight title, are endurance racing specialist David Checa, former Moto2 and MotoGP rider Mike Di Meglio and 2017 EWC Riders Champion Niccolò Canepa. The French team is currently second in the standings, with just a 10-point margin to first thanks to a fantastic win at the Bol d'Or, a second place at the 8 Hours of Slovakia Ring, and a third at the 8 Hours of Oschersleben.
The YART Yamaha Official EWC Team's roster to handle pre-race tests and the gruelling eight-hour race features long-time veteran Broc Parkes, 2016 German IDM Superbike Champion Marvin Fritz, former World Superbike racer Max Neukirchner and young Japanese superbike racer Takuya Fujita. Despite some unlucky DNFs, their win at the 8 Hours of Slovakia Ring puts them 13th in the standings before the race in Suzuka.
YAMAHA FACTORY RACING TEAM
Katsuyuki Nakasuga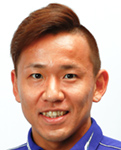 "I'm really happy to be able to go for a fourth straight win with the Yamaha Factory Racing Team in the 20th anniversary year of the YZF-R1. Our rivals for the victory will be bringing some very strong line-ups, but Alex and Michael are posting strong results in World Superbike with the R1 and I'm doing the same in the All Japan Championship. With the three of us coming together again this year, I'm confident our team will be even stronger than last year. We'll do our best for the fans and make the R1's 20th year a special one, so please lend us your support again in 2018!"
Alex Lowes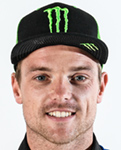 "It's a great honour to be asked back by Yamaha to represent them again at Suzuka. It's such an important race and one I really enjoy. Also, I'm looking forward to working with Michael and Nakasuga-san again after our success last year. I have a chance to win there with the Yamaha Factory Racing Team for the third year in a row and on the 20th anniversary of the R1, I can't wait!"
Michael van der Mark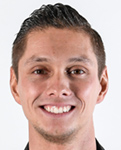 "I'm really honoured to be asked again to be a part of the Yamaha Factory Racing Team for the Suzuka 8 Hours. We had an amazing race last year and I have a feeling that, together with my teammates Alex and Nakasuga-san, we can have another good result in the race to celebrate the 20th anniversary of the Yamaha YZF-R1!"」
GMT94 Yamaha Official EWC Team
David Checa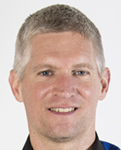 "I love racing in Japan and coming to Suzuka is always a great pleasure. I'm so excited for the race!"
---
Mike Di Meglio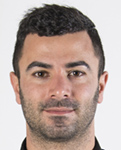 "Riding at Suzuka with our Yamaha R1 is so fun. I love this track and I love how welcoming the Japanese fans are and their spirit. We will do our best to be World Champion again in Japan!"
---
Niccolò Canepa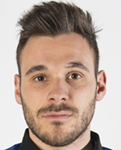 "Suzuka is an amazing race. I will never forget that I got my first World Endurance Champion title there last year. It was an unforgettable moment."
YART Yamaha Official EWC Team
Broc Parkes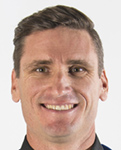 "I'm really looking forward to Suzuka this year. We have a strong team and our bike is a lot better this year, and with Bridgestone tyres I think we have a good chance to battle with the guys at the top."
---
Marvin Fritz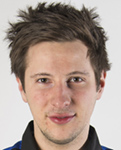 "I'm really thankful and happy to ride this year again at the Suzuka 8 hours for Yamaha. A big thanks to YART and Yamaha for this big opportunity! We have a really good bike and I think we can put up a really good result this year. For me it will be the second time in Suzuka. Now I know the track and everything, so I can be more relaxed. I have two really fast teammates, so I think we'll be really strong!"
Takuya Fujita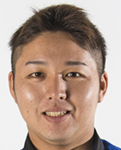 "I've struggled with my health throughout the season so far and I haven't been able to meet the expectations of not just the fans but also Yamaha and YART, who gave me this chance to race in the EWC. But Suzuka is my home race, the team is in top shape and the bike is strong, so I want to do whatever I can for the team at the 8 Hours to get us a good result. Please cheer for us!"
---
Max Neukirchner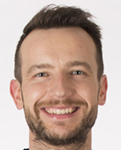 "I'm very happy that I can go to Suzuka this year. The Yamaha YART Team is like a family to me, that's why we are so strong at the moment. We have a very good bike and I have good teammates. I'm looking forward to giving my best for Yamaha, the YART team and all our supporters. It's important to always remember to never give up; that's why YART is so strong."