#7

YART Yamaha Official EWC Team
MachineYZF-R1
TyresBridgestone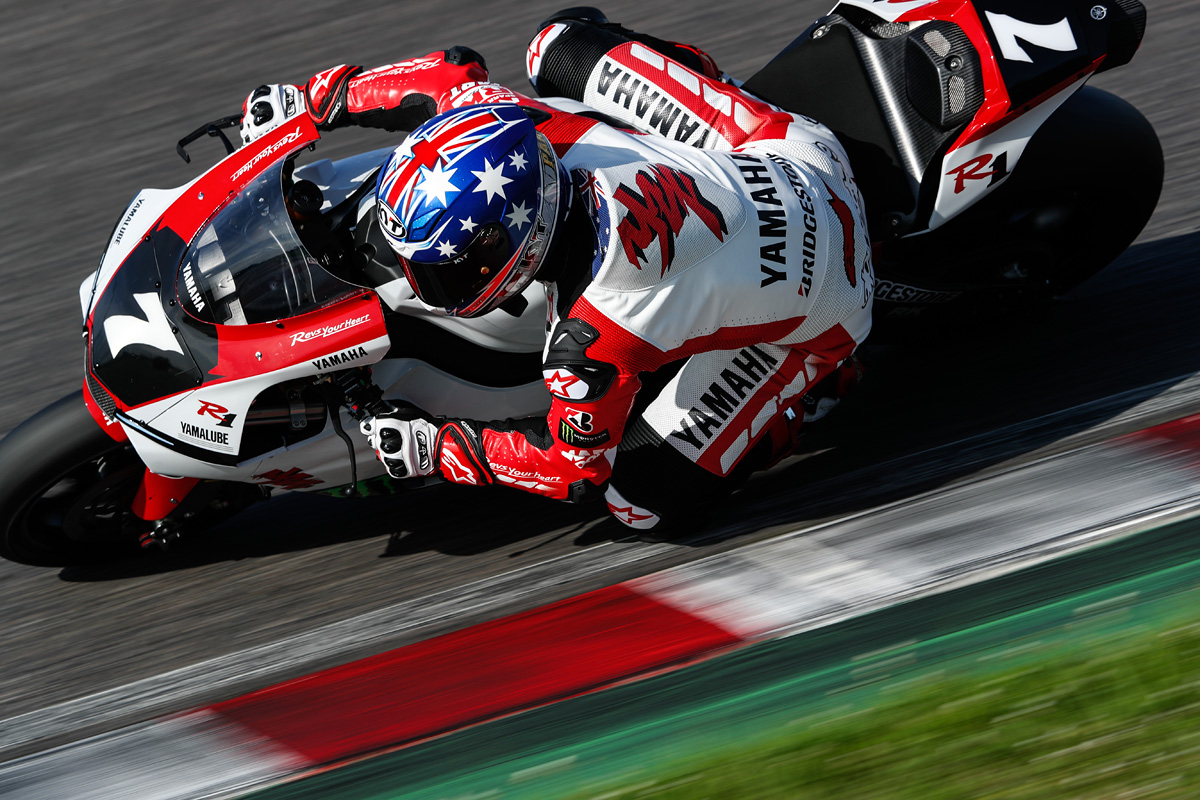 The #7 YART Yamaha Official EWC Team contests the Endurance World Championship (EWC) full-time with former rider and team manager Mandy Kainz at the helm. As their name indicates, the parent organisation of this group of endurance racing specialists is the Yamaha Austria Racing Team (YART) based in Austria. The team began racing in 2001 and started full-fledged EWC competition in 2002. After ranking 3rd in the 2005 season, they consistently challenged for the title, placing 2nd, 3rd and 2nd again in the championship before finally clinching the title in 2009 with four victories.
The team's 2016–2017 began with an unfortunate DNF at the opening round, but they battled the GMT94 Yamaha Official EWC Team for the win at the following 24 Hours of Le Mans as well as the 8 Hours of Oschersleben, taking 2nd in both races. At the Suzuka 8 Hours season finale, the team finished as the second-highest Yamaha team with 5th place behind the winning #21 Yamaha Factory Racing Team, bringing YART's season ranking to 3rd overall. This season has seen them DNF in the first two rounds, but take a stunning victory at the 8 Hours of Slovakia Ring. They unfortunately had another DNF at the 8 Hours of Oschersleben, relegating them to 13th overall heading into the 8 Hours.
YART will select the three riders best suited for Suzuka from its four-rider roster of Broc Parkes, a veteran very familiar with racing at world's top level and the team's pillar, young German talent Marvin Fritz, now in his second season in the EWC, Takuya Fujita, who raced until last year in the All Japan Championship's premier JSB1000 class on the Yamalube Racing Team for developing young talent, and former World Superbike rider Max Neukirchner. YART will field a YZF-R1 based on their own refinements and endurance racing know-how. Their machine will feature the same special red and white colour livery as the #21 Yamaha Factory Racing Team to mark the R1's 20th anniversary. They will be looking to score a finish to better their 2017 result of 5th both for the race itself and to secure a higher placement in the final EWC standings.
EWC Team Results
| | |
| --- | --- |
| 2003 | 7th |
| 2004 | 4th |
| 2005 | 3rd |
| 2006 | 2nd |
| 2007 | 3rd |
| 2008 | 2nd |
| 2009 | Champions |
| 2010 | 3rd |
| 2011 | 5th |
| 2012 | 6th |
| 2013 | 5th |
| 2014 | 6th |
| 2015 | 10th |
| 2016 | 6th |
| 2017 | 3rd |
---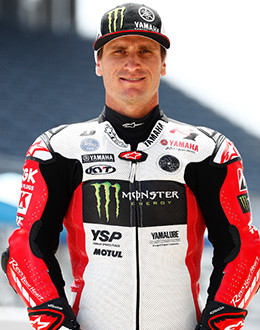 Broc Parkes
NationalityAustralian
AustralianDecember 24, 1981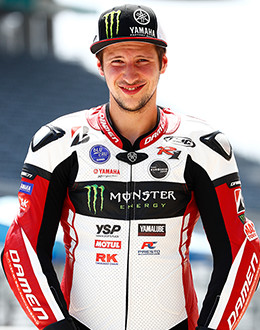 Marvin Fritz
NationalityGerman
AustralianApril 10, 1993
Takuya Fujita
NationalityJapanese
AustralianNovember 28, 1994