2020 Suzuka 8 Hours Cancelled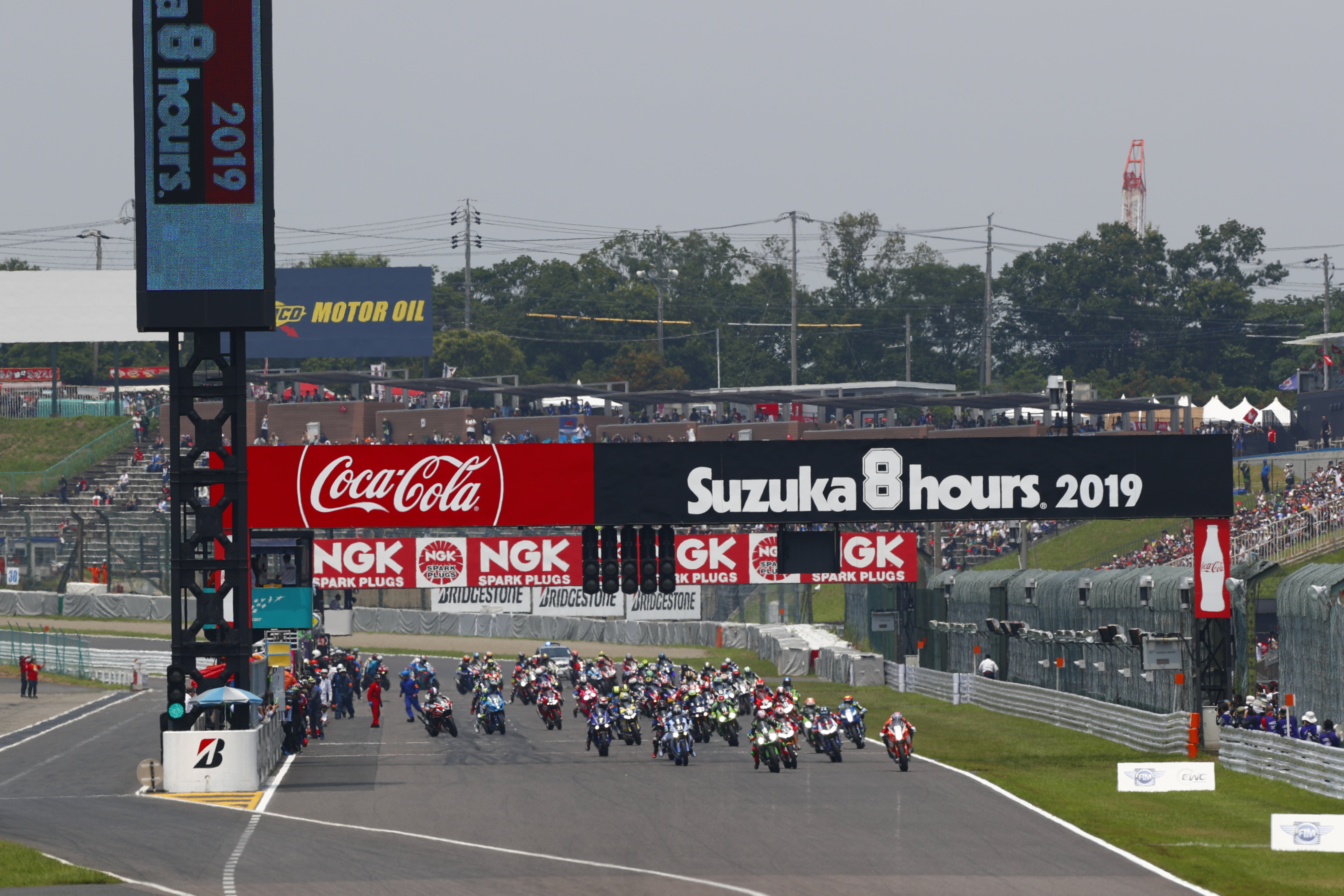 On August 12, 2020, Mobilityland Corporation announced the cancellation of this year's 43rd 'Coca-Cola' Suzuka 8 Hours Endurance Race, which had been rescheduled for October 30 through November 1 at Suzuka Circuit in Mie Prefecture, Japan. This is the first time the race has been cancelled since it began in 1978.
With the COVID-19 pandemic ongoing both in Japan and across the globe, it was impossible to ensure that restrictions could be lifted to allow riders and teams to come to Japan for the race, and this led to the decision to cancel the event.
At present, Rounds 3 and 4 of the Endurance World Championship--the Bol d'Or and the Le Mans 24 Hours--are set to be held on schedule on August 29-30 and September 19-20, respectively. The YART Yamaha Official EWC Team is currently 4th in the overall standings after completing Round 2 and will race in both events as planned. The 43-point gap to the leaders is large, but 24-hour races are notoriously unpredictable. The team will continue their campaign to lift the title this season, so please lend them your continued support.
Suzuka Circuit official site (in English)