YAMALUBE - YART Yamaha Official EWC Team to be Yamaha's Top 8 Hours Team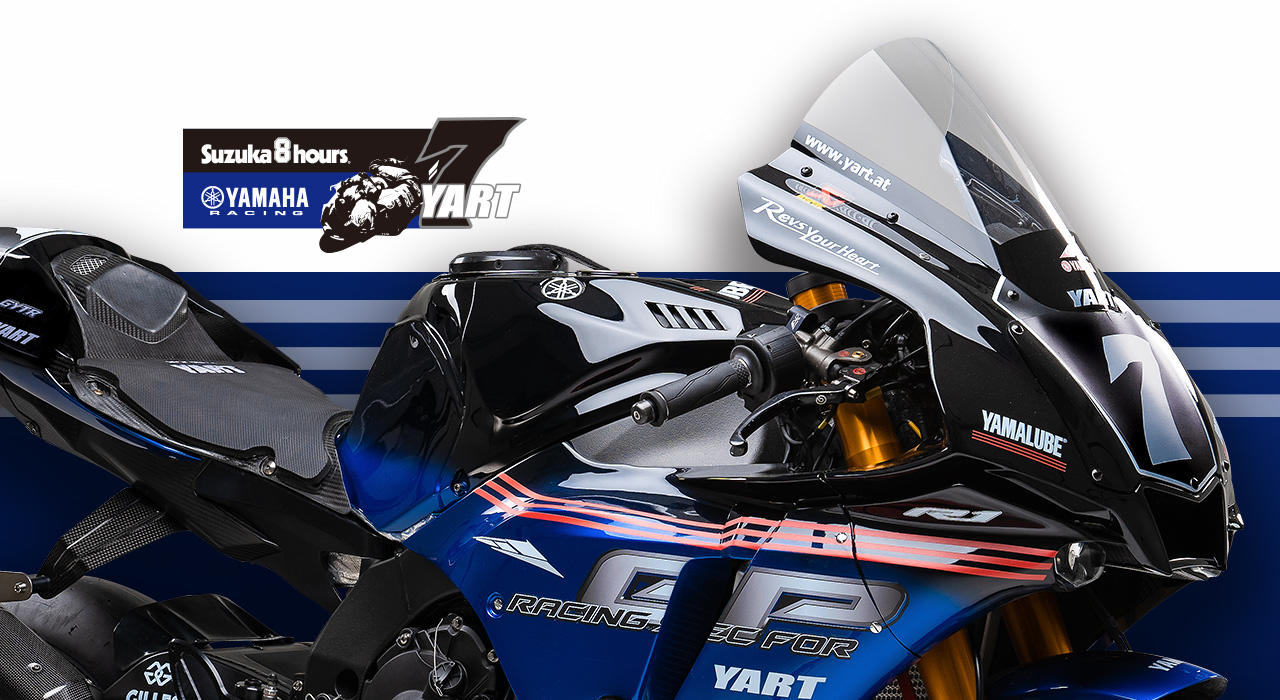 The YART Yamaha Official EWC Team (YART), who are currently contesting the 2019-2020 Endurance World Championship (EWC), will form Yamaha's top team for the 43rd 'Coca-Cola' Suzuka 8 Hours Endurance Race to be held between October 30 and November 1 of this year at Suzuka Circuit in Mie Prefecture, Japan.
The team's title sponsor for the race will be Yamaha's genuine oil brand Yamalube, and the team will enter as the YAMALUBE - YART Yamaha Official EWC Team on 2020 YZF-R1s adorned with a special livery featuring the name of Yamalube's pinnacle racing engine oil, RS4GP.
The team's riders will consist of regulars Niccolò Canepa and Marvin Fritz who will be joined by Japanese rider Kohta Nozane, who is set to compete in the All Japan JSB1000 championship this season. Yamaha will provide technical support for the team's YZF-R1 machines, with the goal of standing on the podium and clinching this season's EWC title.