Yamaha's top team for the 2020 Suzuka 8 Hours is the Yamalube Yamaha EWC Official Team by YART, fielding their iconic #7 YZF-R1. This year's race sees Yamaha's genuine oil brand of Yamalube serve as the team's title sponsor.
Each Genuine Yamaha oil bearing the Yamalube brand name is considered to be A Liquid Engine ComponentTM by Yamaha, and oil development is carried out parallel to engine development by the same engineers. More than 50 years of research into the relationship between oil and mechanical engine components garnered our wealth of knowledge and experience that led to performance advances as well as Yamalube's diverse line-up of oils today covering a wide range of uses.
Yamalube's involvement with racing also runs deep, not only in sponsoring and supporting race teams, but also with the development of racing oil itself. Some of Yamalube's products, such as the RS4GP premier racing-spec oil, are developed with feedback and know-how from Yamaha's factory MotoGP team.
Story
The background behind RS4GP, Yamalube's premier high-performance engine oil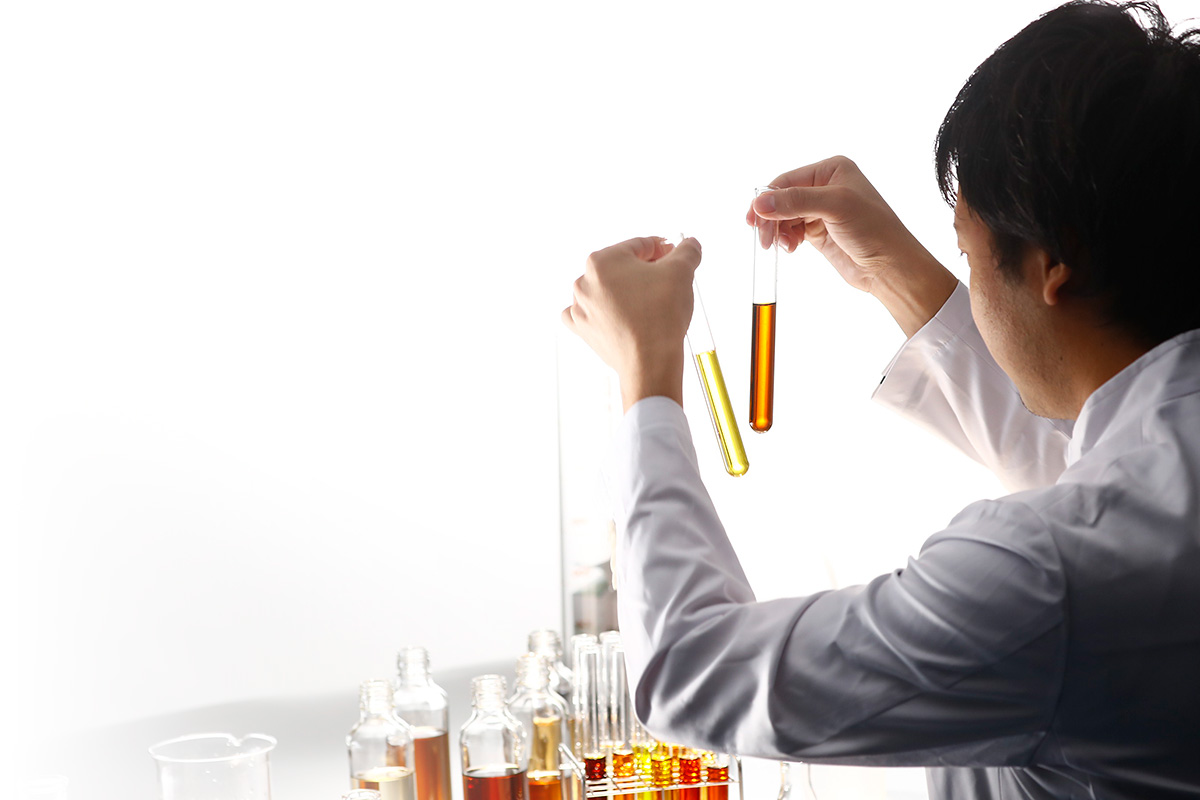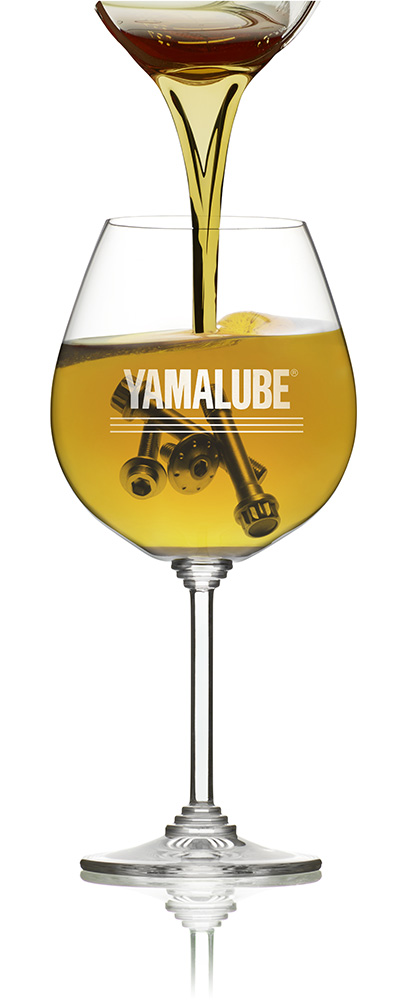 History & Development
Showcasing the development background of the very first Genuine Yamaha oils to later high-performance Yamalube oils