#94

GMT94 Yamaha Official EWC Team
MachineYZF-R1
TyresDunlop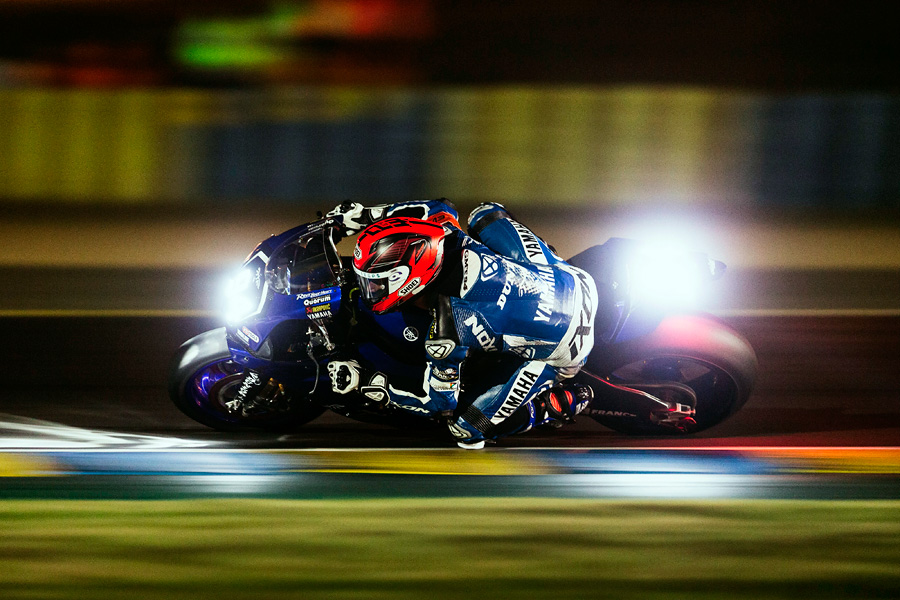 With owner and team manager Christophe Guyot at the helm, the GMT94 Yamaha team has been an official Yamaha team in the Endurance World Championship since they began in 1990 out of Paris, France. The team has won two world titles (2004 and 2014), and finished 3rd overall in 2011.
They have a strong record at the Suzuka 8 Hours, finishing on the podium in 3rd in 2012 on their way to ranking 3rd overall for the season. They have finished as championship runner-up in 2013, 2015 and again in 2016 (by just a single point), and have consistently displayed their prowess as a title-contending team.
GMT94's rider lineup features David Checa, who competes primarily in the Endurance World Championship but also has a wide range of racing experience from series like MotoGP and World Superbikes. A member of GMT94 since 2003, he has been the driving force in elevating the team to title-contending status in the series. He is joined by Niccolò Canepa, who also possesses a broad array of experience that includes including winning the 2007 FIM Superstock 1000 Cup title and time spent riding in the Moto2, MotoGP and World Superbike championships. Replacing Lucas Mahias in the team from the second round of this season is Mike Di Meglio, whose results at road racing's top level includes the 2008 FIM Road Racing World Championship GP125 title and experience in the Moto2 class, and he completes the team's potent rider lineup for this year.
Three rounds have already been completed for the 2017 season, which started off with the Bol d'Or in September 2016. The team suffered a crash which left them 9th overall in the standings. In the following 24 Hours of Le Mans and 8 Hours of Oschersleben, the team fought closely with the YART squad and came out victorious in both races, catapulting them into 2nd overall. They will line up alongside the two Yamaha factory teams at this year's Suzuka 8 Hours, an event where they excel, and aim for their first podium finish since 2012 as well as their first EWC title since 2014.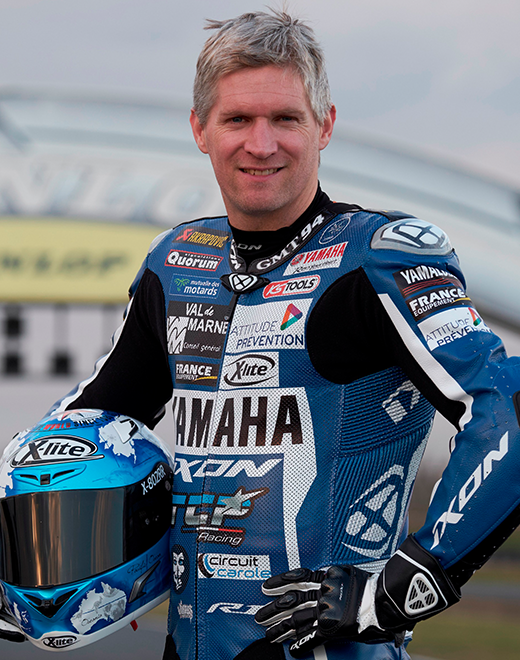 David Checa
NationalitySpanish
BornApril 20, 1980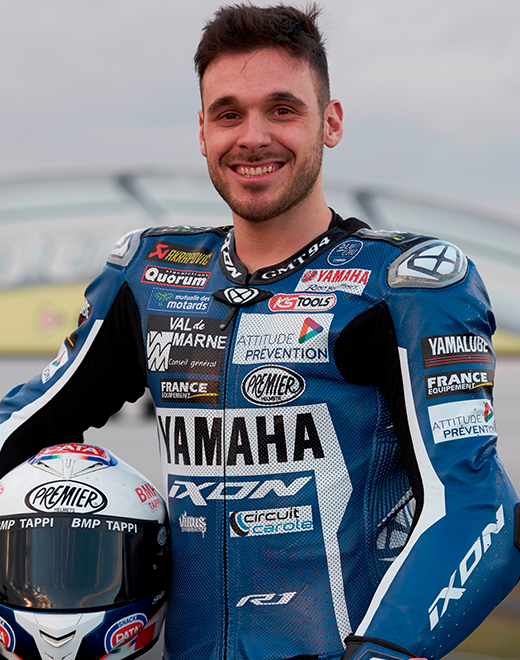 Niccolò Canepa
NationalityItalian
BornMay 14, 1988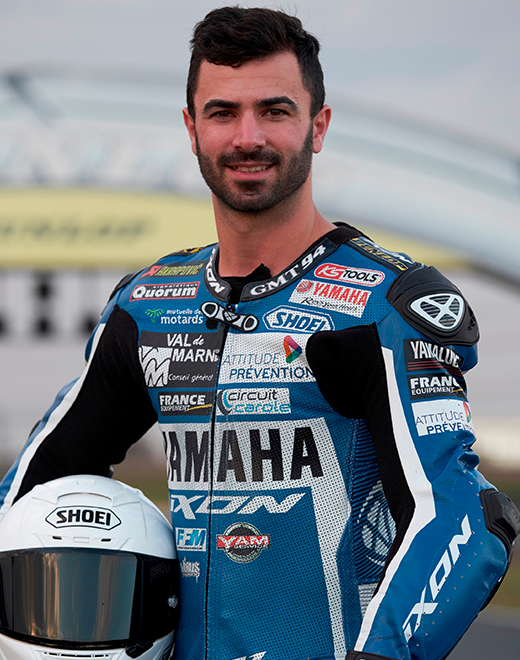 Mike Di Meglio
NationalityFrench
BornJanuary 17, 1988