#7

YART Yamaha Official EWC Team
MachineYZF-R1
TyresBridgestone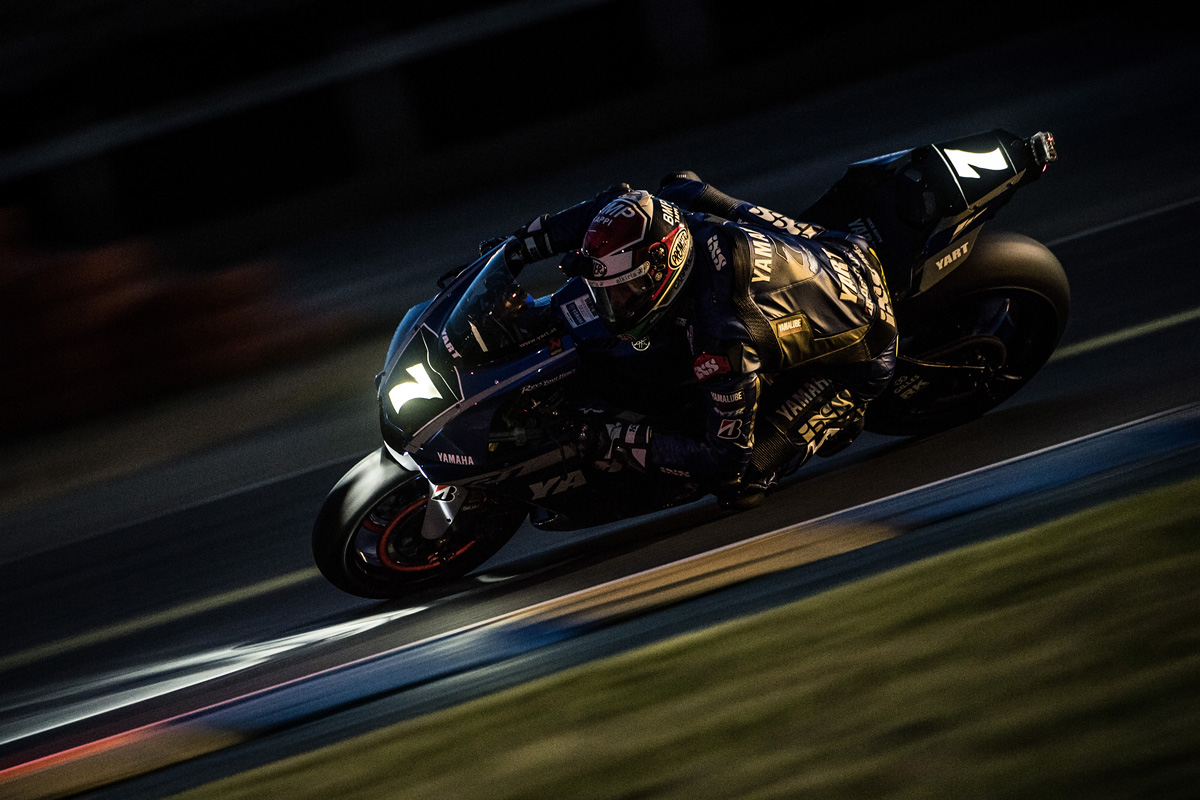 The YART Yamaha Official EWC Team contests the Endurance World Championship (EWC) full-time with former rider and team manager Mandy Kainz at the helm. As their name indicates, the parent organisation of this group of endurance racing specialists is the Yamaha Austria Racing Team (YART) based in Austria. The team began racing in 2001 and started full-fledged EWC competition in 2002. After ranking 3rd in the 2005 season, they consistently challenged for the title, placing 2nd, 3rd and 2nd again in the championship before finally clinching the title in 2009 with four victories.
The 2016–2017 season saw the team battle the GMT94 Yamaha Official EWC Team for the championship over the course of the season, but a DNF at the opening round proved costly and YART finished 3rd overall. The 2017–2018 season got off to a rocky start with DNFs in the first two 24-hour rounds, but YART took a strong win in the third at the 8 Hours of Slovakia Ring. However, the team had to retire from the next round and the 8 Hours finale, finishing the season in 16th overall.
For this season, YART's team roster consists of Broc Parkes, Marvin Fritz and Niccolò Canepa. Parkes is a veteran of racing at the world's top level and acts as the team's pillar, and the Australian is racing full-time in the Asia Road Racing Championship this year in addition to his EWC duties. Fritz is a young German talent now in his third season in the EWC. Having gained both speed and experience, he has grown into a valuable asset to the team. Canepa possesses a broad array of experience that includes including winning the 2007 FIM Superstock 1000 Cup title, and time spent riding in the Moto2, MotoGP and World Superbike championships. The Italian also has the 2017 EWC title on his resume, secured while riding for the frontrunning GMT94 team.
The team got off to a great start this season with 2nd at the gruelling 24 Hour Bol d'Or, but had a DNF at Round 2. For Round 3, YART bounced back with a fantastic consecutive win at the 8 Hours of Slovakia Ring.
YART's YZF-R1 boasts the team's own refinements and endurance racing know-how, but will also feature technical enhancements for the 8 Hours from the factory team. The team's endurance-racing specialists will be aiming for a first-ever podium in what is sure to be a hotly-contested Suzuka 8 Hours.
EWC Team Results
| | |
| --- | --- |
| 2003 | 7th |
| 2004 | 4th |
| 2005 | 3rd |
| 2006 | 2nd |
| 2007 | 3rd |
| 2008 | 2nd |
| 2009 | Champions |
| 2010 | 3rd |
| 2011 | 5th |
| 2012 | 6th |
| 2013 | 5th |
| 2014 | 6th |
| 2015 | 10th |
| 2016 | 6th |
| 2016-2017 | 3rd |
| 2017-2018 | 16th |
---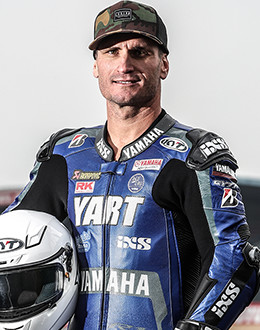 Broc Parkes
NationalityAustralian
AustralianDecember 24, 1981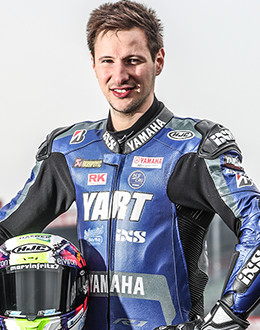 Marvin Fritz
NationalityGerman
AustralianApril 10, 1993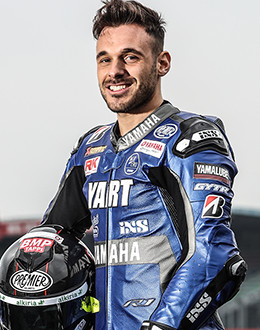 Niccolò Canepa
NationalityItalian
AustralianMay 14, 1988