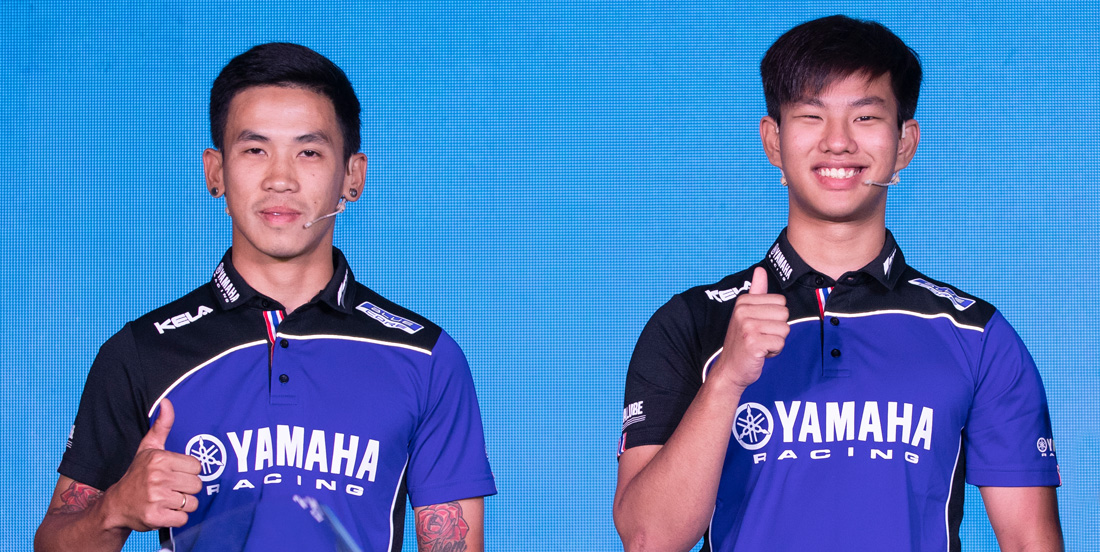 March 06, 2019
VR46 Master Camp Team Preps for First Season in CEV Moto2
The start of the 2019 FIM CEV season is upon us and Thai riders Keminth Kubo and Anupab Sarmoon will be making their debut in the series on the VR46 Master Camp Team. A two-day pre-season test was held on February 27 and 28 in Almeria, Spain to prepare for the first race set for April 7 in Estoril, Portugal.
The VR46 Master Camp Team will also be making its first appearance in the Moto2 class, not just moving up from Moto3 but also doubling its commitment with these two riders.
Sarmoon is also a known ARRC competitor, battling as a frontrunner in the AP250 class for the Yamaha Thailand Racing Team. From his consistent speed on the YZF-R25, national superbike title and wildcard appearances in All Japan's premier JSB1000 class, he was selected to ride for the VR46 Master Camp Team.
Both riders worked hard during the test in Almeria to find the right feeling with their new Moto2 bikes and the new team.
Comments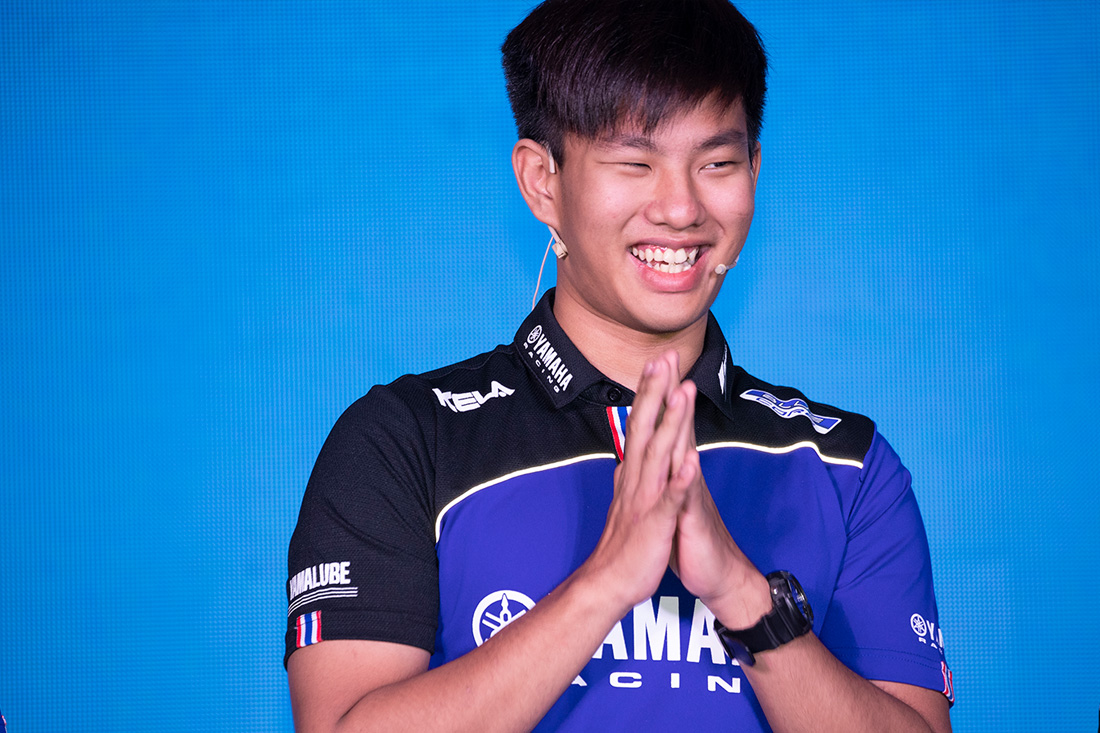 Keminth Kubo
"I am very happy to be able to take part in the FIM CEV Moto2 European Championship. I will do my best to get the best possible result, starting with these first official tests. Thanks to Yamaha and VR46 for this amazing opportunity."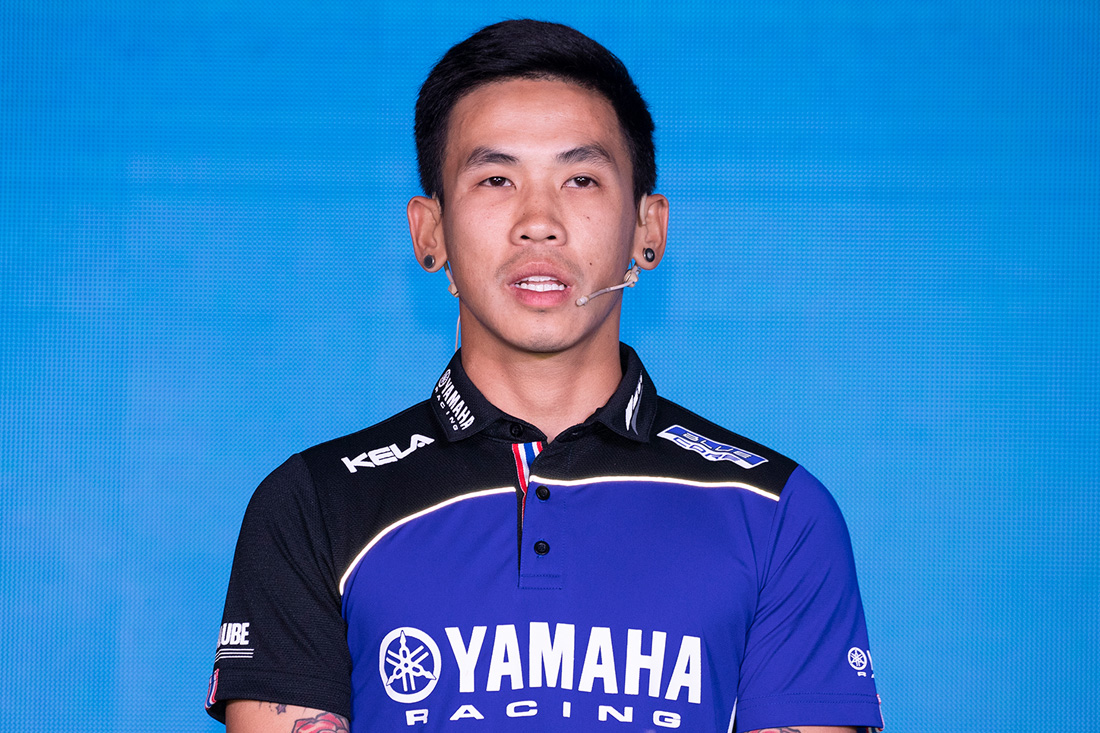 Anupab Sarmoon
"I am honored to be in the CEV Moto2 European Championship. This challenge is yet another important step in my career and I can't wait to get started. I'll do my best to get good results right from the start."