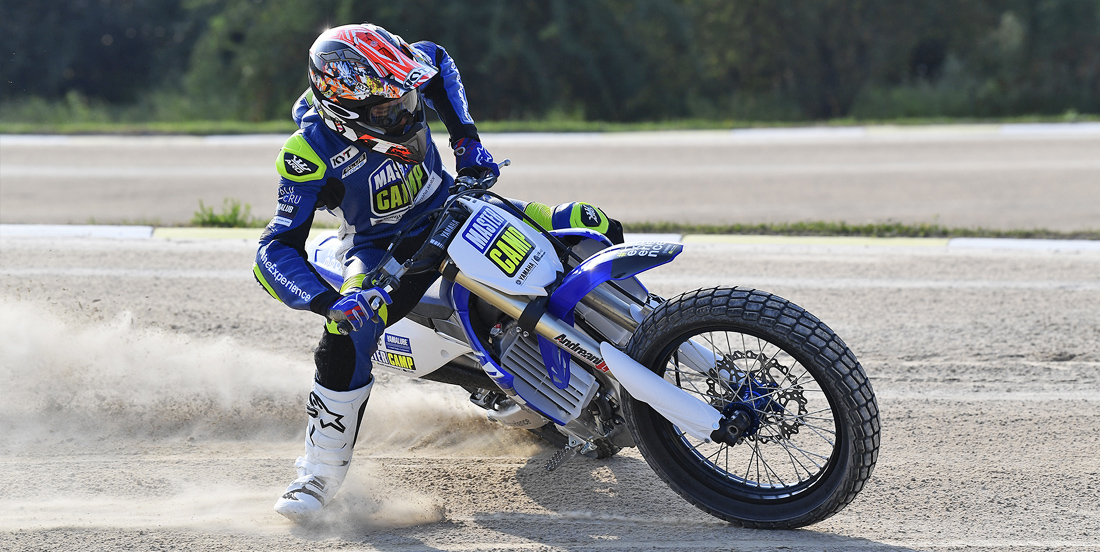 September 07, 2019
8th Master Camp Riders` Perseverance Results in Solid Progress on Day 3
The 8th Yamaha VR46 Master Camp riders were still buzzing after Day 2 of the programme and were eager to use their energy 100% at the Valentino Rossi's Motor Ranch in the morning. However, a thunderstorm tested their patience.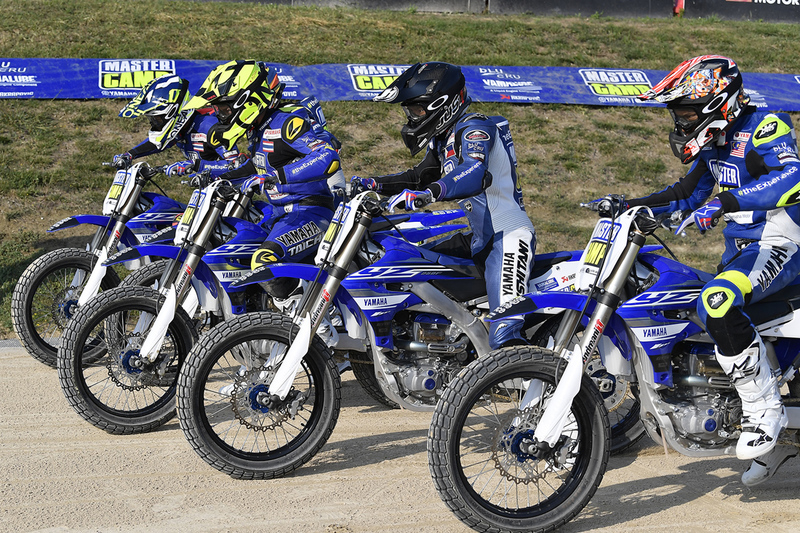 Despite this setback Yamaha Motor Thailand's Sawapol Nillapong (16) and Suttipat Patchareetorn (18), Yamaha Motor Malaysia's Muhammad Alif Ashraf Bin Tahiruddin (16), Yamaha Motor Philippines' McKinley Kyle Paz (18), and Yamaha Motor Canada's Jake LeClair (18) still made good use of their morning spent at the VR46 Motor Ranch. They decided to have a study session instead, with Flat Track expert Marco Belli showing them video footage and pictures of Day 1 and pointing out where and how they could improve their body position, throttle control, and overall riding style.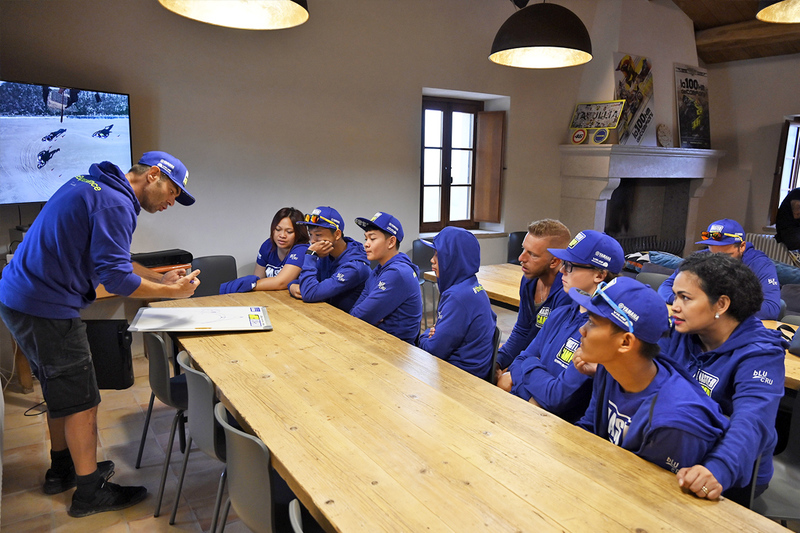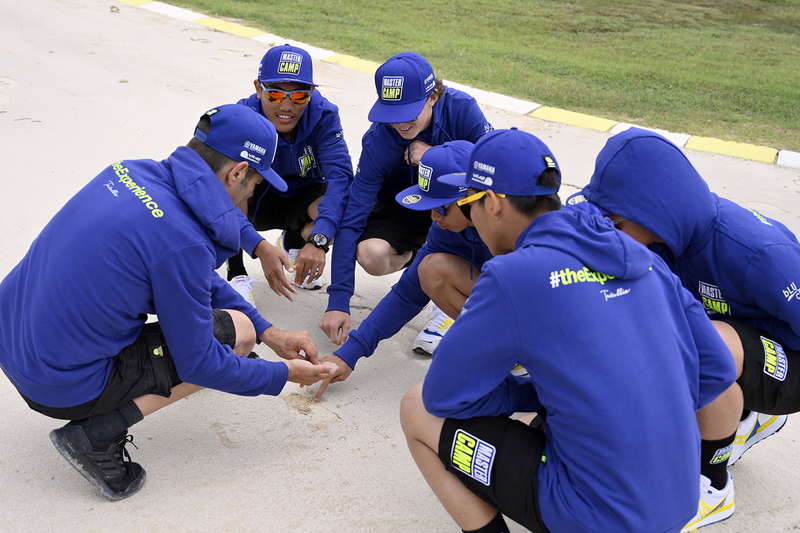 Once they were reminded of the riding basics, they also completed a track walk to get a better understanding of the flat track's key points, its lay-out, and the nature of the track's surface.
After a quick lunch at the Ristorante e Pizzeria da Rossi in Tavullia, the five students' patience was rewarded. The rain had stopped, the flat track had dried, and soon the youngsters were able to rev up their Yamaha YZ250Fs' engines.
Thanks to their newly acquired in-depth knowledge, the students showed great progress at the VR46 Motor Ranch in the afternoon. The riders were back under the wing of 'King of the Sands' Belli again, to further build on their control when sliding the bike, and they were quick to pick up the pace. At the very end of the day, they took on a new challenge: the Americana, which was won by LeClair.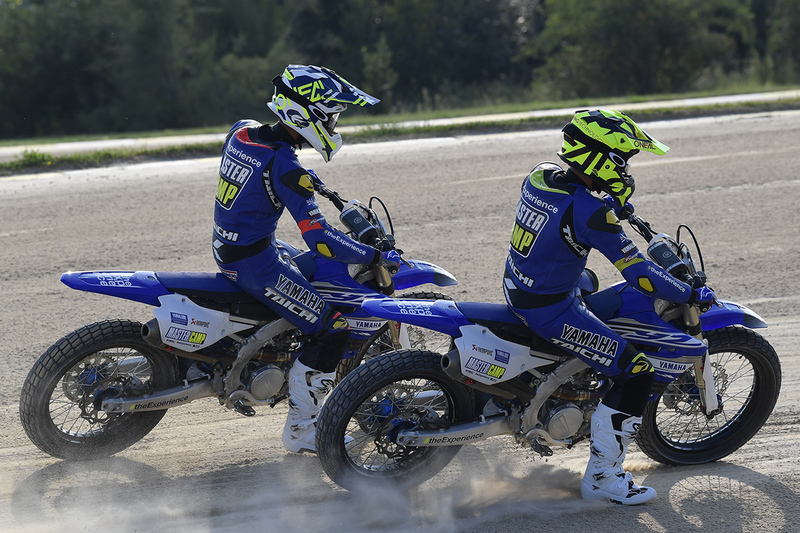 Comments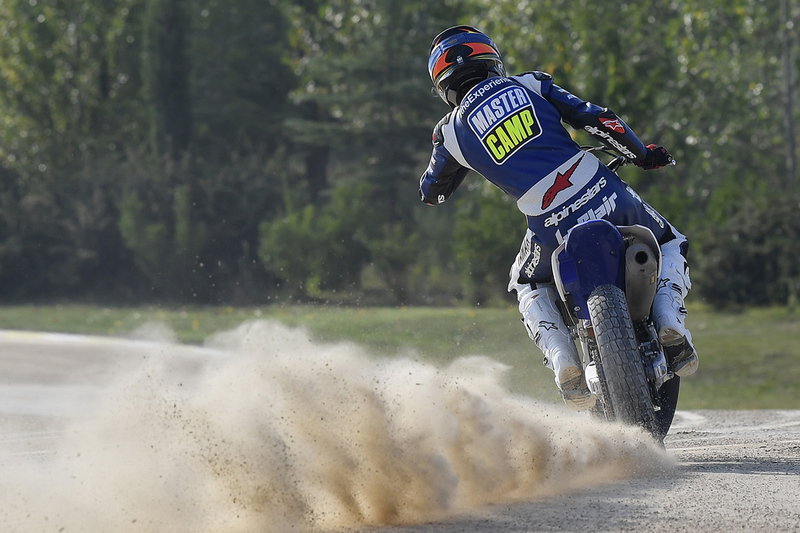 Jake LeClair
"We went over a video from Day 1 in the morning and that was very helpful. Marco was helping us understand what we needed to work on, such as looking up and body position, and we were able to put it into practice in the afternoon when the rain cleared. It ended up being a good day, even though it was raining really hard in the morning. They did a good job with the track too, making it really nice for us. It was slippery, but we had good traction, and there was no dust, which is always good, so we had a lot of fun. In the future, if I can get videos of me riding, I would definitely watch that to see what I myself and people around me think that I can work on."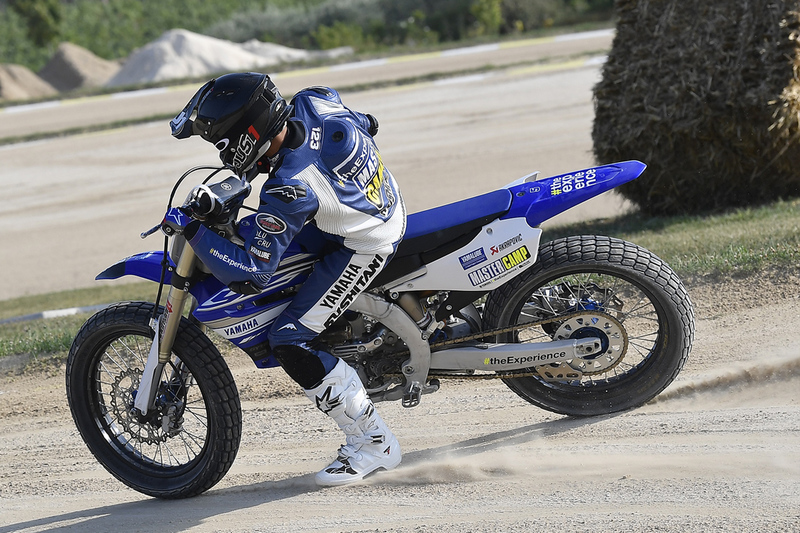 Mckinley Kyle Paz
"We were very lucky, because the weather allowed us to ride on the flat track in the afternoon. I feel more confident and I'm sure we are faster now than we were on the first day. What I learned on Day 3 will really help me perform better in my future races, especially during wet races."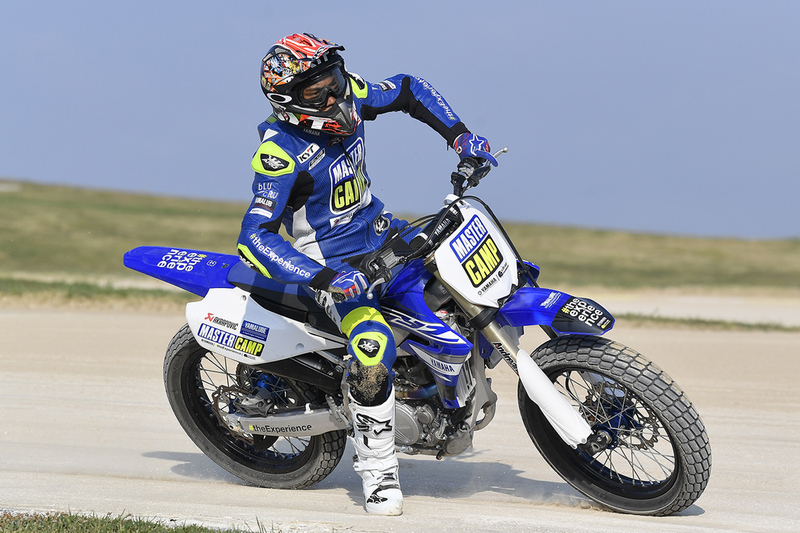 Muhammad Alif Ashraf Bin Tahiruddin
"In the morning I reviewed a video with Marco Belli of the flat track riding I did on Wednesday. Marco pointed out my mistakes and corrected me in a very professional way. In the afternoon I was able to repeat the flat track experience and we engaged in a few races. There is still a lot to learn, but I need to be patient, and keep practicing, practicing, and practicing."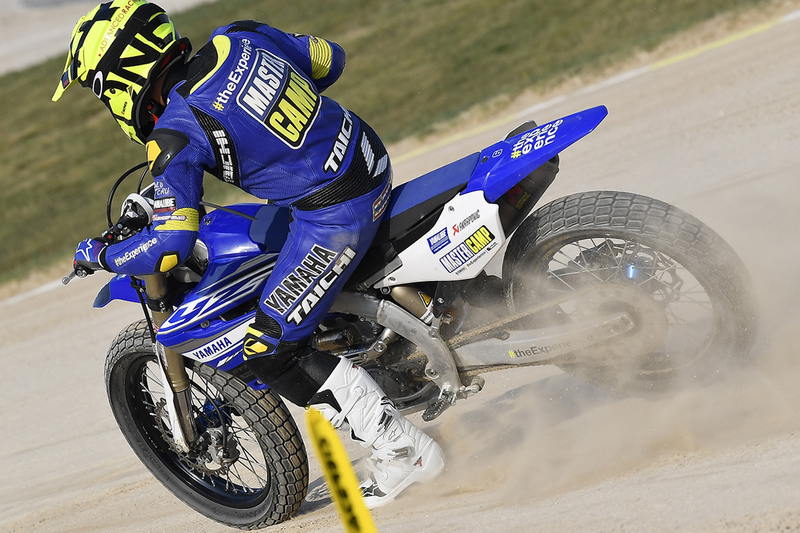 Sawapol Nillapong
"It was raining very heavily in the morning, so - instead of riding - Marco Belli showed us some videos and pointed out any mistakes and possible improvements. Later it stopped raining, so that allowed us to ride on the flat track in the afternoon, which we were very happy about, of course. It was a good opportunity to show that we've learned from our earlier mistakes, which we saw in the pictures and video clip."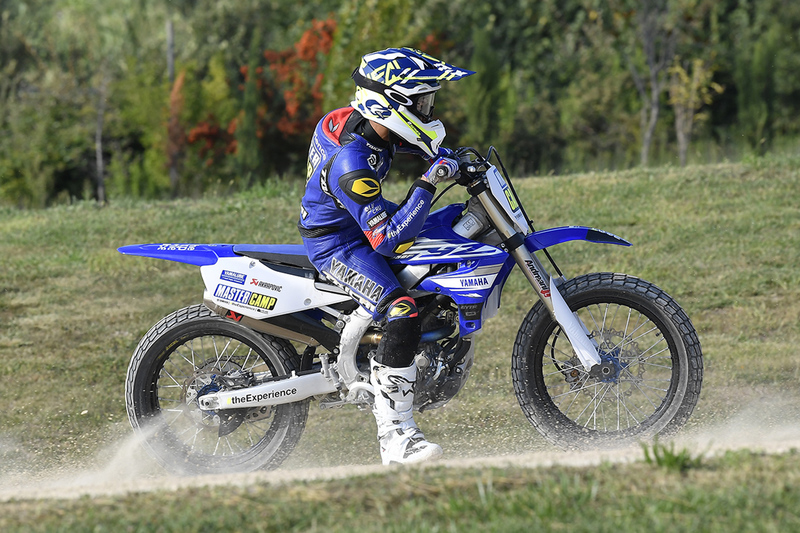 Suttipat Patchareetorn
"In the morning, we watched some video footage and looked at some pictures with Marco Belli. Marco helped me a lot by explaining to me how to develop, adapt, and modify my way of riding. I took his advice onboard when we went on to ride the YZ250F bikes on the flat track in the afternoon. Thanks to Marco's help I was able to do better, so I plan to use this experience when I'm back at home."