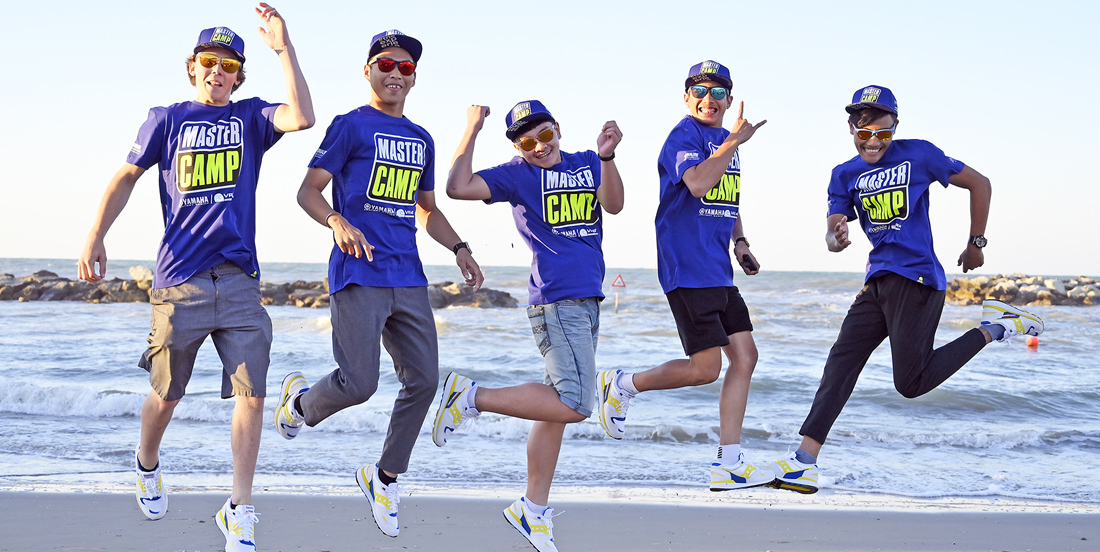 September 04, 2019
Yamaha VR46 Master Camp Students on Starting Blocks to Commence Eighth Edition
Five new protégées have travelled to Cattolica, Italy, for the eighth edition of the Yamaha VR46 Master Camp training programme, arranged for by nine-time World Champion Valentino Rossi, Yamaha Motor Co., Ltd, the VR46 Riders Academy, and various racing experts.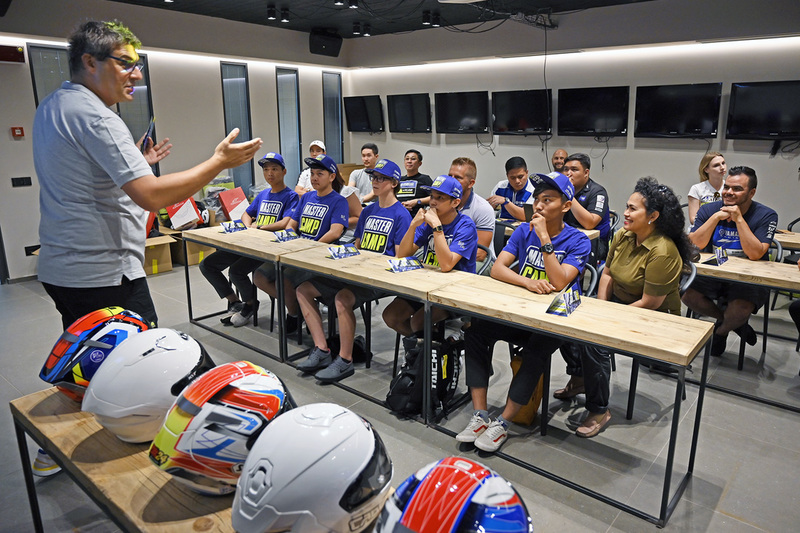 For the upcoming event, Yamaha Motor Co., Ltd. and the VR46 Riders Academy are excited to welcome four Asian riders and one Canadian rider, all showing great talent.
Yamaha Motor Thailand's Sawapol Nillapong (16) and Suttipat Patchareetorn (18), Yamaha Motor Malaysia's Muhammad Alif Ashraf Bin Tahiruddin (16), Yamaha Motor Philippines' McKinley Kyle Paz (18), and Yamaha Motor Canada's Jake LeClair (18) completed the mandatory medical check-up and traditional Master Camp intake ceremony yesterday.
It was quite the event, as for the very first time the programme welcomed two VIPs at the camp: Mr. Tanaisiri Chanvitayarom, Managing Director of the Buriram United International Circuit, and Mr. Opaskornkul Theerapong, Thai Yamaha Motor's Motorsport Manager.
After the warm welcome by Yamaha Motor Racing's Marketing & Communications Manager, William Favero, and the Master Camp staff, and after their Master Camp gear fitting session, the riders are raring to start their five-day training programme.
Based on the previous seven editions, the itinerary for this week's event has been structured in such a way that it will allow the new students to gain valuable skills in various racing disciplines with the help of specialised coaches, including the VR46 Academy riders and multiple-time flat track champion Marco Belli, fitness trainer Carlo Casabianca, and legendary Italian surfer Alessandro Marcianò.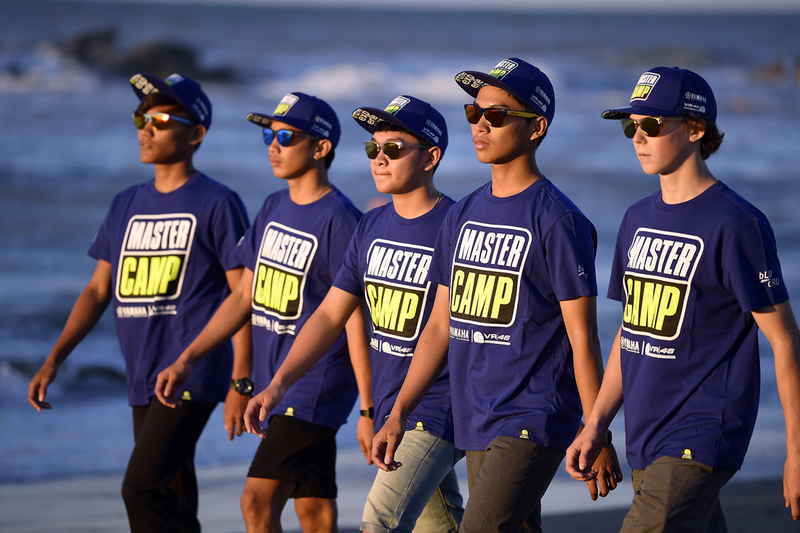 Comments
Alessio Salucci
"Yesterday we met the eighth edition's Yamaha VR46 Master Camp group, and we are looking forward to starting the training programme. These five riders are all very excited to be here and we have high expectations."The level of the Master Camp programme has been raised every time we put on the event, since the start in 2016. We know from previous series which activities and skills are the most beneficial to the riders and are easy to implement in their training routines at home. It will be hard work for them the next five days, because the road to success isn't easy, but it will also be a lot of fun, and the VR46 riders and the coaches are here to help the riders wherever they can.We hope that, with a bit of our help this week, the students will be feeling confident to make the next step in their racing careers and follow in the footsteps of former Master Camp riders who are currently enjoying success in their respective championships."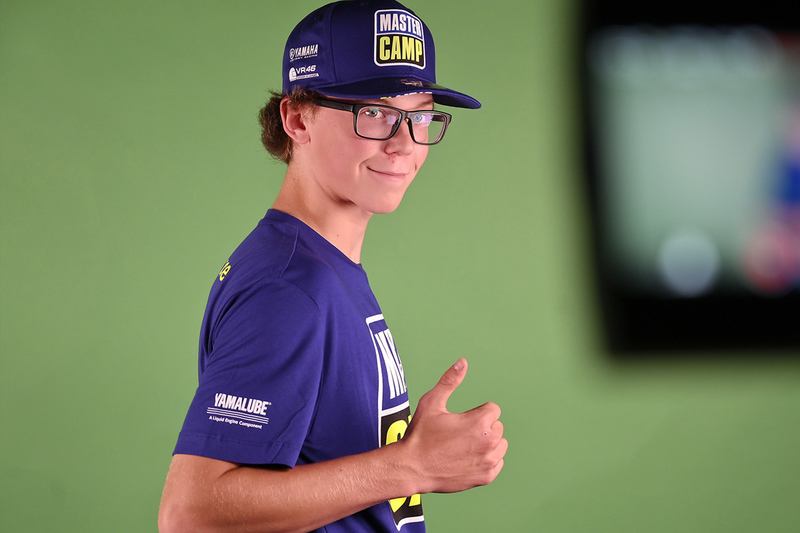 Jake LeClair
"The Master Camp means a lot, because only a few riders get selected for each edition, so this is a good experience. I'm glad to be here. I'm probably most looking forward to the flat track sessions, because I've wanted to try it at home but hadn't gotten around to it. Trying it here would be very good and fun."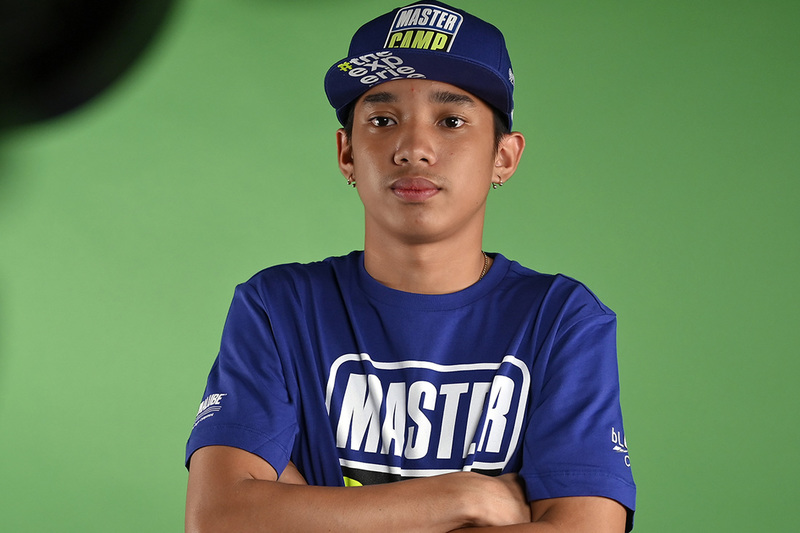 Mckinley Kyle Paz
"I'm so excited to be here, so I can't decide what I look forward to the most. I'm excited to try everything this programme offers, it's all new to me. I'm also looking forward to meeting the VR46 riders, besides Valentino Rossi, especially Andrea Migno, Niccolò Antonelli, and Franco Morbidelli. I really like their riding styles and moves, it speaks to me the most when I watch them on television - I want to be like them."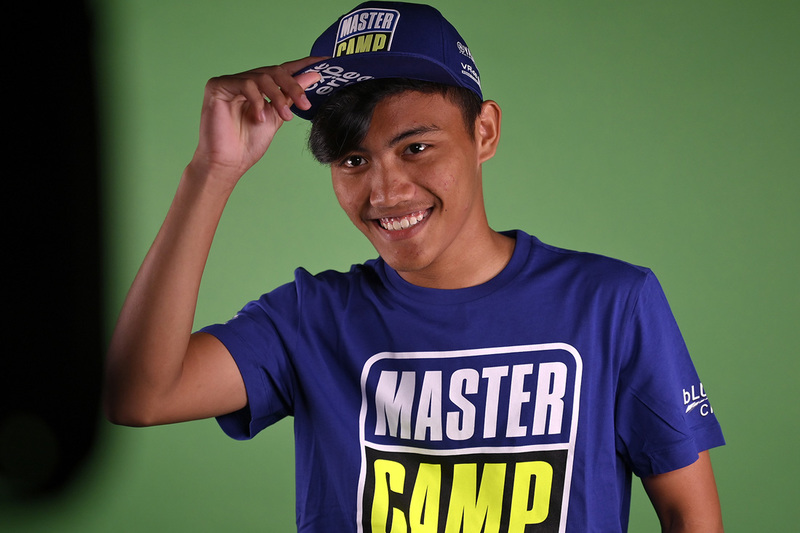 Muhammad Alif Ashraf Bin Tahiruddin
"I'm enthusiastic for being here and I wish to thank Yamaha for giving me this fantastic opportunity. During this Master Camp I aim to learn and improve a lot and obviously I am thrilled by the idea of meeting Valentino Rossi, who is my idol. I'm particularly interested in the Motor Ranch, MiniGP, and jet ski activities. I'm sure I will learn the correct movements during those training sessions and will be able to improve my overall skills."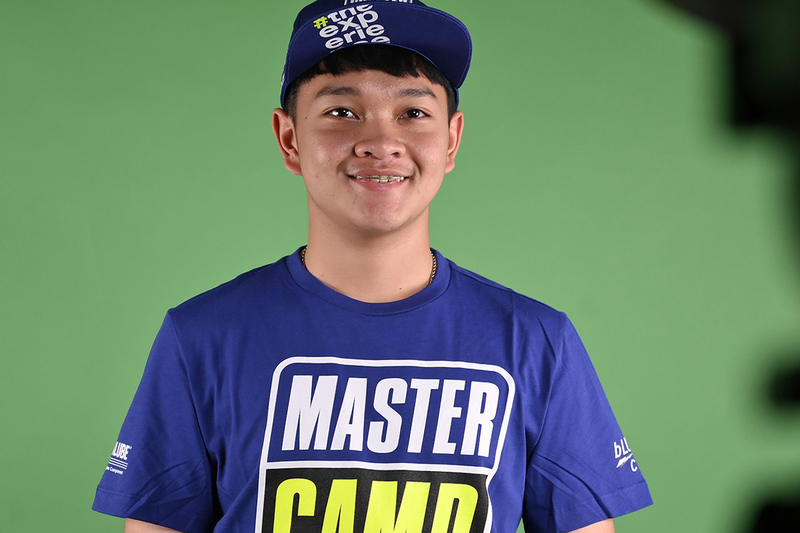 Sawapol Nillapong
"I've come here to train and also make new friends, internationally. I'm excited to try new disciplines and to be able to ride at the Motor Ranch is amazing. Of course, I would love to meet Valentino Rossi, but I'm excited to meet all the riders and learn from them. It will be interesting to see how their traning is different from what I'm used to. I hope to be able to take a lot of new skills and knowledge home with me. I'm especially looking forward to riding at Misano, because it's quite special that I get to ride there."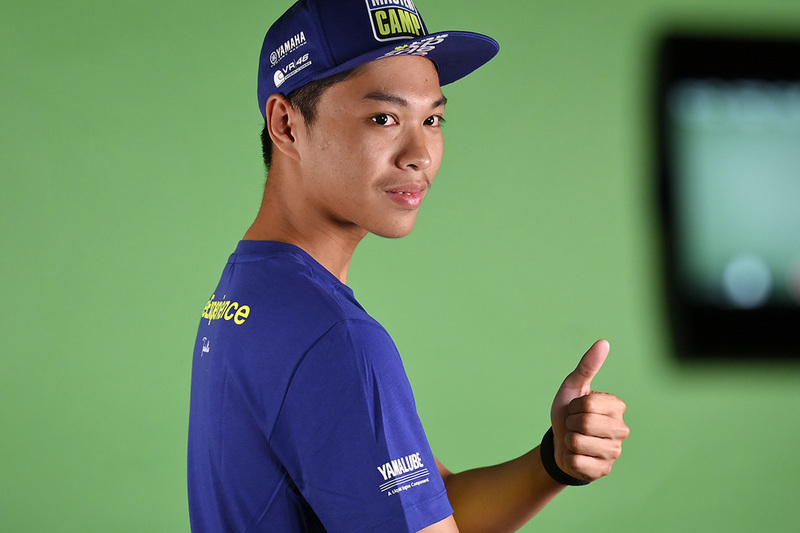 Suttipat Patchareetorn
"The Master Camp is a unique opportunity, because it's all about training, learning, and making that next step. The staff told us that the main aim of this programme is to give us the tools, knowledge, and skills required for profressional training, so I'm very thankful for this. I'm most looking forward to riding at Misano, though, because I know the bikes, the YZF-R3, but also I've seen the track before on broadcasts."