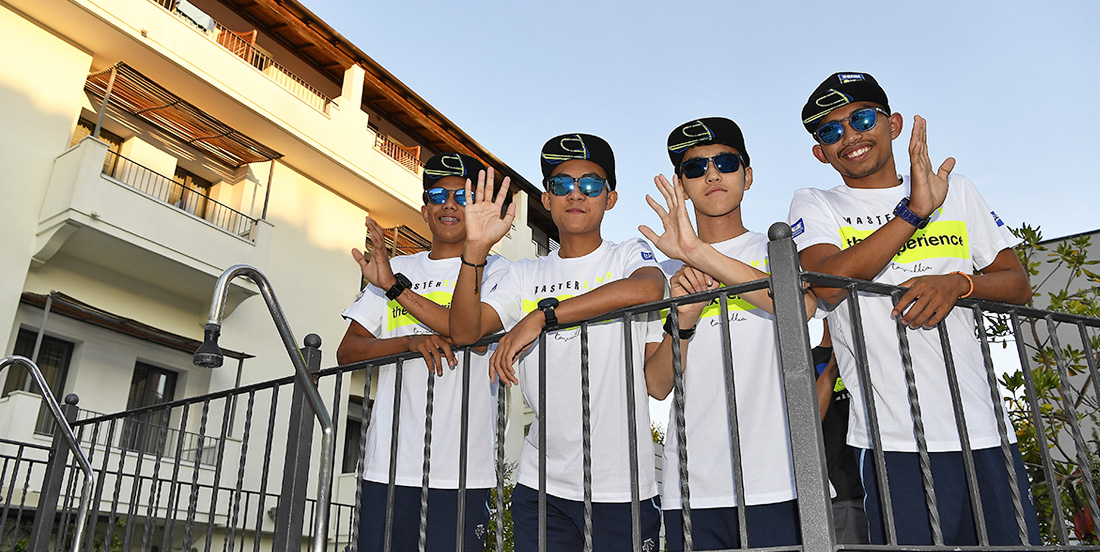 September 12, 2018
Yamaha VR46 Master Camp Students Poised to Commence Sixth Edition
Four young talented Yamaha riders have arrived in Cattolica, Italy, to take part in the sixth edition of the Yamaha VR46 Master Camp.
Tavullia (Italy), 11th September 2018
Four young talented Yamaha riders have arrived in Cattolica, Italy, to take part in the sixth edition of the Yamaha VR46 Master Camp.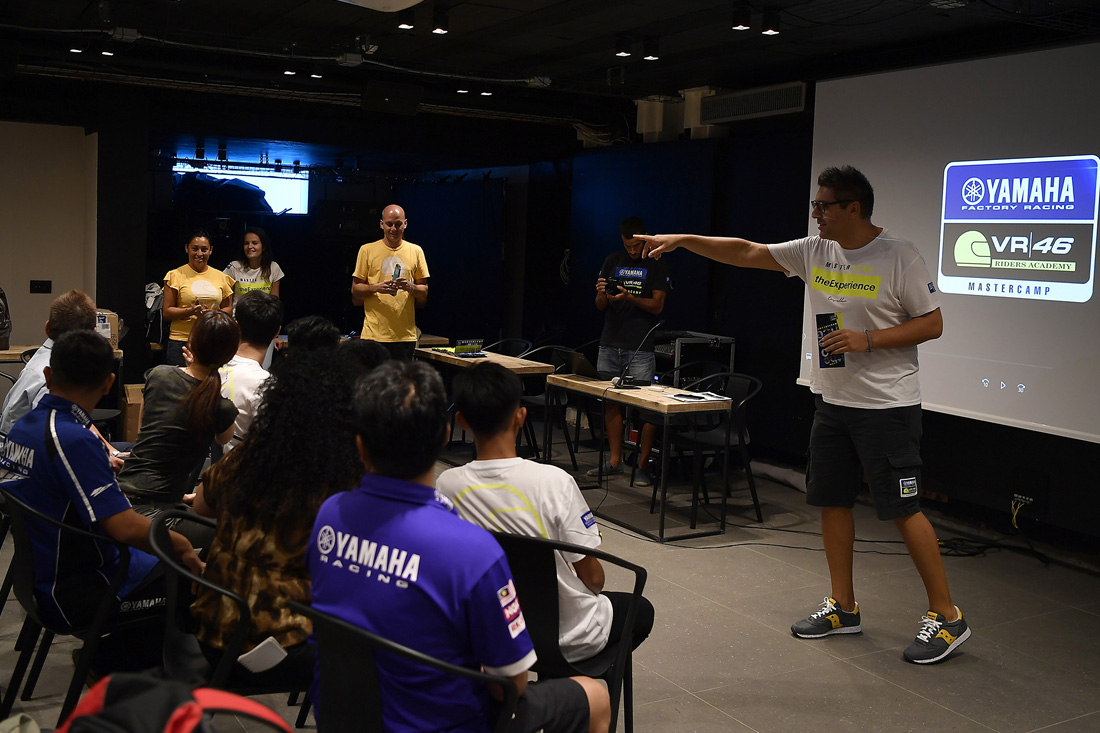 Four new protégées have arrived in Cattolica to kick off the sixth edition of the Yamaha VR46 Master Camp training programme, arranged by nine-time World Champion Valentino Rossi, Yamaha Motor Co., Ltd, the VR46 Riders Academy, and various racing experts.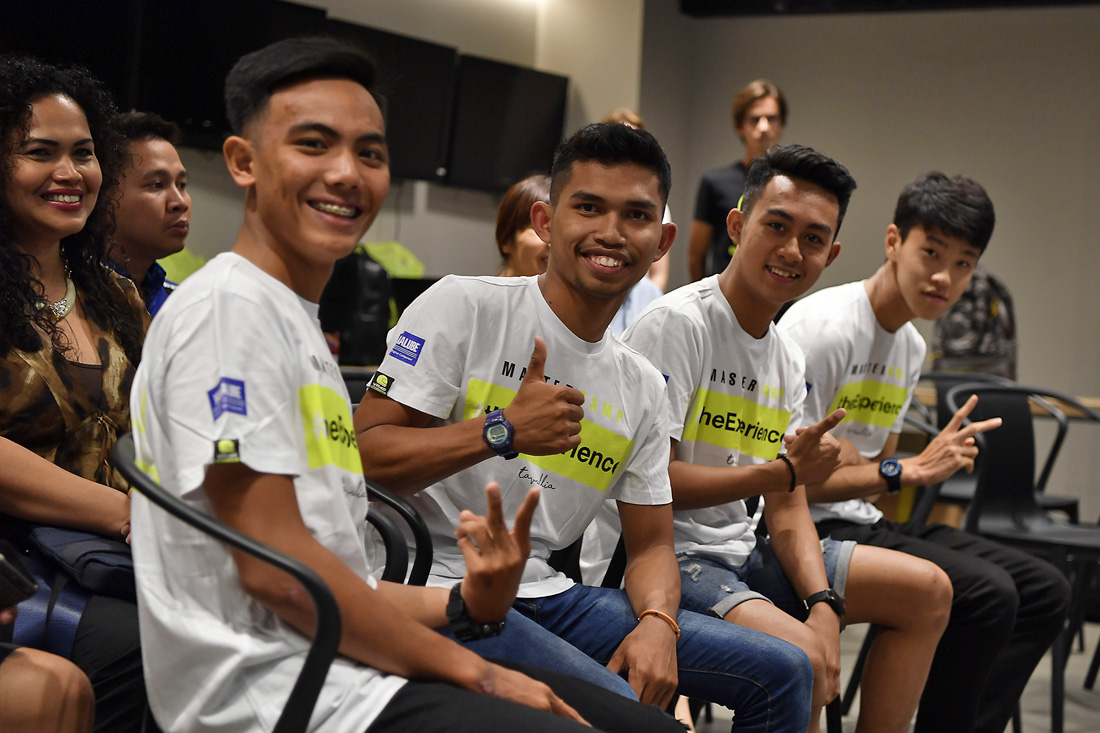 The fifth edition, held in July this year, saw riders from South and North America and Asia join the five-day programme. For the upcoming event, Yamaha Motor Co., Ltd. and the VR46 Riders Academy are excited to welcome four Asian riders who show great talent.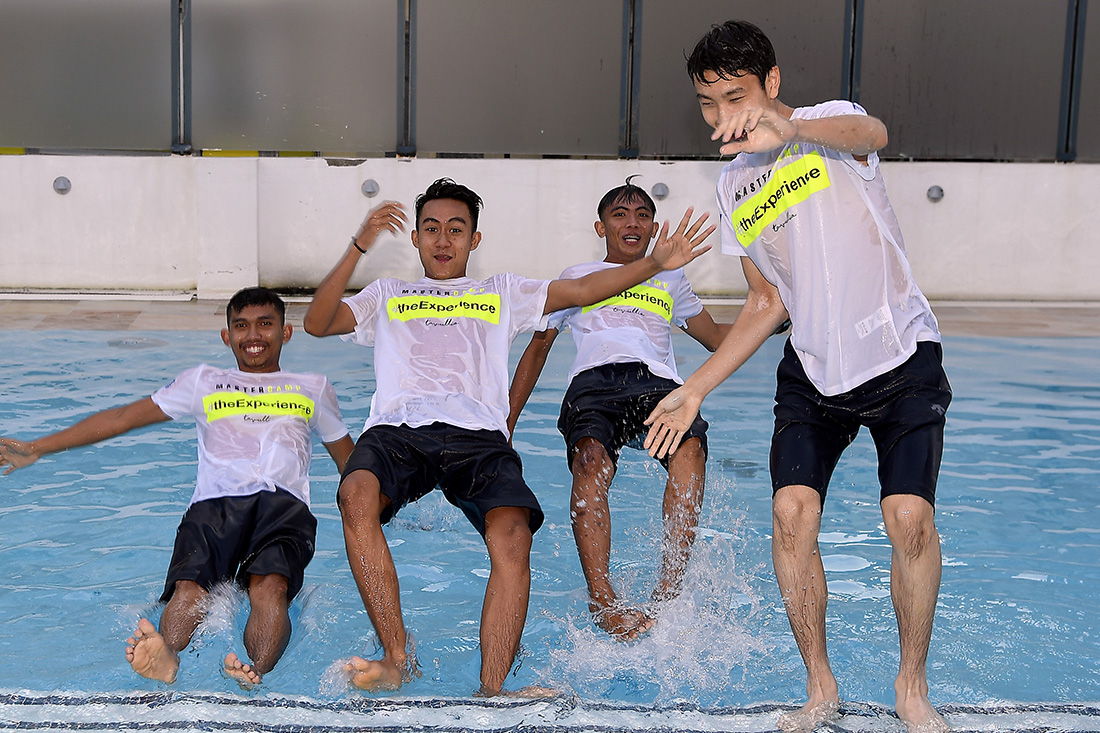 Malaysia's Muhammad Aiman Bin Tahiruddin (16) and Nazirul Izzat Bin Muhammad Bahauddin (18), Indonesia's Muhammad Faerozi Toreqottullah (15), and Japan's Shota Yokoyama (16) completed the traditional medical check-up and intake ceremony today. After the warm welcome and the gear from Oakley, Alpinestars, Saucony, Descente and VR46 they received from the Master Camp staff, the riders are raring to start training tomorrow.
Based on the previous five editions, the programme for the sixth Master Camp has been structured in such a way that it will allow the riders to gain valuable skills in various racing disciplines with the help of specialised coaches, including the VR46 Academy riders and multiple-time flat track champion Marco Belli.
The racing experts will monitor the Master Camp trainees' progress and help them further develop their riding, to boost their performances when they continue their challenge in the Asia Road Racing Championship and various local racing series.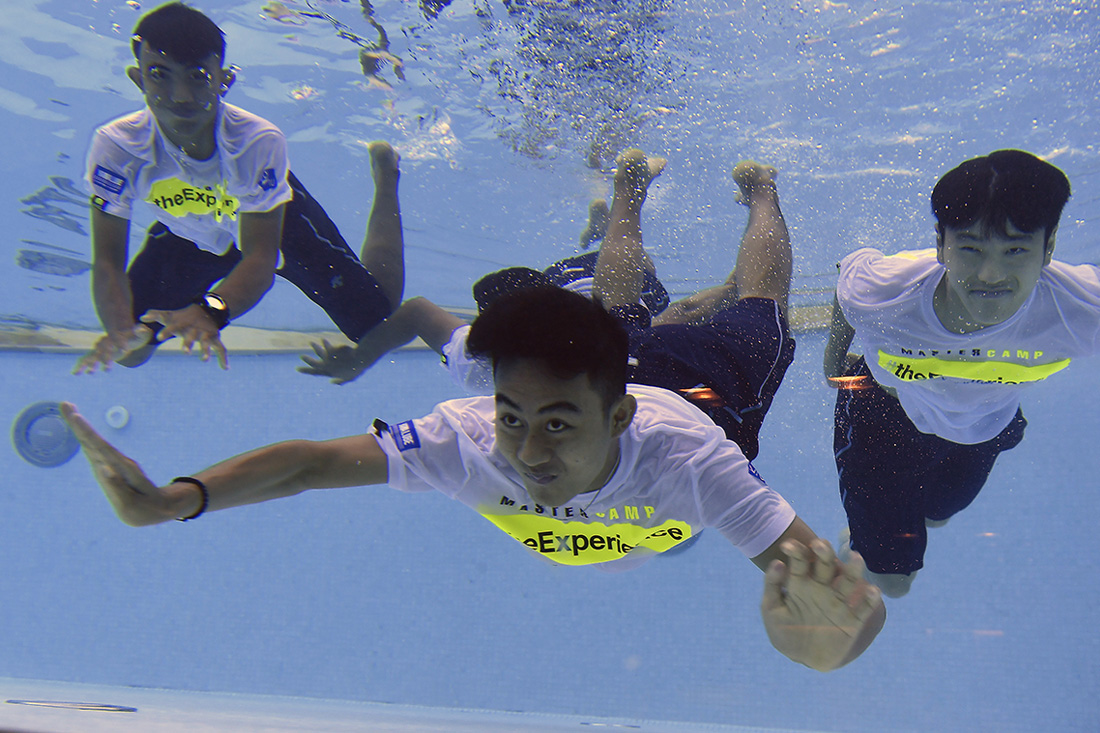 Comments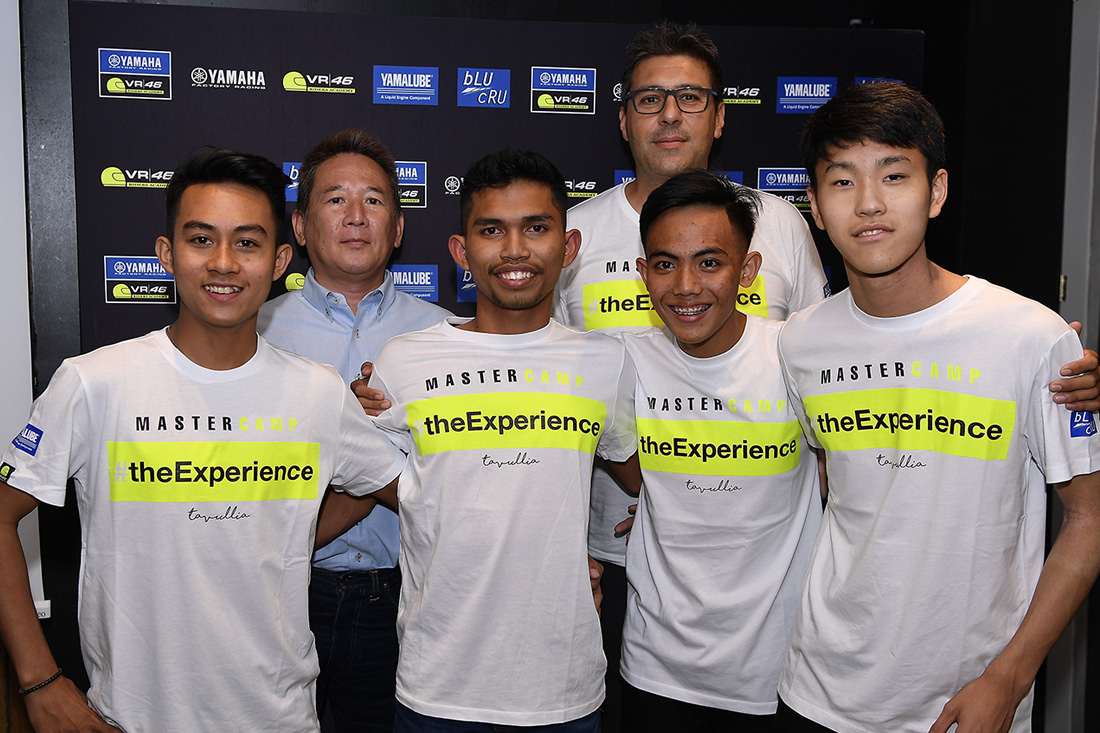 Alessio Salucci
"It's great that we get to welcome another fantastic group of talented riders to the Yamaha VR46 Master Camp. The training programme has come a long way since we started in 2016, and we're going to try to make this sixth edition our best one yet. All the new guys are Asian, and we know from previous series that we should be able to provide them with some training skills that aren't often used in their home countries but could make all the difference for their racing careers. It's always exciting to help young riders boost their riding level. We see many talents from Asia breaching through to all classes of the MotoGP championship, and we hope that, with our help this week, the students will be equipped to know how to make their dreams come true."
Muhammad Aiman Bin Tahiruddin
"Valentino Rossi is my idol and coming here is a dream that Yamaha made true. As soon as I heard I was selected to be one of the sixth edition's students, I did some research online to see what I could expect, and I'm so excited! I'm especially looking forward to seeing the VR46 Motor Ranch for myself and to try flat track riding."
Nazirul Izzat Bin Muhammad Bahauddin
"I want to make the most of this opportunity that Yamaha has given me, because it is my absolute dream to become like Valentino Rossi. He is a legendary MotoGP racer, so being able to take part in his training camp is an honour. I can't wait to race at the flat track."
Muhammad Faerozi Toreqottullah
"First of all, I want to thank Yamaha for their support and faith in me. I want to use this experience to improve my riding skills for the future, so I can use it when I return home. I'm especially excited about the prospect of riding flat track at the VR46 Motor Ranch and also that we get to ride at the Misano World Circuit."
Shota Yokoyama
"It's a great experience to be able to participate in the same training sessions the riders of MotoGP, Moto2, and Moto3 are doing. I will do my best and will apply the knowledge and skills I gain to my races in the Asia Road Races. I want to thank Yamaha for making this possible."