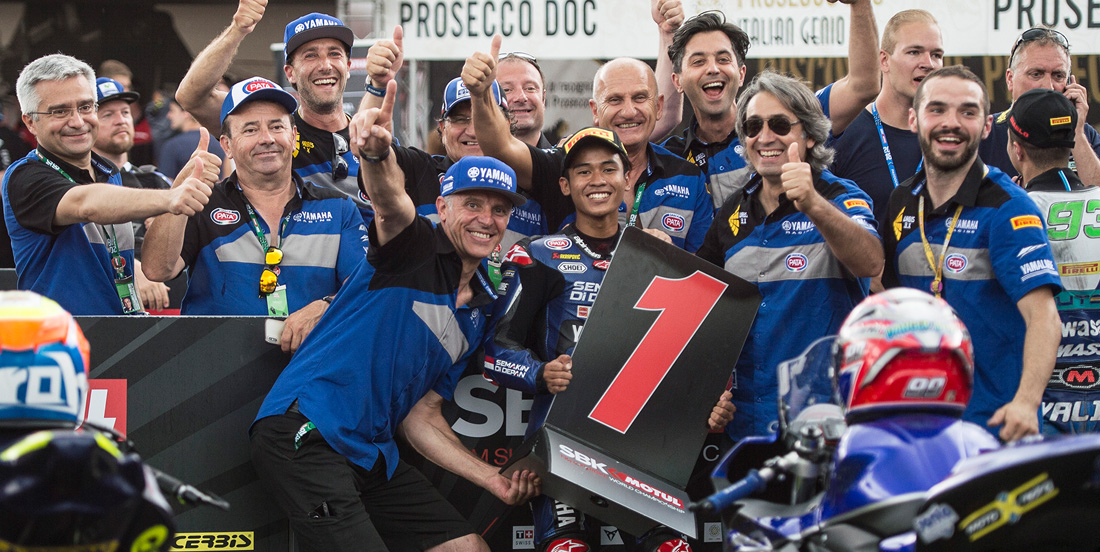 June 12, 2018
Hendra Strikes with Masterclass WSSP300 Victory in Brno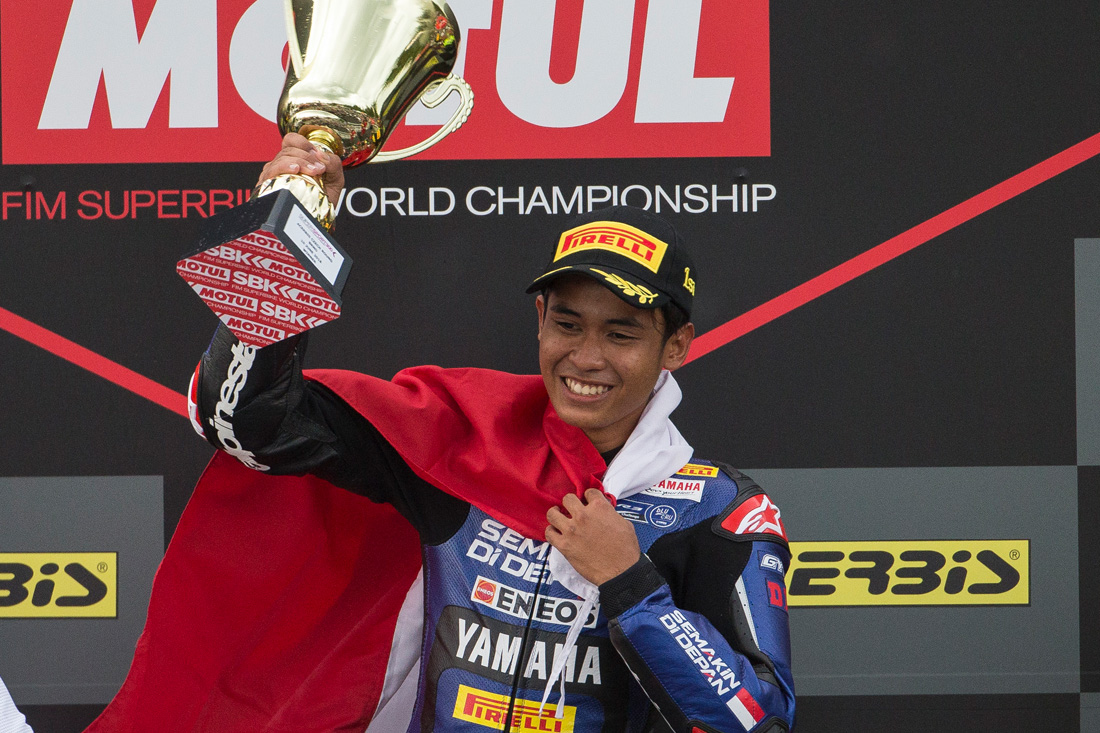 Yamaha Racing's bLU cRU star Galang Hendra Pratama wrapped up his Brno race weekend in supreme style yesterday, ending a weekend of dominant form for the Yamaha Pata | Semakin di Depan | Biblion Motoxracing Team with a stunning victory on the YZF-R3. The race itself was a drama filled spectacle reduced to just seven laps after a red flag two thirds into the round.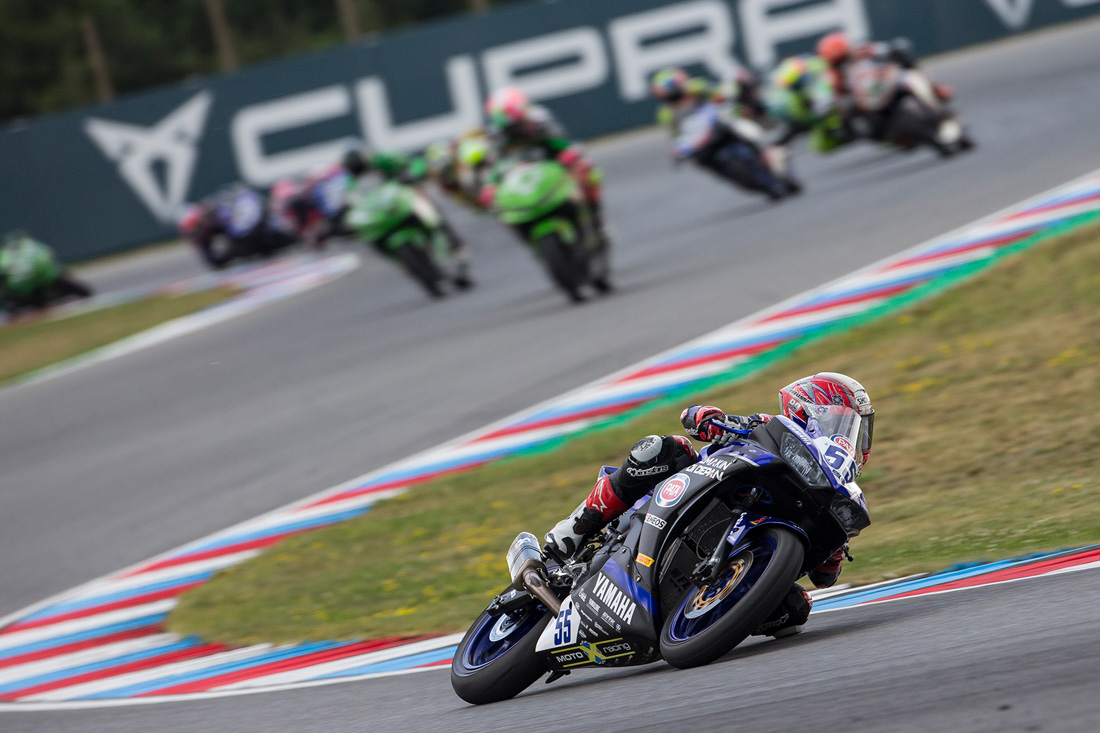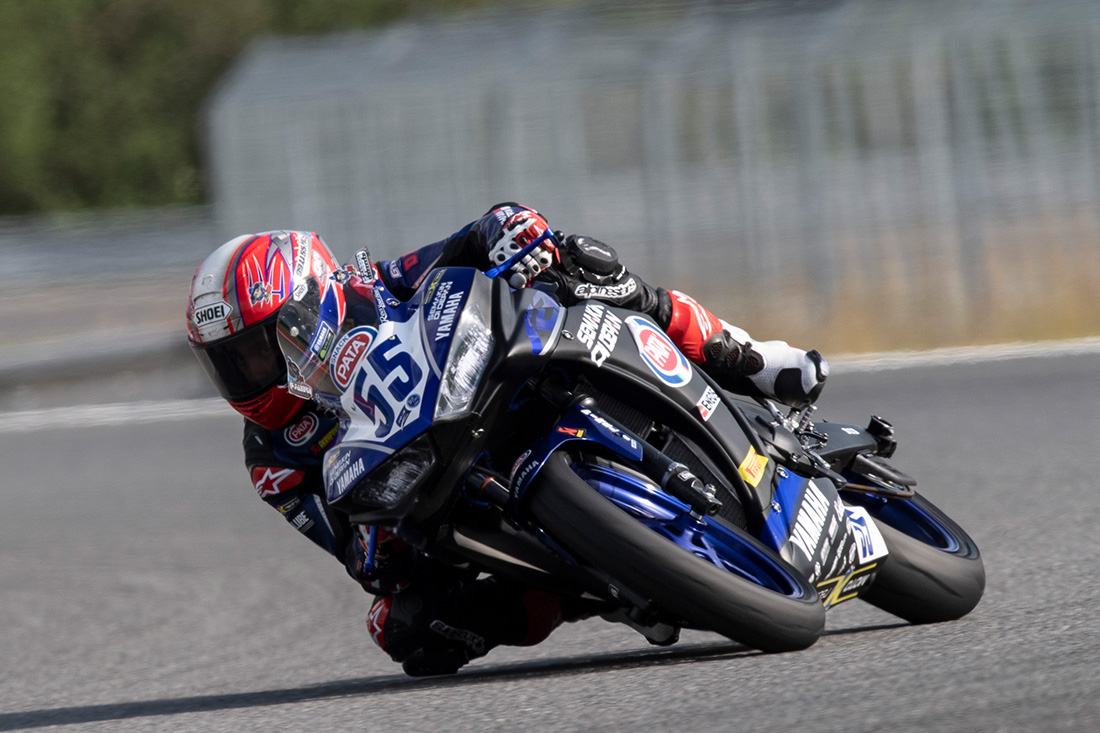 Galang was the man to beat all weekend, and had lost none of his form come race day. Starting from pole position the Indonesian rider was temporarily passed by Ana Carrasco on the first corner but was quick to respond. It took just two turns to return to the front, a position he was then determined to hold on to. He out his head down and pushed hard, using the full benefit of his R3 to build a safety gap of several seconds to the chasing pack. From there it was a lonely ride to the finish line with no challenges, the race decided after seven laps with the red flag calling time. Galang leaves Brno having scored his second WSSP300 race win, the Brno pole position and the fastest lap!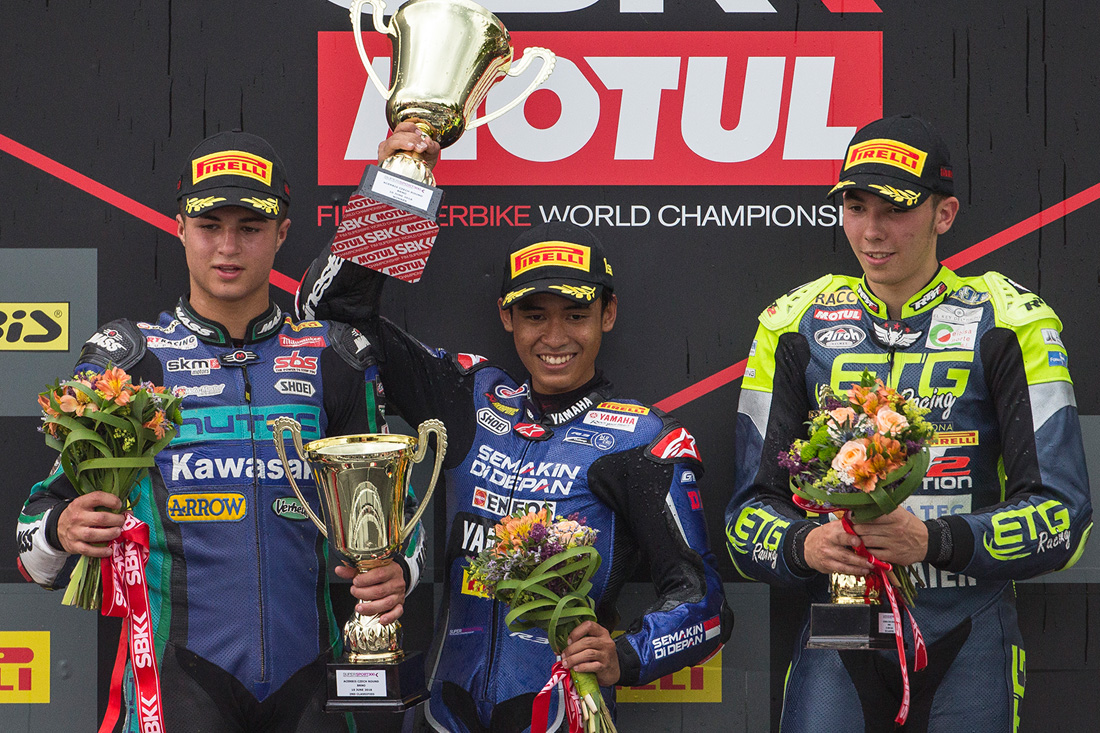 Result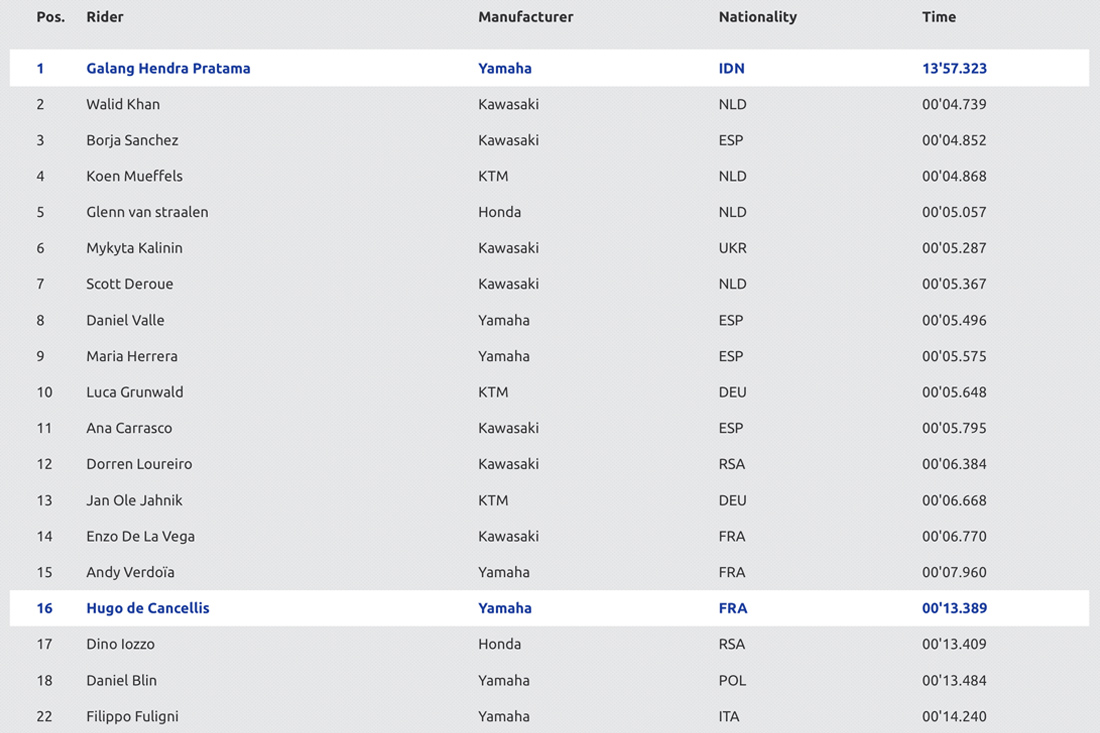 Comments
Galang Hendra Pratama (1st)
"I'm very happy for the result, because this is my first win in this season. In the race I tried to push from the first lap, and in the second lap I made a three second gap to the rider behind me. I was able to stay in front and finally I got the first place in the race! I want to say thank you to my team, to Yamaha, to all the sponsors, my family, friends, who all have supported me this year. For the next race I will keep my focus and try to continue like this."