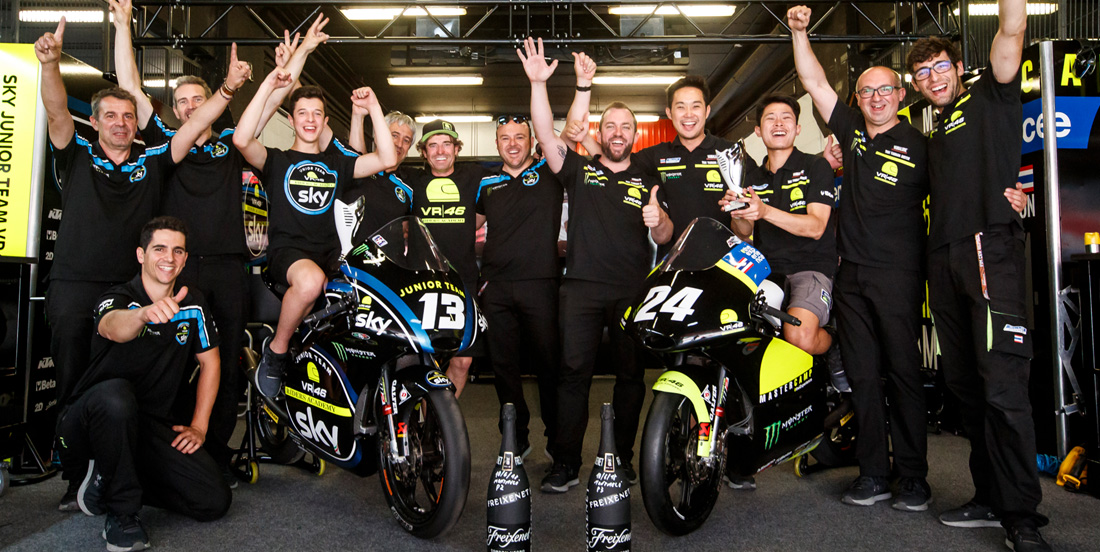 June 11, 2018
Apiwath Wangthananon Claims First CEV Moto3 Podium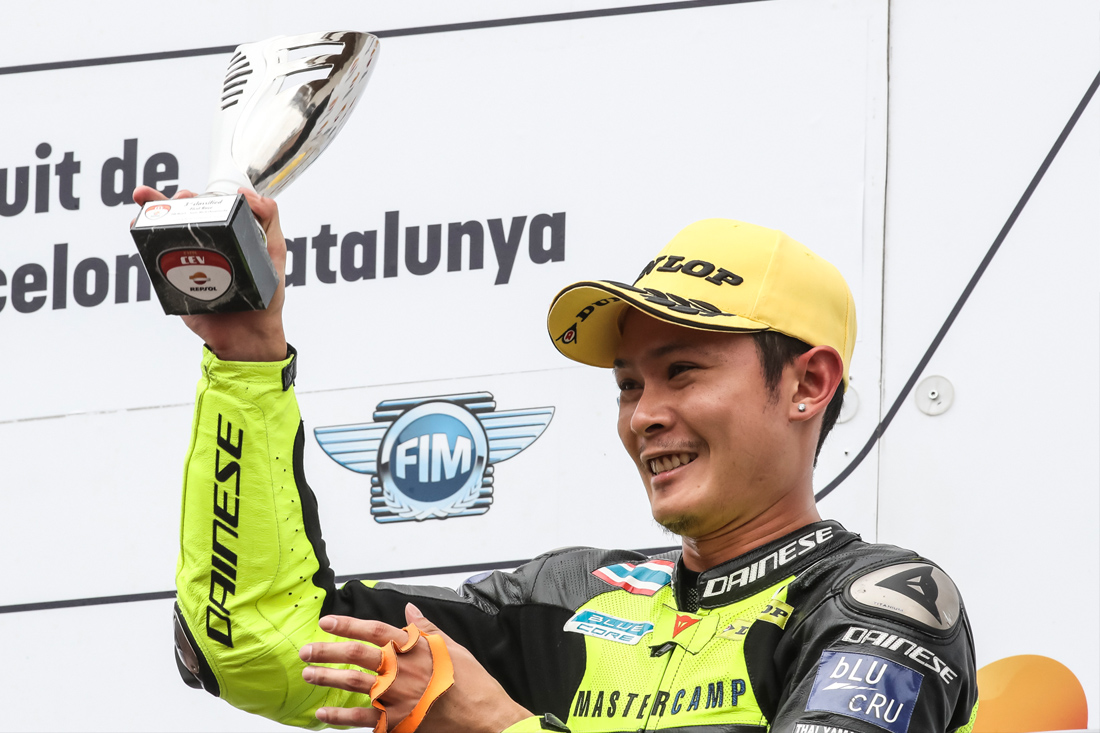 Apiwath Wongthananon, the Thai rider part of the VR46 Mastercamp Team, shines at the Spanish round of the Junior FIM CEV as he secures third position in race 1. It's the very first podium for Apiwath in this important championship. A result that arrives after a very good debut last year and following a constant growth in the first four races of the current season.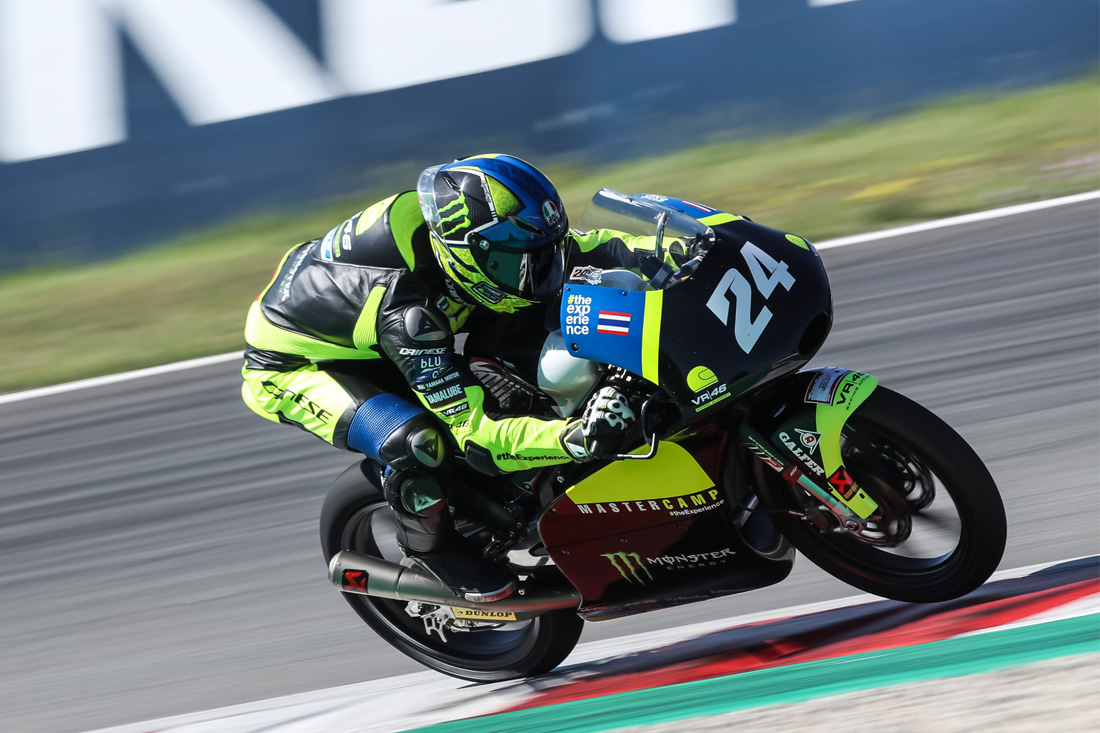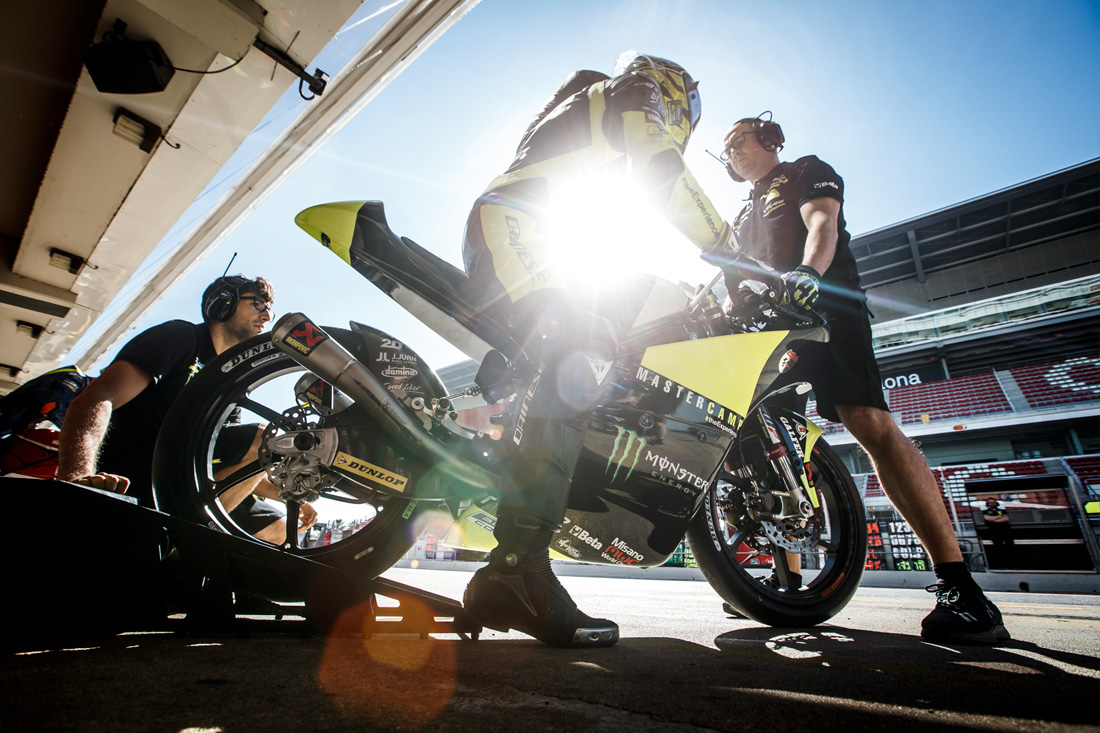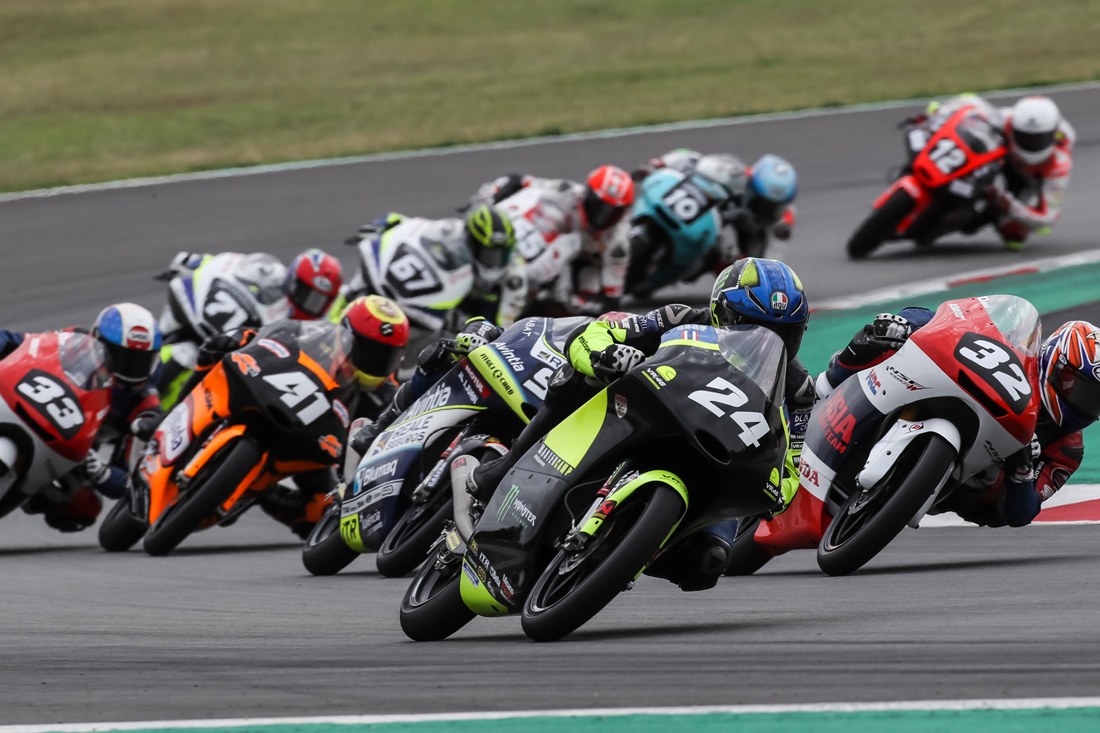 Despite the difficulties in finding the perfect lap during the qualifying, due to traffic, Apiwath managed a great race start and joined the leading group. His strong race pace allowed him to stay and battle with the faster pack for the entire race and managed to finish in third position. Race 2 showed to be more difficult due to the two red flags that shortened the race to 6 laps only. Despite the good start from the back of the grid and his steady rhythm, Apiwath wasn't able to secure more than an eighth-place finish.
The next Junior FIM CEV appointment will take place at MotorLand Aragon on the 29th of July.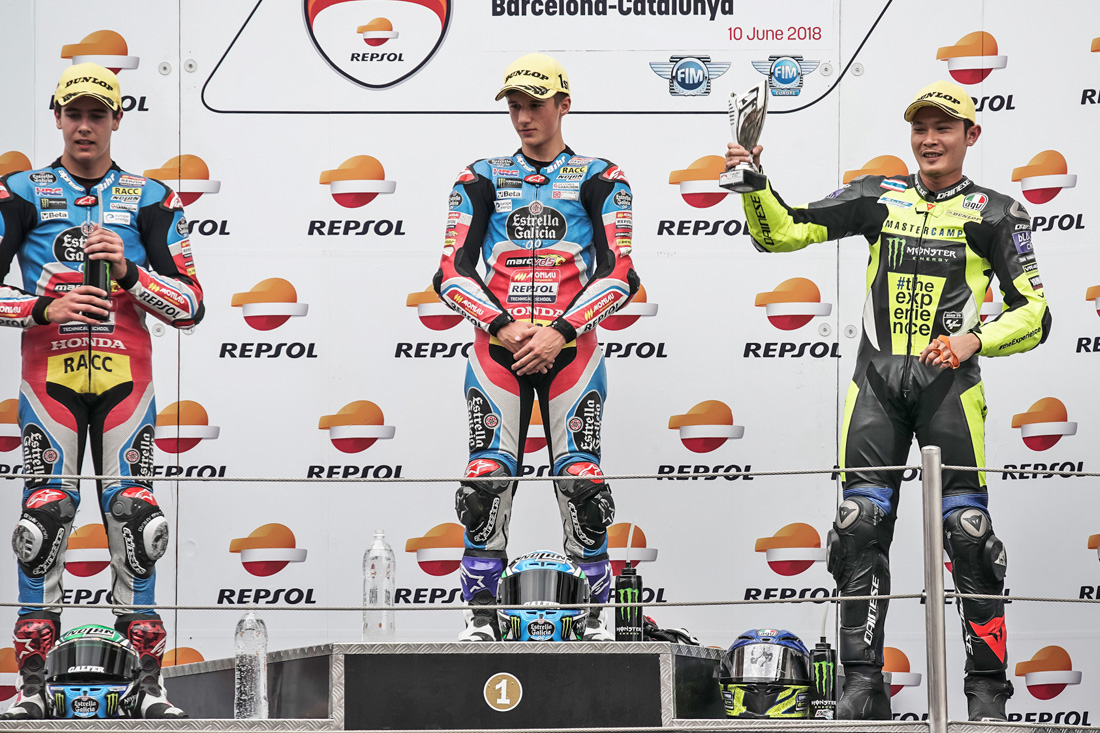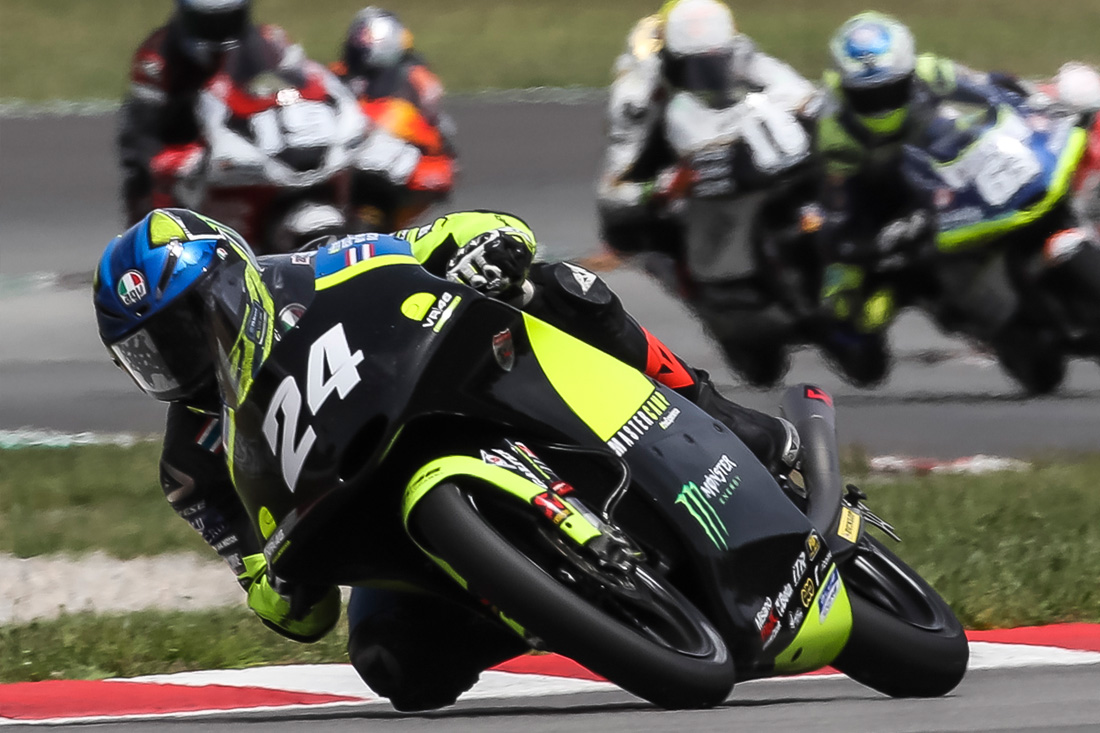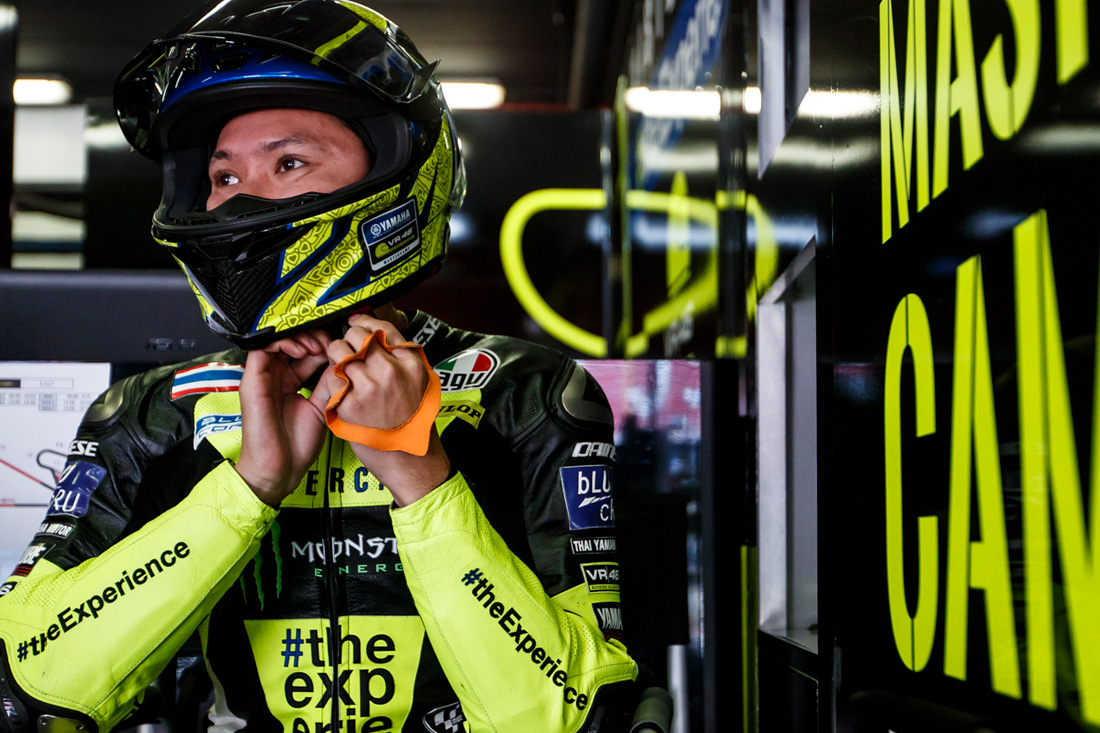 Comments
Apiwat Wongthananon (3rd/8th)
"I'm very happy about the weekend, really happy. We worked very hard to get here. During qualifying I didn't manage to get a good starting position but I was fast in the race and managed to get to the leading group right away. I fought till the end and to get to the podium was simply unbelievable. I wanted to do the same in race 2 but the red flags shortened the race and I didn't manage to make up enough positions. I am anyway very happy and I want to thank the entire team!"
Luca Brivio - Team Manager
"We are very happy for Apiwath and for his first podium with the VR46 MasterCamp Team. We are finally reaching an important target after a year and half of hard work together with him. I am really happy and I want to thank the entire team, especially Apiwath, as we haven't been very lucky in the past 18 months but we knew Apiwath's potential. Here in Barcelona everything went the way it was supposed to. In qualifying he didn't manage to get a flying lap but he was perfect in the race, managing to get to the podium. In race 2 he got penalized by the crashes and by the shortened race as he surely had the pace to get back to battle with the leading group. We are very happy of this result as it's giving lots of energy to everyone ahead of the next appointments"