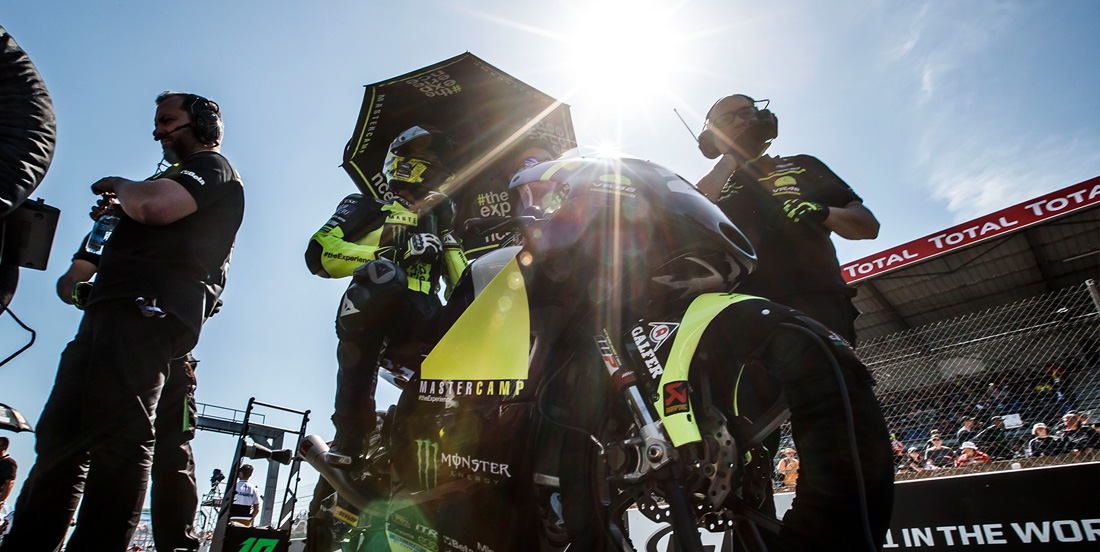 May 23, 2018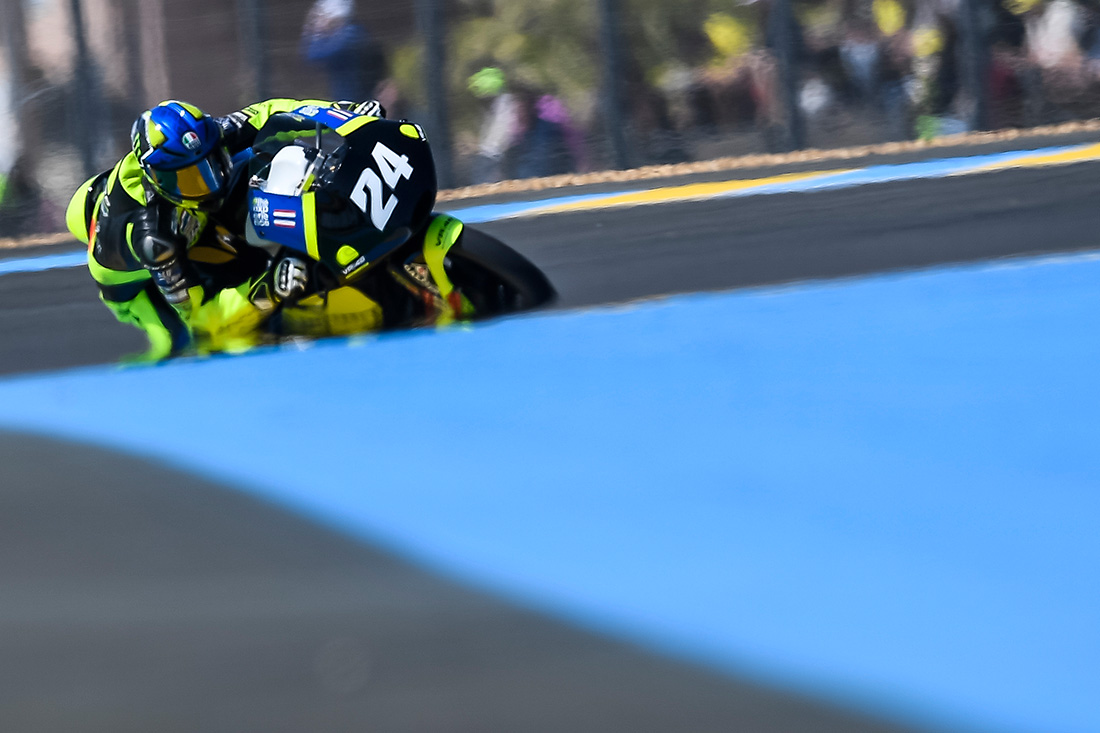 Apiwath Wangthananon made a positive return to the FIM CEV Moto3 Junior World Championship at Le Mans over the May 18th race weekend. Despite his two-month break from racing due to a severe crash in Portugal, Apiwath ran well in the qualifying sessions, finishing in 13th position overall among the 44 riders. However, he got pushed back to 25th on the starting grid due to a penalty for riding too slowly in some sections of the track during qualifying.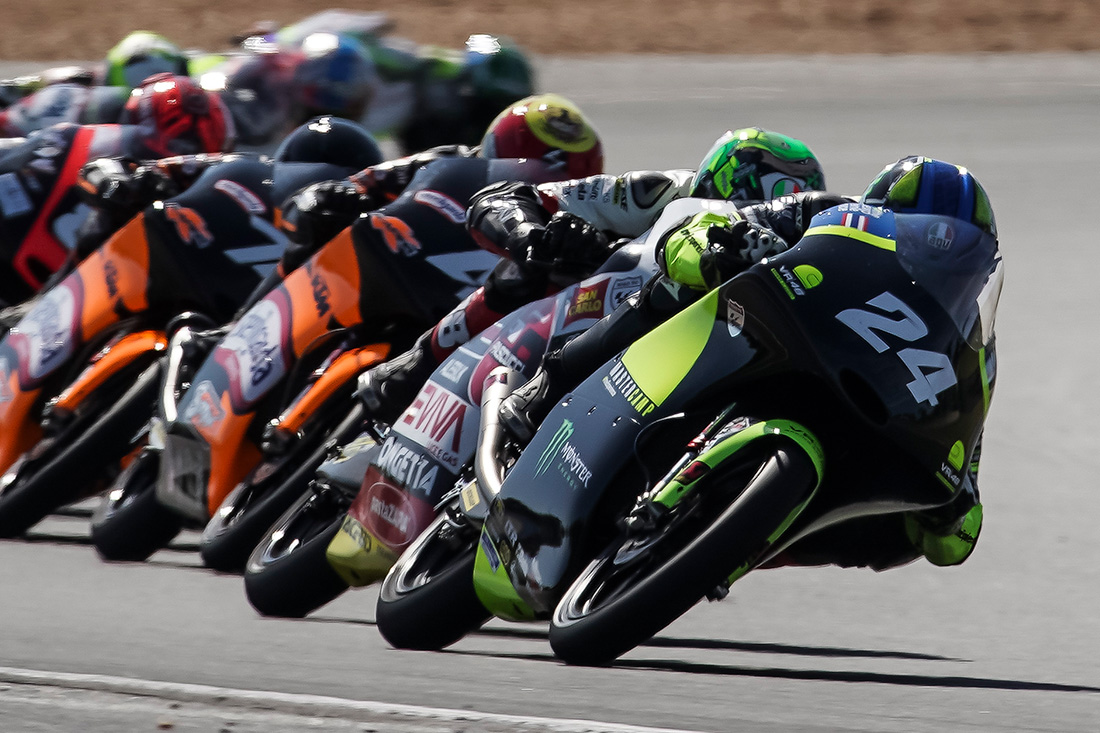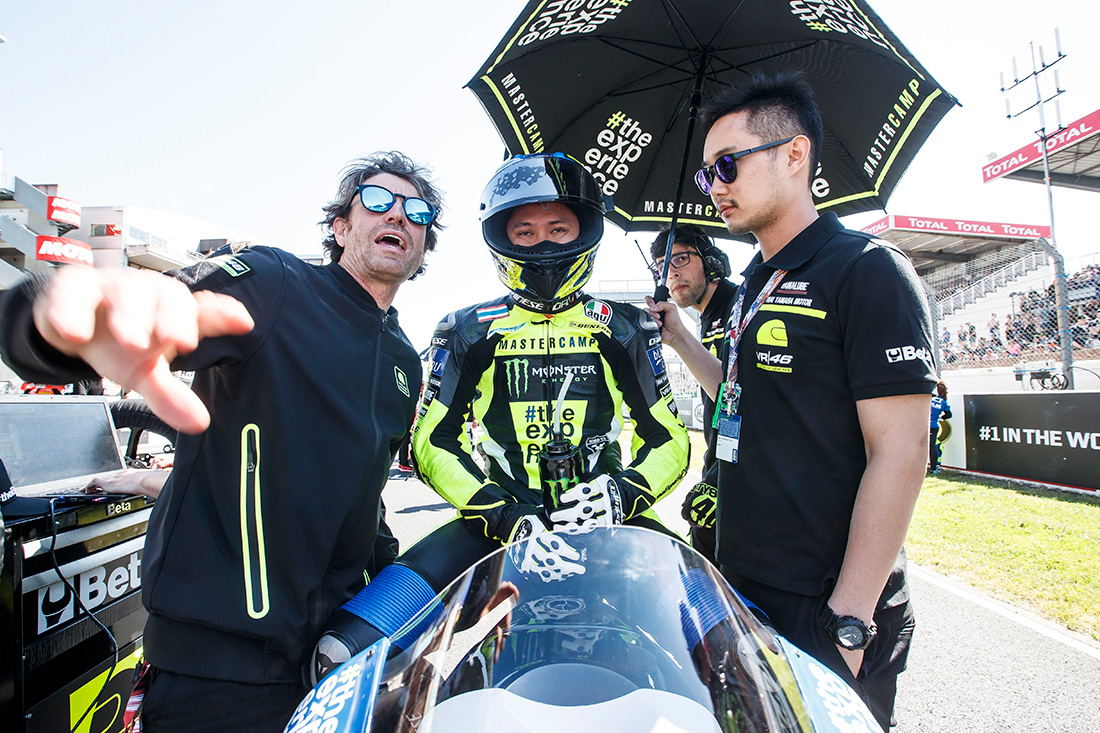 In the race he immediately recovered many positions, fighting in the top 10 group and keeping up a good pace. Only in the last part of the race did he have to concede and finished the race in 12th position, a promising result ahead of the next races where the Thai rider will be able to show his full potential.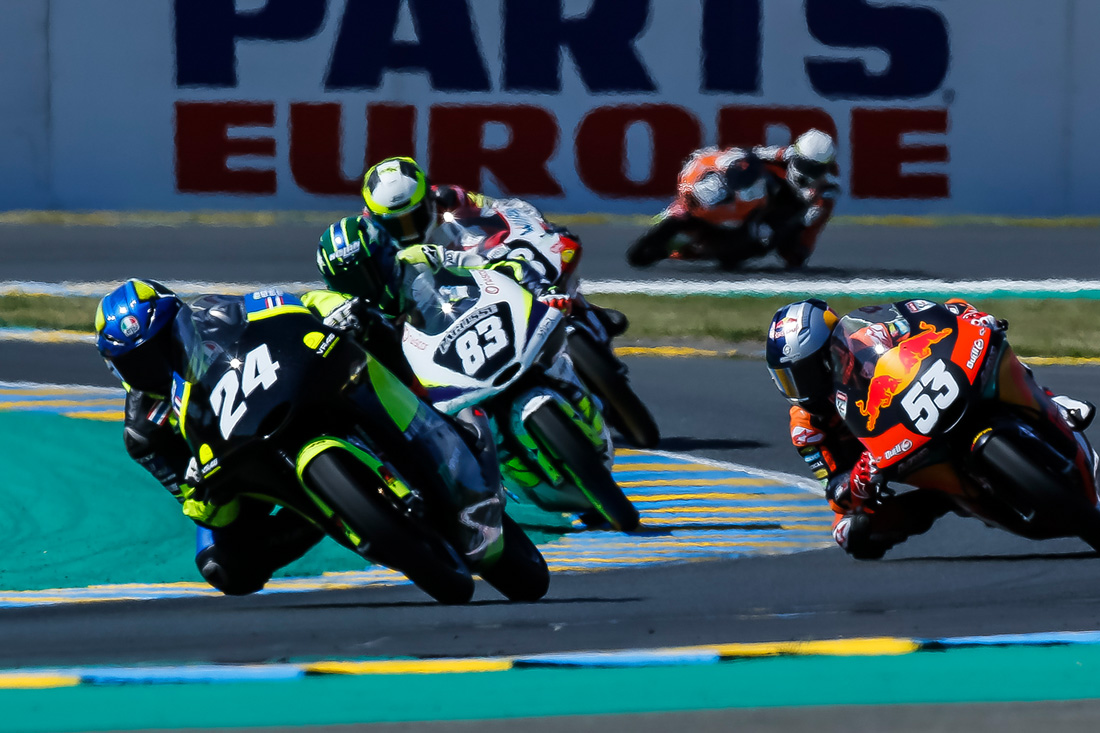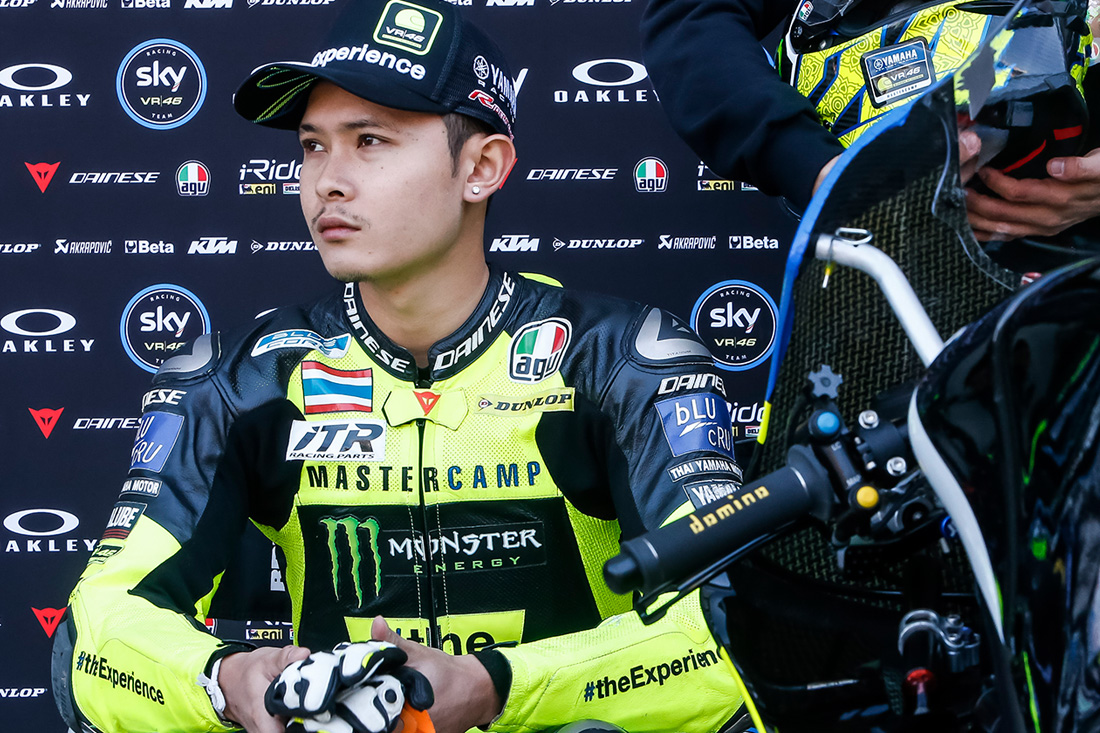 Comments
Apiwat Wongthananon (12th)
"I'm happy to be back racing. The qualifying was difficult but I tried to do my best. During the race I tried to stay in the leading group but I couldn't. However it was a good result and I have to say thanks to all my team who is always fantastic"
Luca Brivio - Team Manager
"Apiwath had a good weekend, especially considering that he came back from a two-month break. He did a good qualifying and in the start of the race he recovered many positions. He had a very good pace. It was only at the end of the race that he had to slow down, also due to the fact he just returned from a two-month break. Overall he had a really good race and I'm sure that in the upcoming events he can do even better"