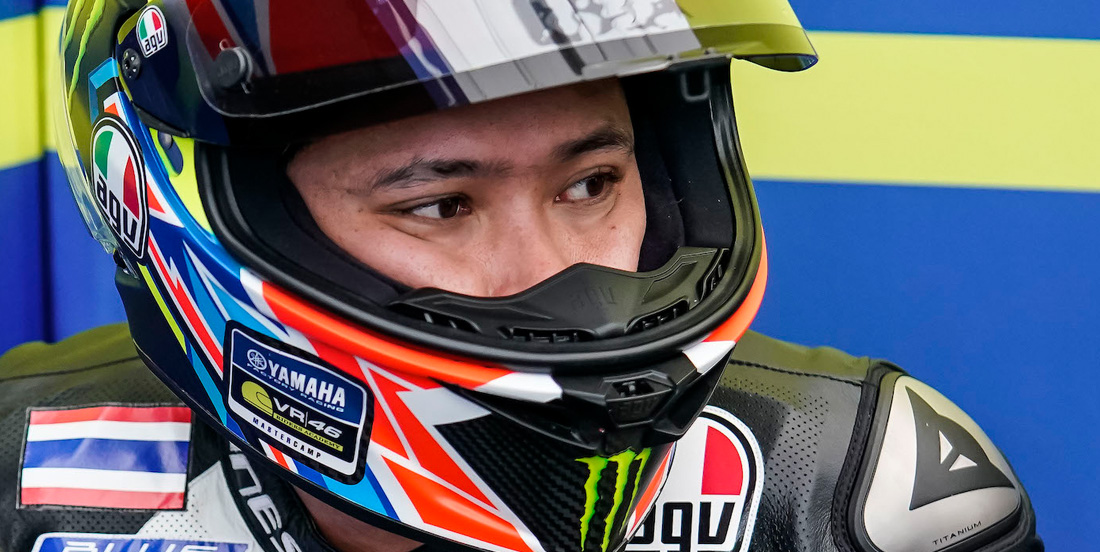 November 05, 2018
Apiwath Wongthananon Finishes 22nd in Second Moto3 World Championship Wildcard
After his debut in Thailand, Apitwath Wongthananon returned to the Moto3 World Championship as a wildcard at Sepang for the Malaysian Grand Prix. It was a positive experience for the VR46 Master Camp Team pilot, who is in the midst of a very intense season-ending phase with four races over just six weeks.
Apiwath made a positive start to the Sepang weekend, entering the top ten in the first free practice session with 1.5 seconds from the leader, proving his great potential.
However, the gap from the leaders increased in the two other free practice sessions, and in qualifying, the Thai rider couldn't go higher than 26th position. This forced him to play catch-up in the race as he started from the rear and ended up finishing in 22nd.
However, it was a positive experience for Wongthananon as the season is close to end and he is making plans for next year.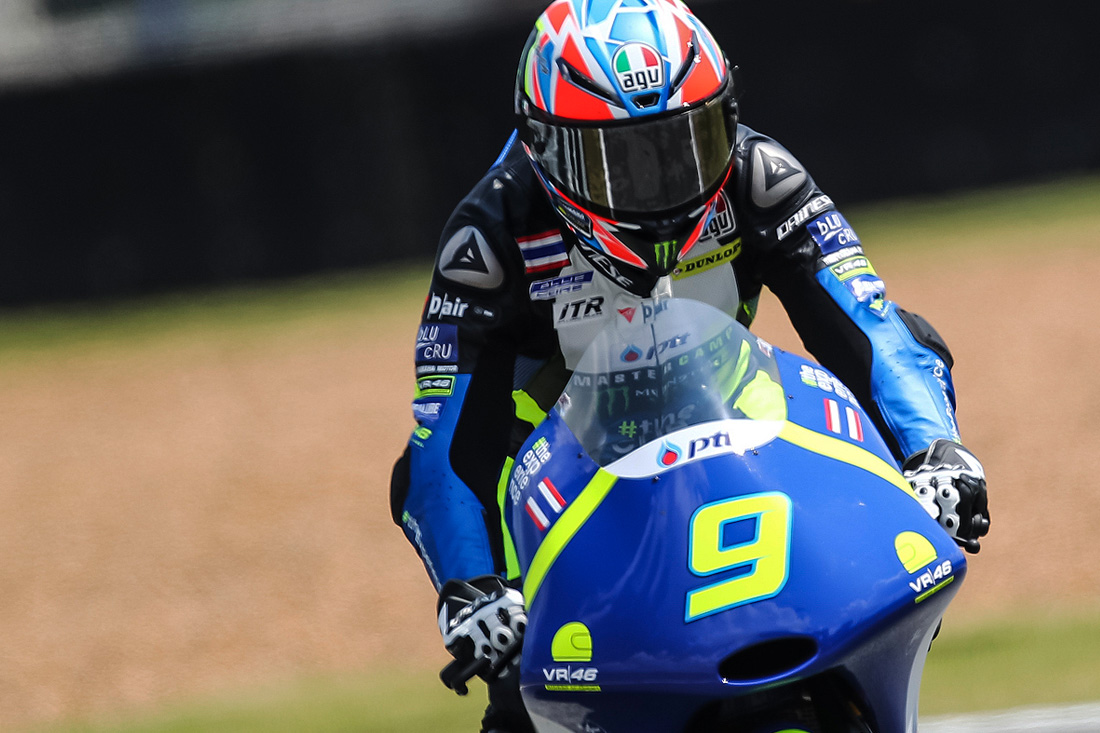 Comments
Apiwath Wongthananon (22nd)
"All in all, it was a positive weekend. I did well in free practice, but I can't say the same for qualifying and the race. Anyway, I had another opportunity to learn a lot, and facing competitors and racing in the Moto3 championship is always exciting. Now I'm focusing on the end of the season and I want to do my best to get results."
Luca Brivio - Team Manager
"We are satisfied with Apiwath's weekend; he has shown he's very fast when facing other riders. Qualifying and racing, of course, are a different matter and inexperience often takes its toll. Finishing in 22nd position doesn't give Apiwath his due as his timing was outstanding. We're very satisfied with his weekend, especially considering that he's racing during such an intense period."