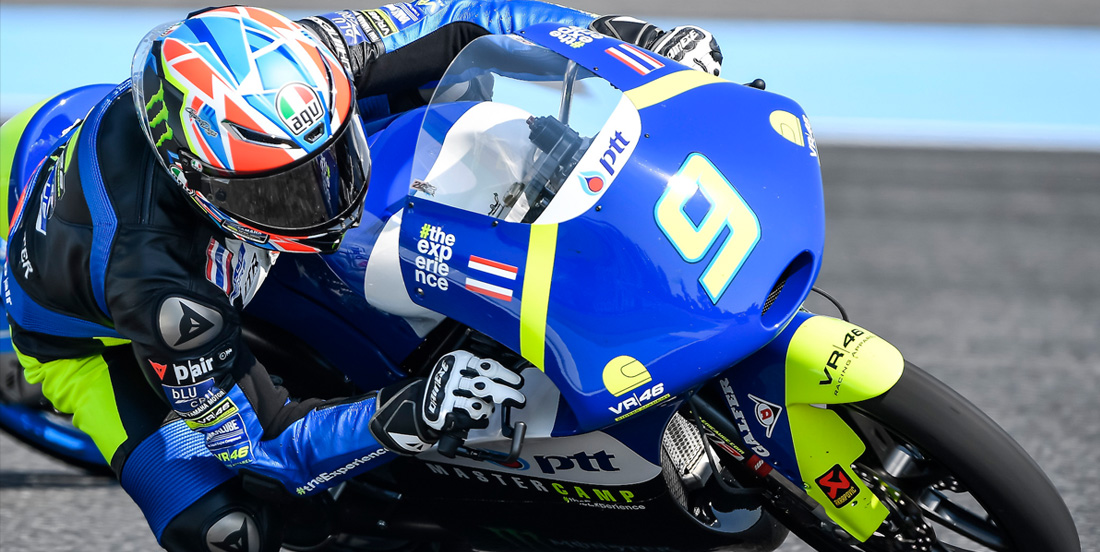 October 12, 2018
Apiwath Finishes 16th in Home GP Moto3 Wildcard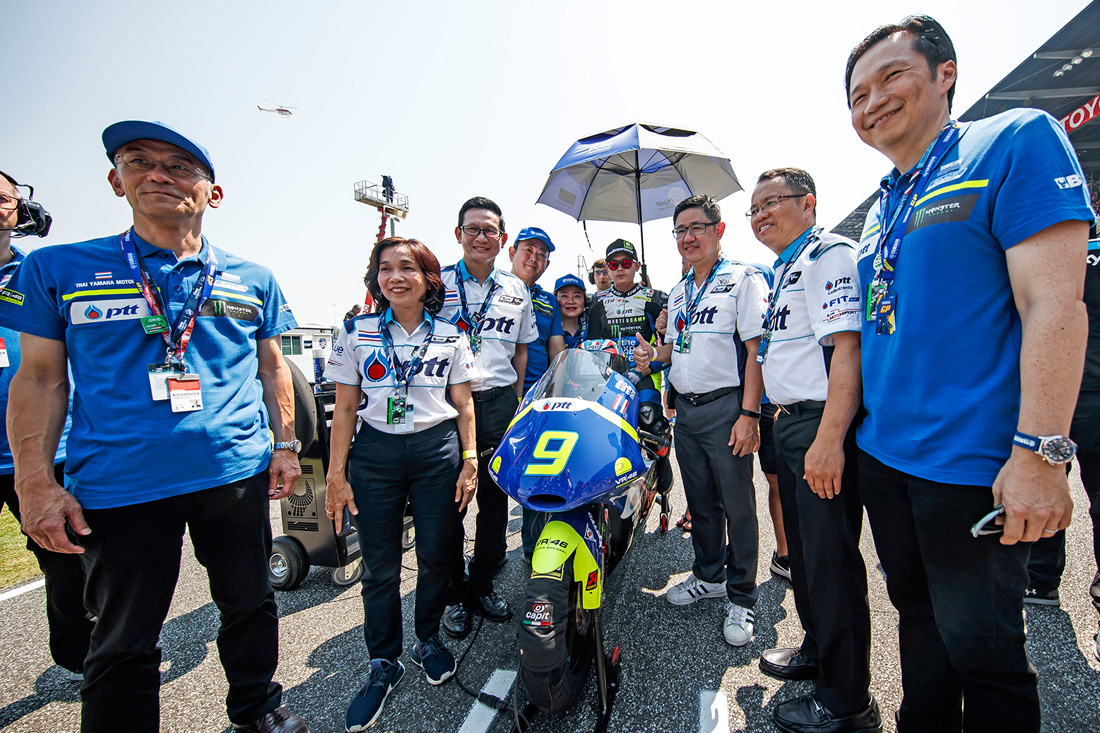 Apiwath Wongthananon's first weekend as home wildcard in the Moto3 World Championship was positive. The VR46 Master Camp Team's Thai rider closed Friday practice on the Buriram track under 0.6s from the leader and secured a spot on the fifth row of the starting grid on Saturday. The race was harder but very positive. Apiwath was always close to the leading group and fighting for the top 10 until the end, finishing in 16th but less than 5 seconds from the winner.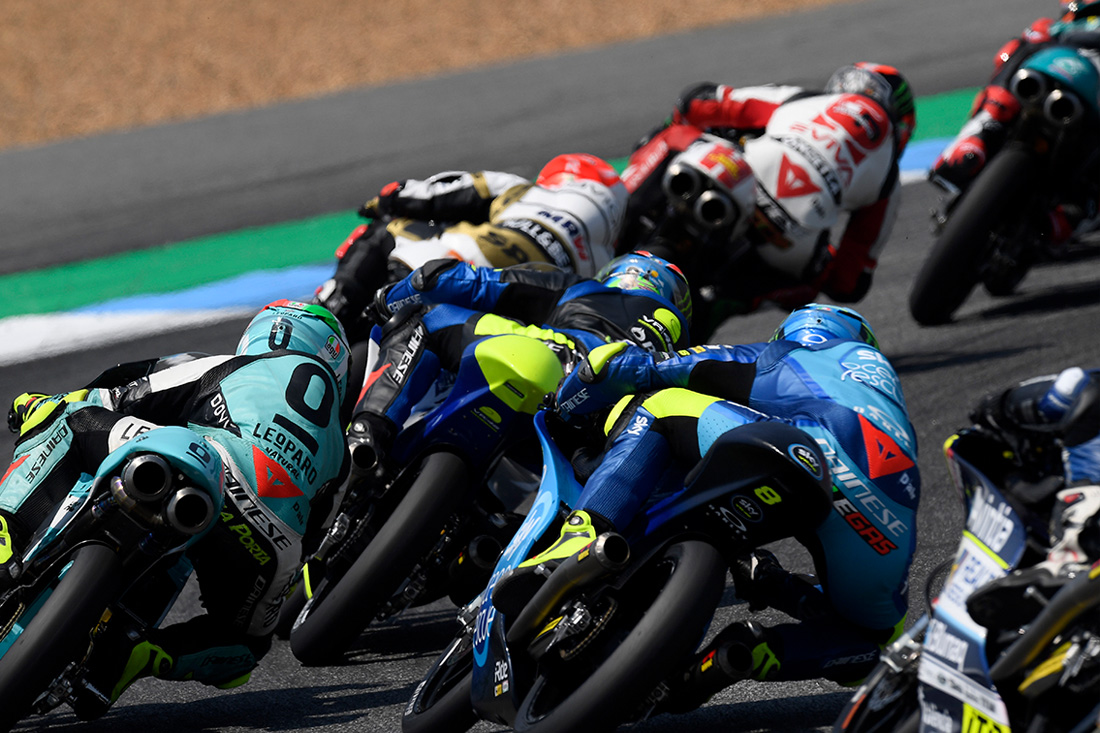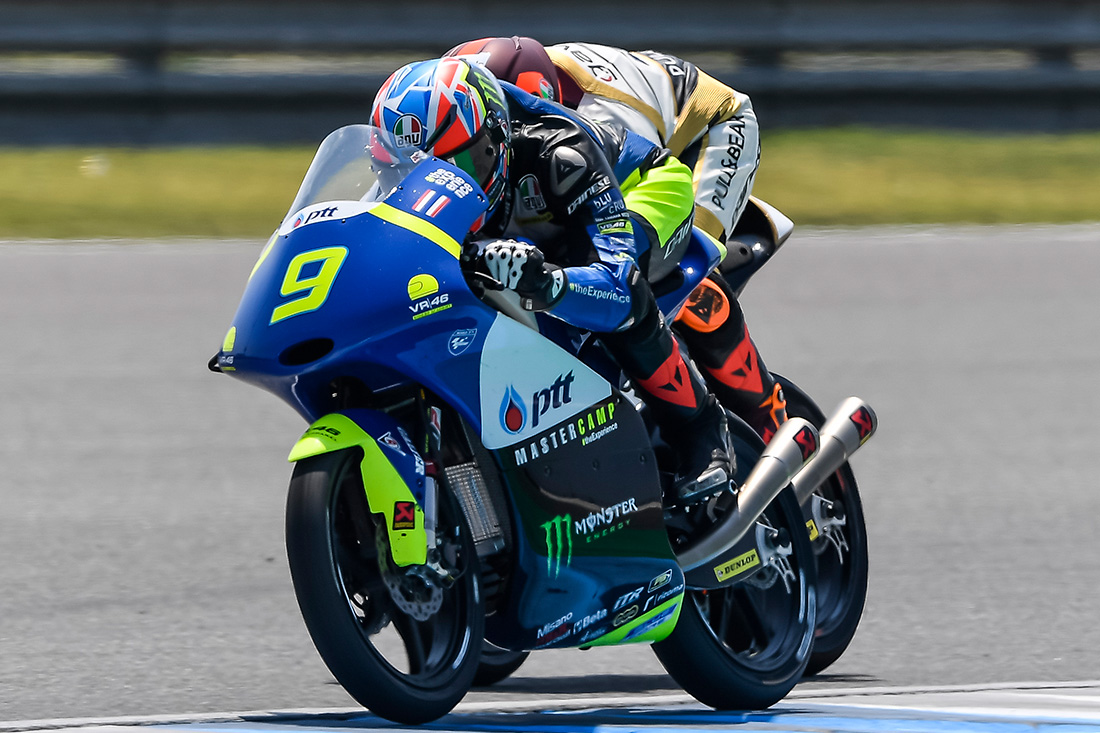 Comments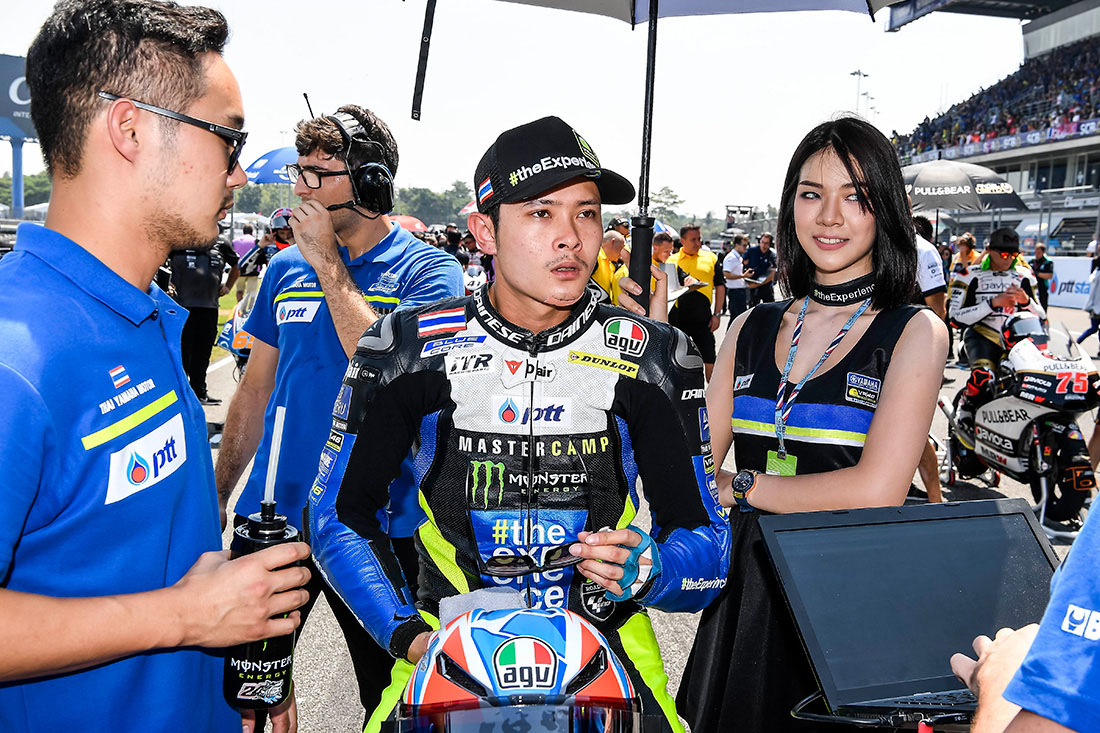 Apiwath Wongthananon (16th)
"I'm happy for my race in Thailand. I tried to speed up a lot to keep contact with the race leaders, but at a certain point I started having issues in managing the bike, especially the front. I tried to do my best and to follow the second group. I'm satisfied with the weekend; I improved session after session my race was good. I learned a lot and I want to thank everybody for this opportunity."
Luca Brivio - Team Manager
"Apiwath did a really good job last weekend; he had the right approach and showed significant improvement session after session. Although the bike and the tires were different from those he usually races with in the FIM CEV Championship, and although it was a World Championship wildcard, he put up an excellent defense and closed with minimum gaps from the leaders. He also had a good race, fighting until the end to score points, which is very important."