May 01, 2017
RACE - Round 01 VR46 Master Camp Team
Albacete (Spain), 30 April 2017. Promising start to the FIM CEV Championship for Apiwath Wongthananon as he's been constantly fast throughout the weekend and in all weather conditions up to scoring an eight position on his first race.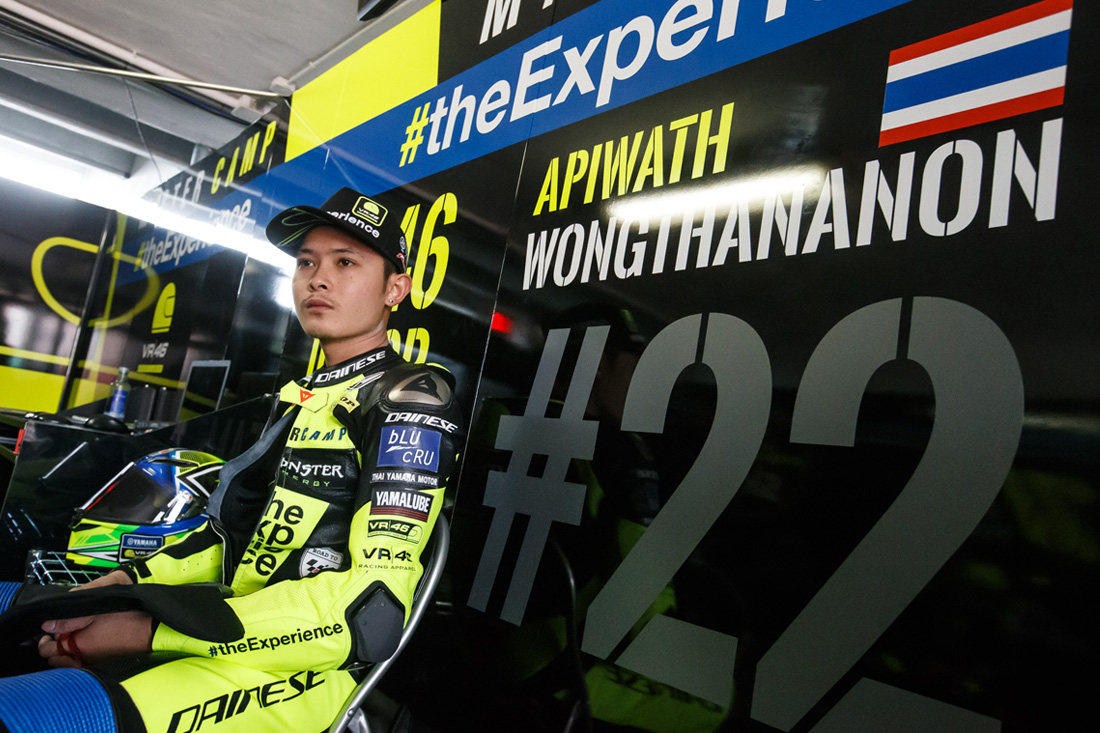 Apiwath, 22 years old Thai rider selected in the last edition of the Yamaha VR46 Master Camp, has shown great potential at this first CEV FIM race as he's been very fast from the Thursday's wet conditions. The adverse weather conditions proved to be difficult for many riders but not for Apiwath who managed to secure a ninth position on the starting grid.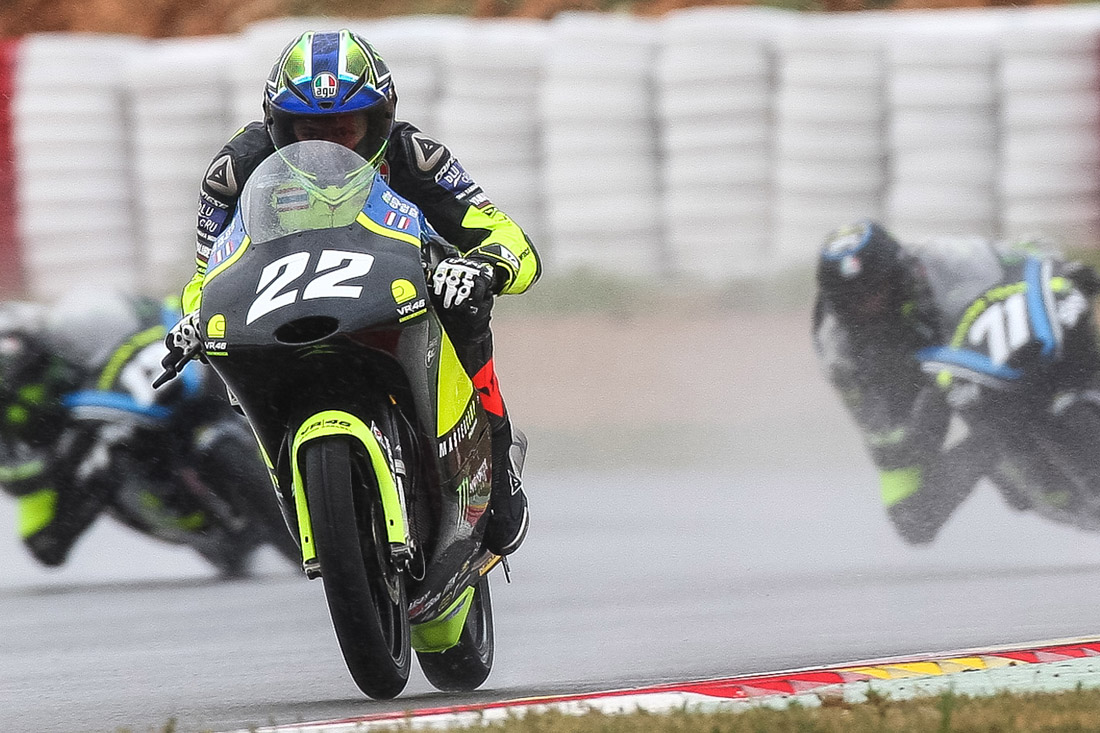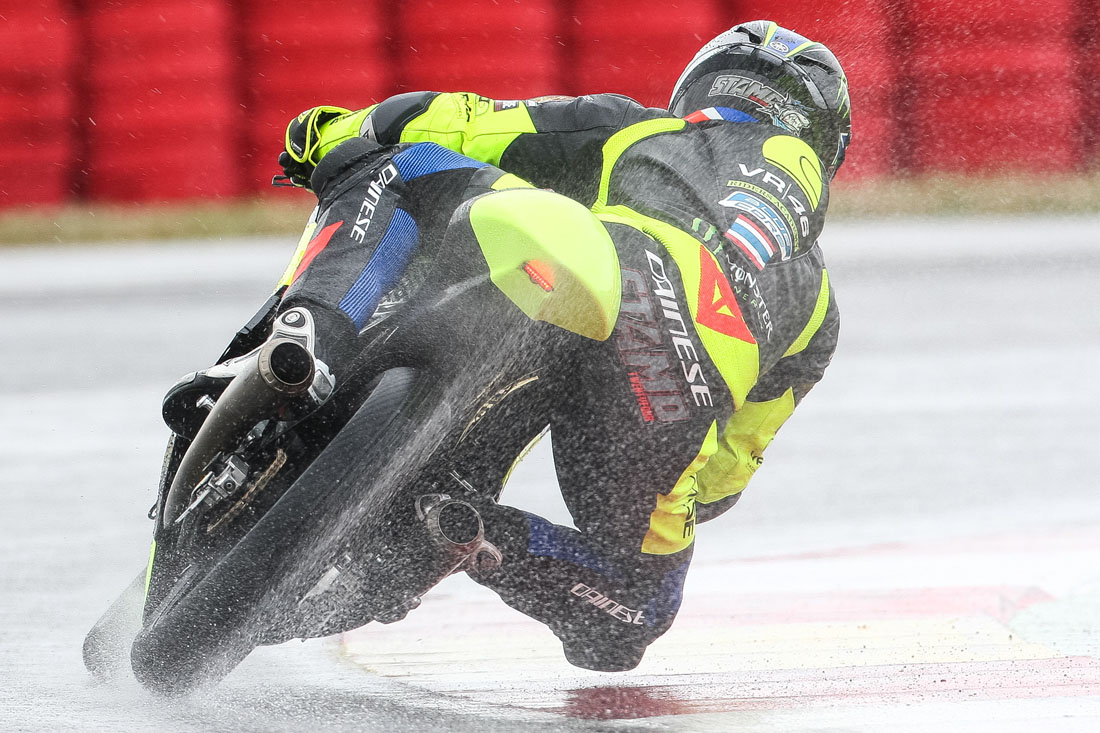 In the race with dry conditions he's been immaculate. At the first lap he's in sixth position and for a few laps he manages to stay with the leading group. Half way down the race the gap with the front becomes bigger but he manages to keep steady and closes the race in eight position among 40 riders from all over the world.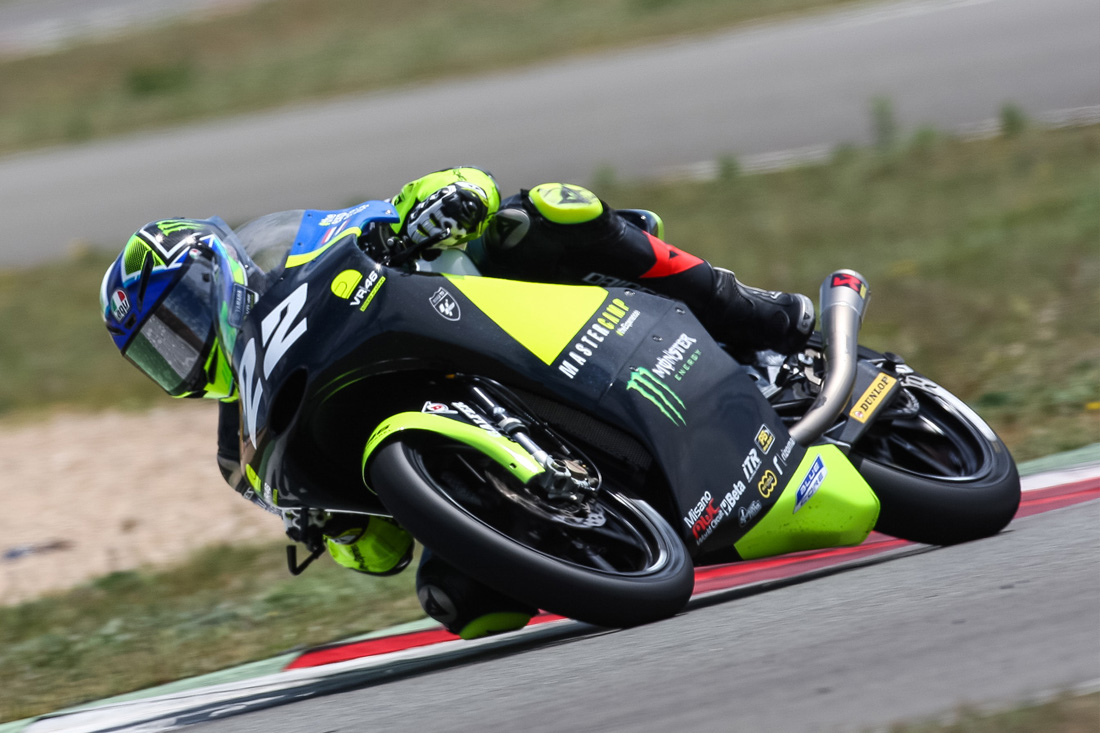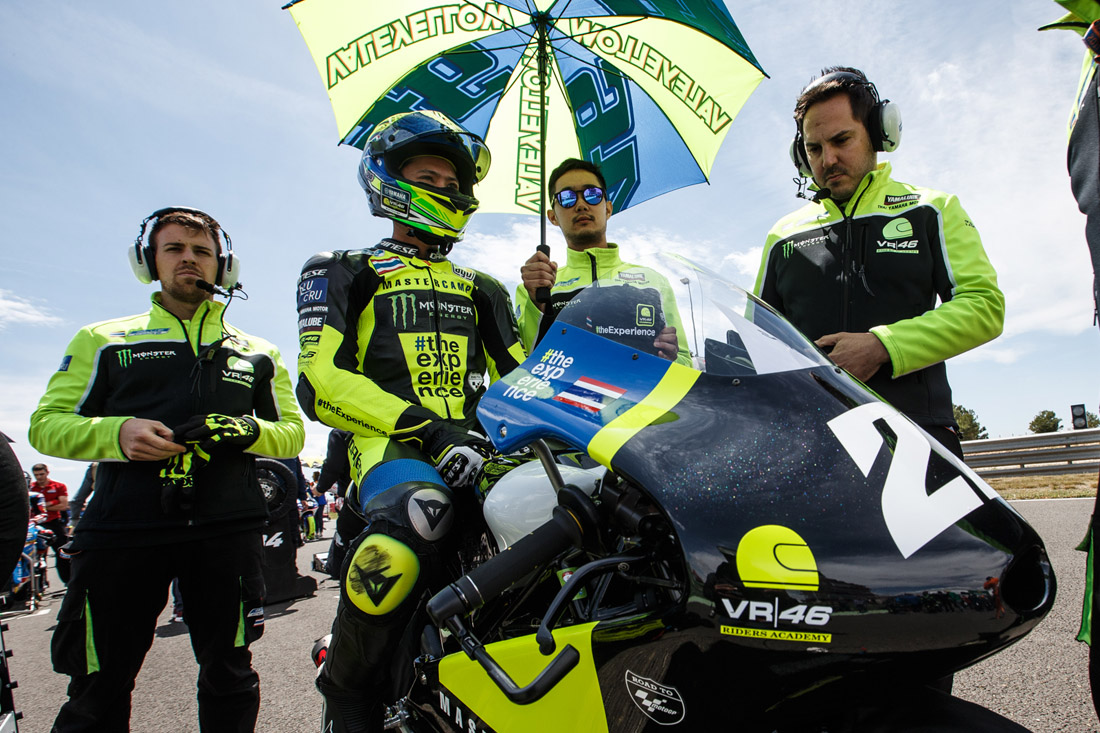 A very good result and precious points for Apiwath and the new VR46 Mastercamp Team. The CEV FIM championship comes back in three weeks' time at the Le Mans track together with the MotoGP World Championship.
Result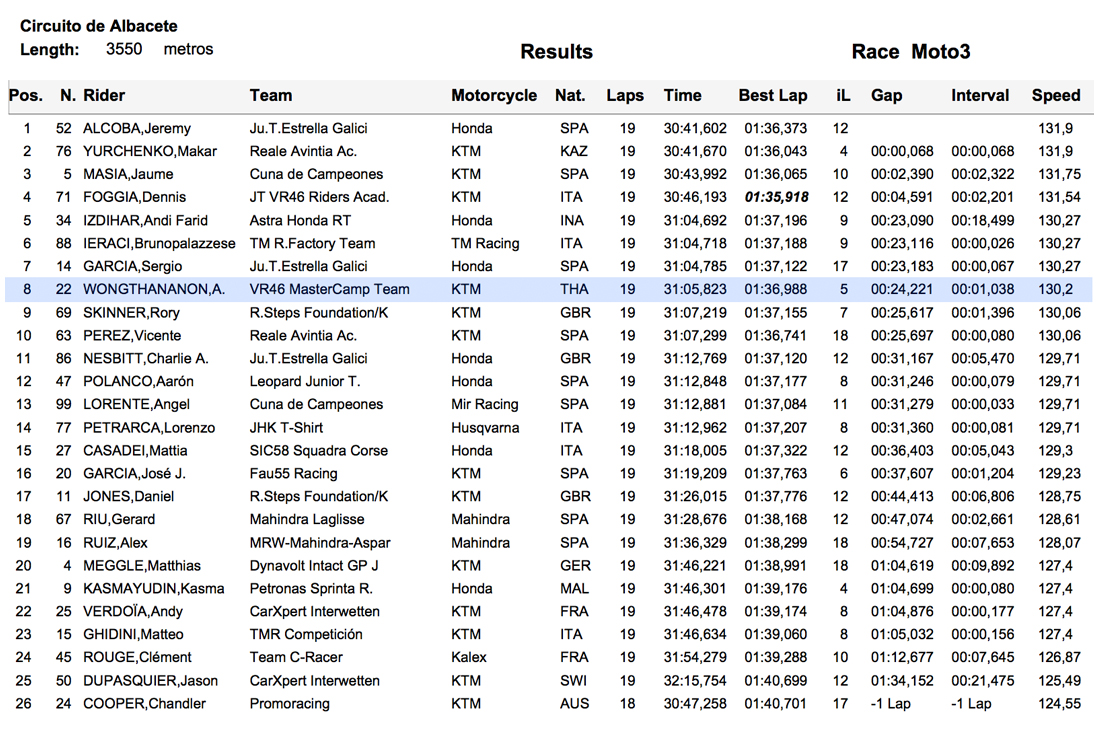 Comments
Apiwat Wongthananon (8th)
"I'm very happy of this first race result. I'm trying to be careful and take it step by step, without rushing it. I tried to stay with the fastest riders but I could not keep up. I managed to keep my position for the majority of the race but in the end I lost a few positions. In any case I am very happy and would like to thank the entire team and all mechanics as they've been great. Now I want to concentrate for the next race and improve even further!"
Luca Brivio - Team Manager
We got bad weather from day one. These were not Apiwath's favourite conditions but even in the rain he managed to put in some good lap times. The Team worked well and during the Qualifying Apiwath scored a ninth position on the starting grid. The race took place in dry conditions and Apiwath managed to be very fast. It was a good result considering this was his first CEV race with many riders on the starting grid and with an entire new team. His eight position is a very good start to the championship and now we head to Le Mans with confidence".