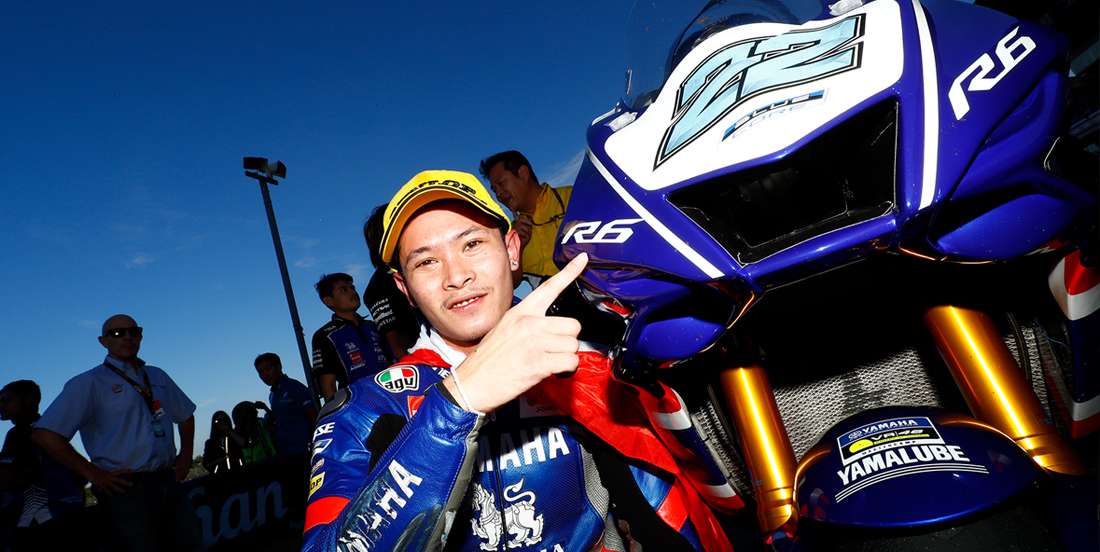 December 07, 2017
Master Camp Riders Prove Their Progress at ARRC Season Closer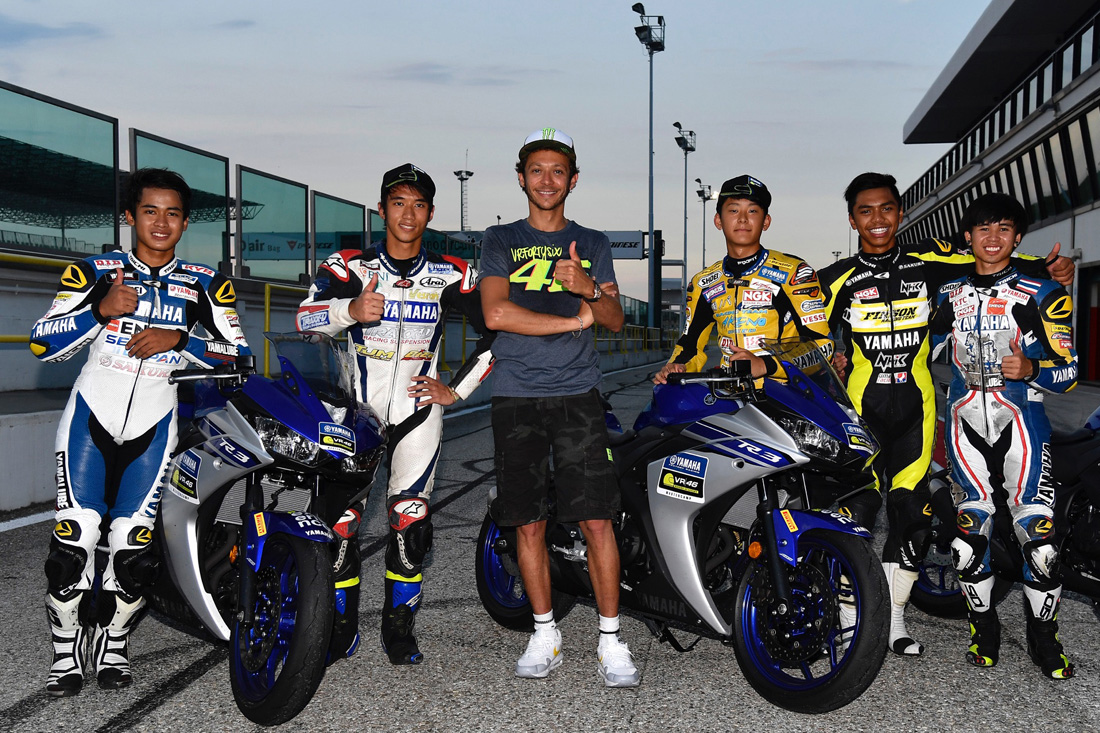 The Yamaha VR46 Riders Academy program began in July 2016, targeting riders contesting the Asia Road Racing Championship (ARRC). The ultimate goal of the program is to further inspire racers to aim for the world stage of motorcycle racing and show them that stage is within their reach. It all starts with the experience they gain by participating in the Master Camp put on together with Valentino Rossi's VR46 Riders Academy.
The sixth and final round of this season's ARRC was held at the Chang International Circuit in Thailand on December 2nd and 3rd. Eight Master Camp graduates raced at the event, including 2nd Master Camp attendee Apiwat Wongthananon of Thailand, who gave the world a glimpse of the progress he's made.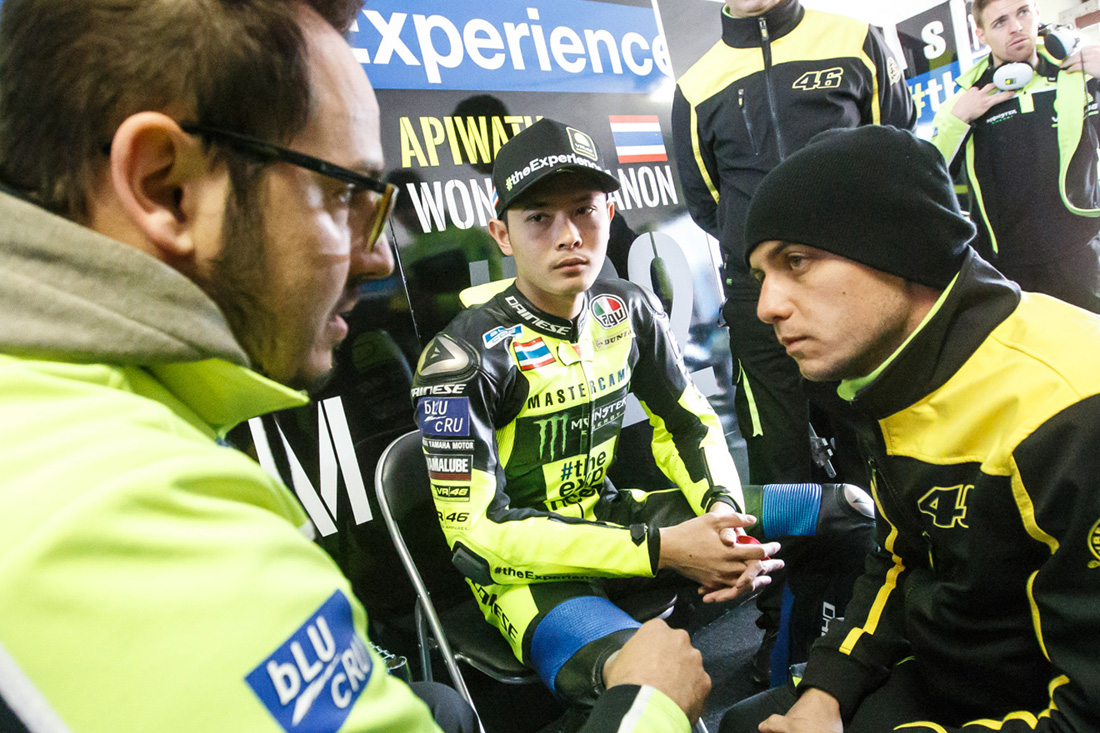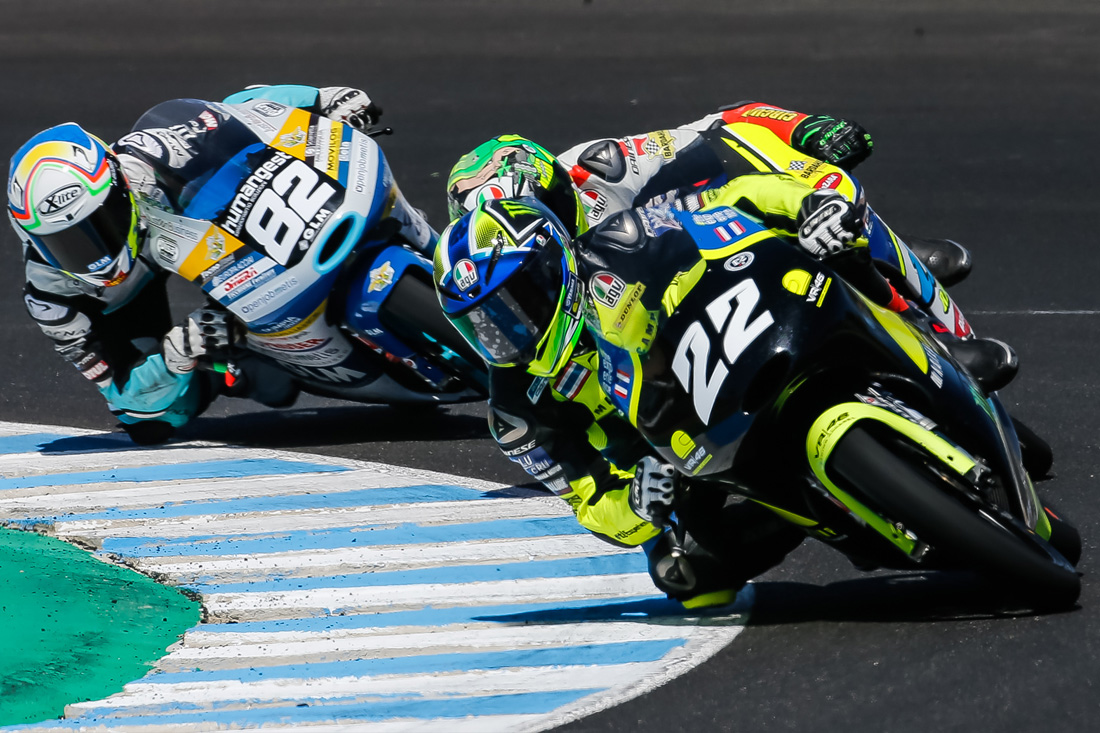 In 2016, Apiwat was crowned champion of the ARRC's Asia Production 250 class, and his on-track achievements and future potential were recognized by being selected to join the VR46 Master Camp Team in the ultra-competitive CEV Moto3 Junior World Championship. Finishing his debut season 12th overall, Apiwat joined the final ARRC round in the premier SS600 class as a wildcard entry with the Yamaha Thailand Racing Team on the new YZF-R6.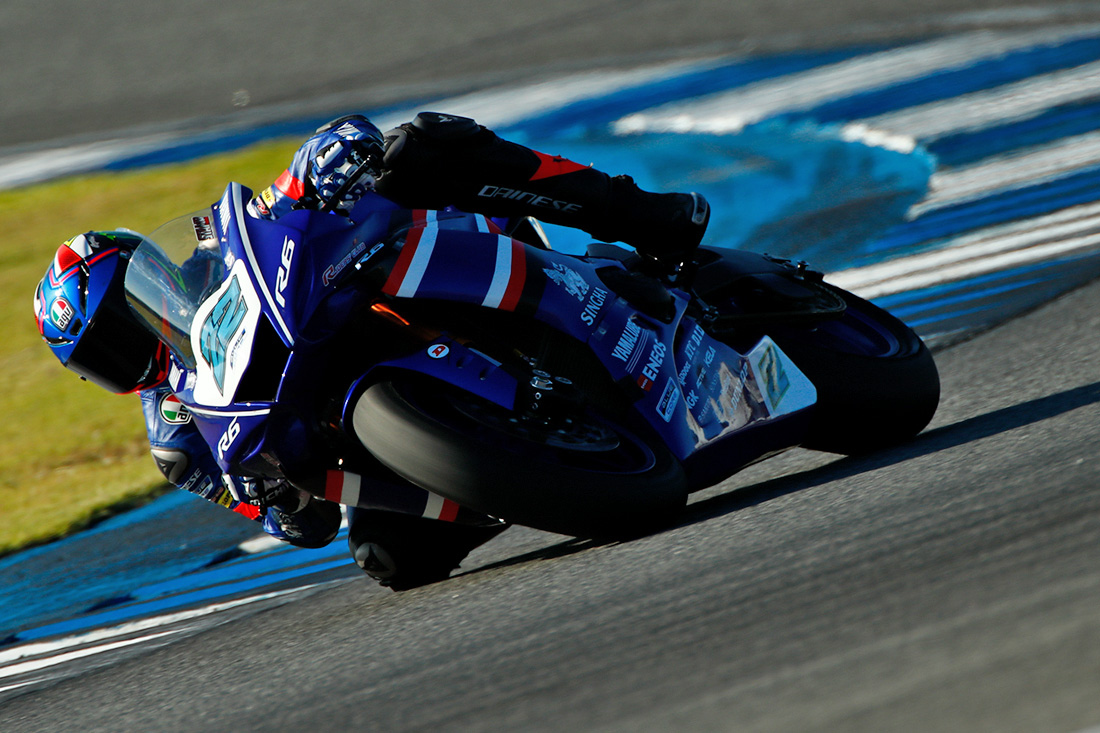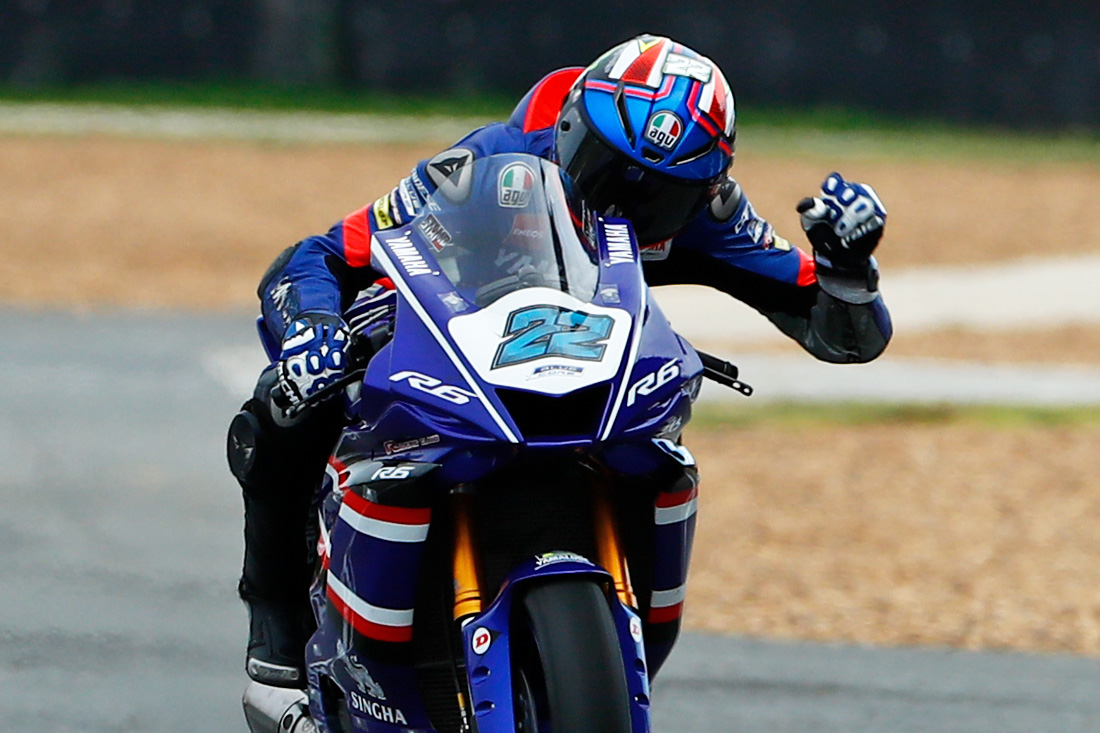 Besides taking pole position, he made a phenomenal pass in Race 1 at the final corner of the last lap to win a fantastic upset victory, and then improved on the feeling he'd found in Race 2, running unopposed at the front to take a double-win. The SS600 class features some of the best riders in Asia, making Apiwat's performance that much more outstanding.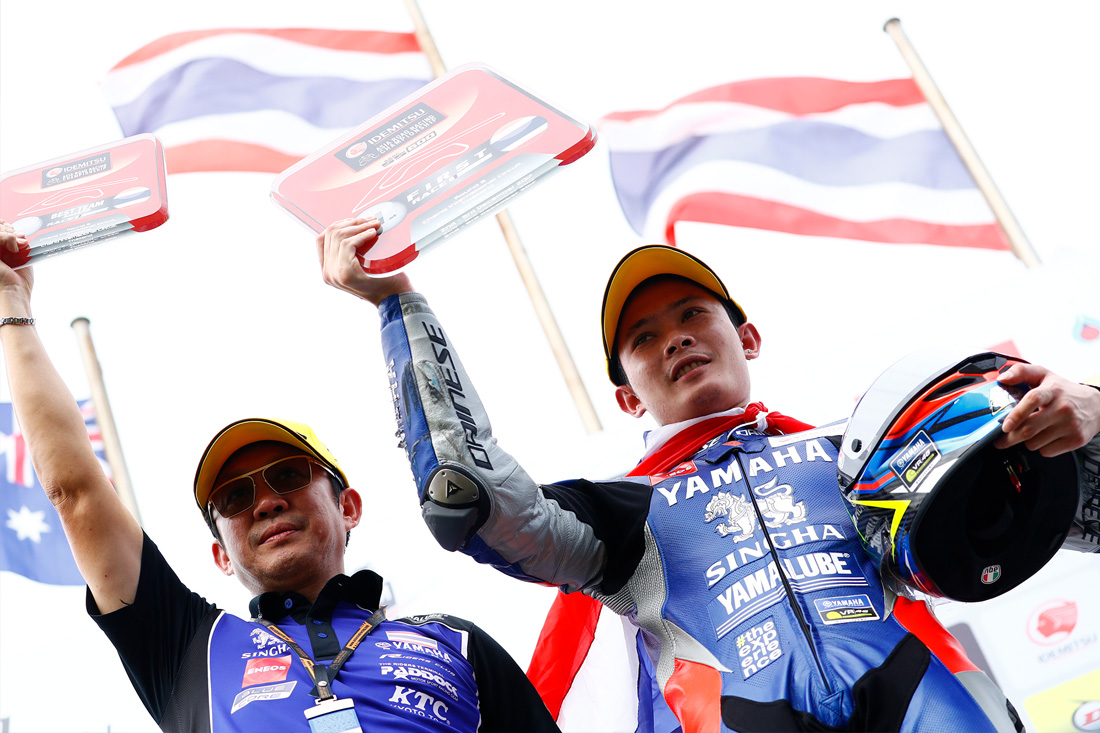 Team Manager Theerapong Opaskornkul had this to say: "Participating in the Master Camp expanded Apiwat's horizons in a big way. Riding in the CEV championship this year, he's scrapped with European riders and has learned how to survive in that tough on-track environment. You can tell from how he raced here that his skills with the bike, machine setup and racecraft already exceed the top level in Asia. I'd like to see his horizons expand even further and for him to someday ride in Grand Prix."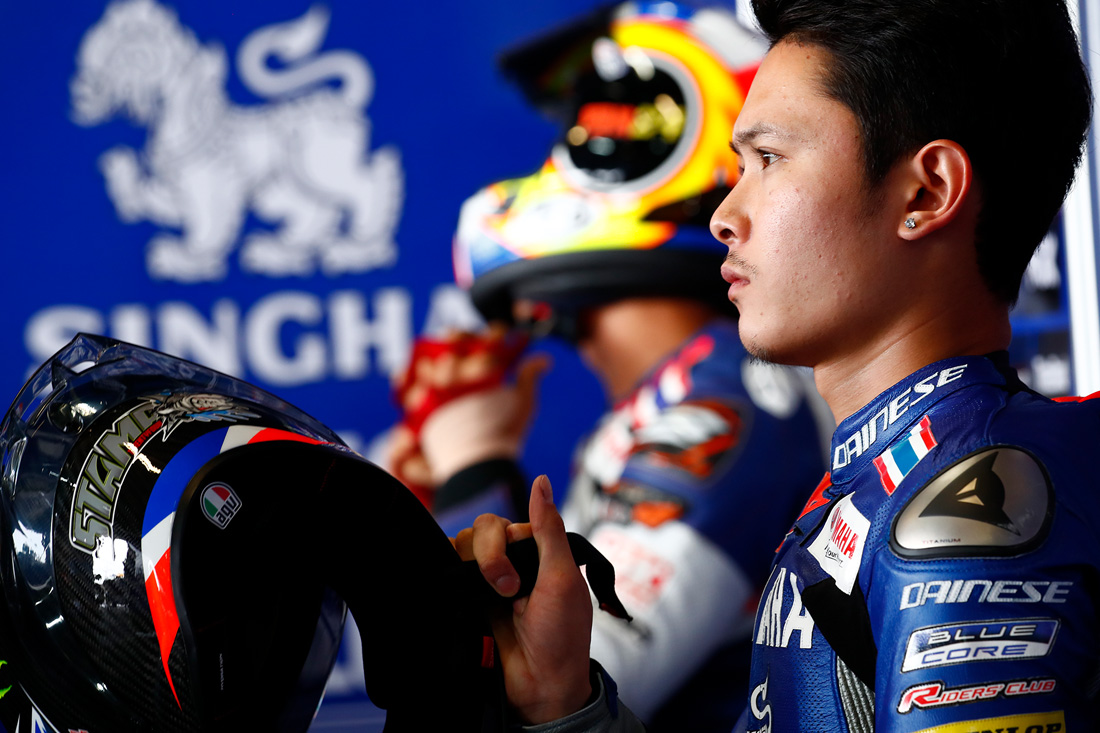 Apiwat summed up his year: "Racing in the CEV championship was really tough. The top 20 riders are all at about the same level and everybody's really fast. In every race, no, in every session you have to improve. If you're stuck on something, you're left behind in an instant. Over the course of the season, it was all I could do to get used to how quickly time flies and the speed with which things have to get done. I couldn't get the results I wanted, so I didn't feel like I'd progressed that much, but with this double SS600 win, I've realized that my time spent in CEV was not a waste and that I actually have made progress."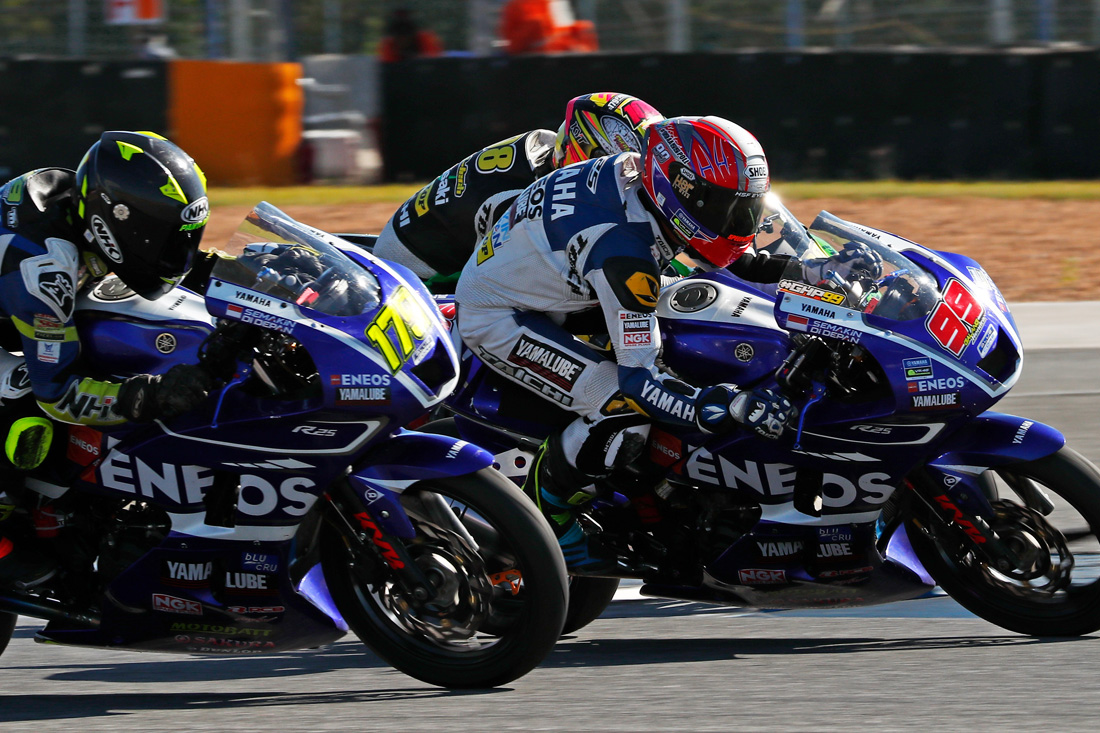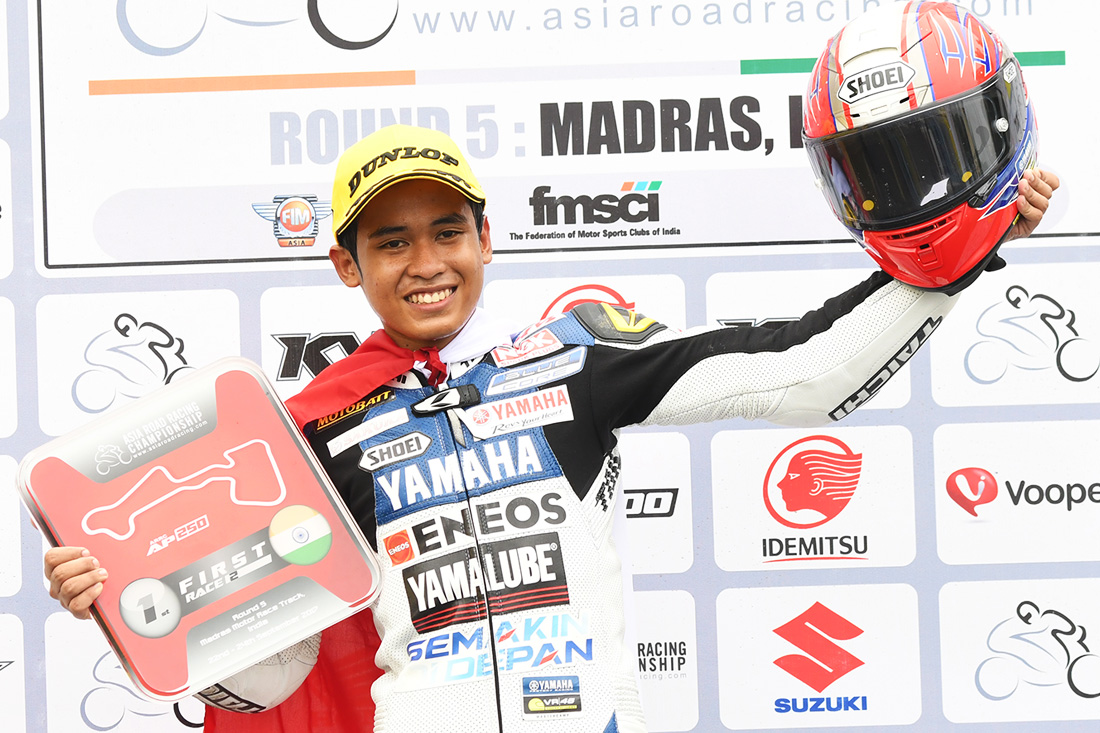 If there is one more rider who also showed major growth this season, it would have to be 1st and 2nd Master Camp attendee, Indonesian rider Galang Hendra Pratama. Sadly, he was forced to sit out Race 1 at the final round due to injuries suffered in an accident after qualifying. Though he was allowed to ride in Race 2, his injuries played a part in his finishing position of 9th. However, looking back on the season, Pratama took pole position and his first victory at Round 5 in India--two major breakthroughs in his racing career.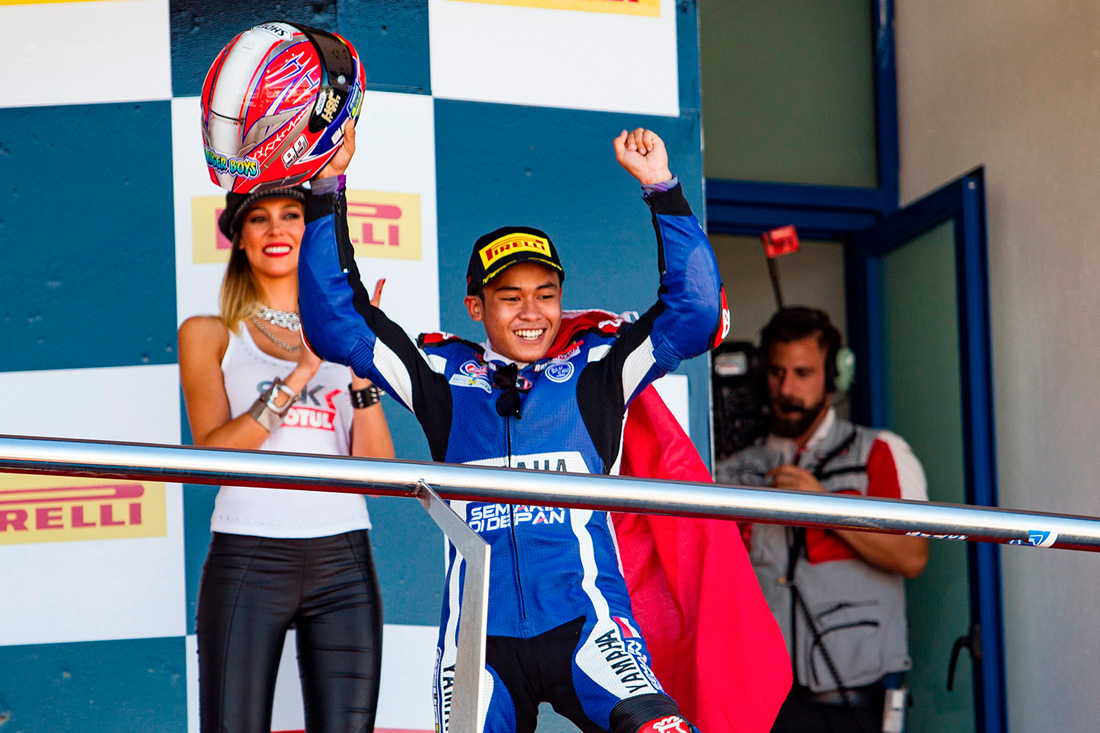 Another major news item from this year that bears repeating is Pratama's two wildcard appearances in the World Supersport 300 Championship. In his debut race in Portimao, he suffered with several issues, but at the season finale in Jerez, he won the race, becoming the first Indonesian ever to win a world championship race and making a major impact on the racing scene in Europe.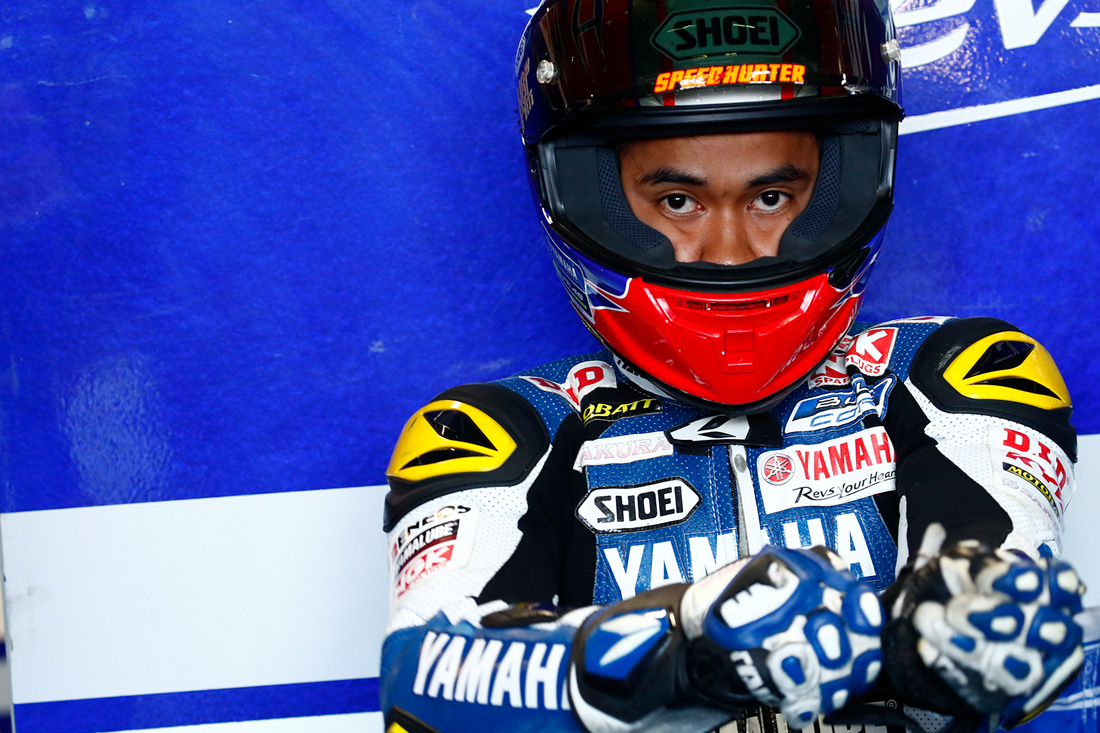 Following his win, Pratama shared his thoughts: "After the Master Camp, my wish to ride at the world level got stronger, and I finally got the chance to do that this year with a fantastic opportunity from Yamaha to enter some WSSP300 races. I managed to win one too, so it's been a year I couldn't be happier with. My usual battleground is the ARRC, but I think I was able to win in the WSSP300 class--which isn't easy by any means--because I've grown a lot with all the tough races against riders in Asia hungry for success."
The two riders' future plans have also been announced. Apiwat plans to continue racing in the CEV Moto3 Junior World Championship next season with the goal of taking a podium finish. And Pratama is already back to training and preparing himself with his eye on someday making the step from Asia to the world stage.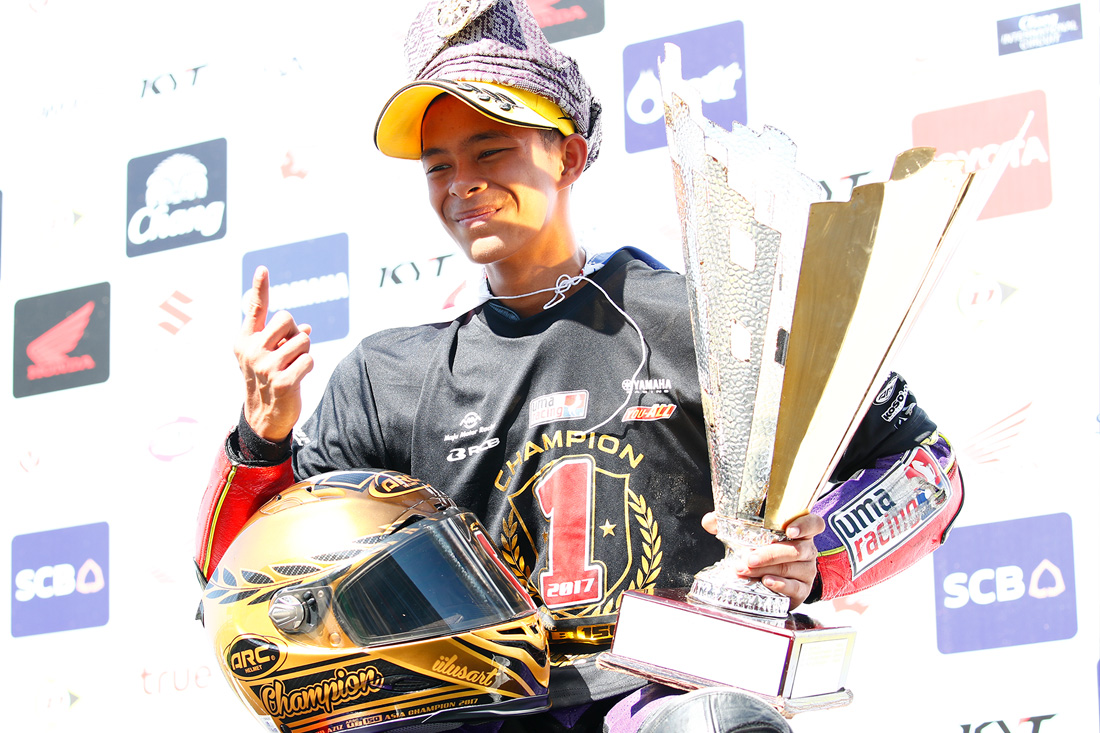 In addition, there is one talented rider whose appearance cannot go without mention. Participating in the 3rd Master Camp, Muhammad Akid bin Aziz of Malaysia clinched the inaugural UB150 class title this season.
While it is an incredible opportunity, the Master Camp does not guarantee anything, however. As has been shown here, it is the riders themselves who put the experience they gain through the program towards augmenting their own capabilities and carving a path to the world stage.
The future of racing is on the cusp of change.