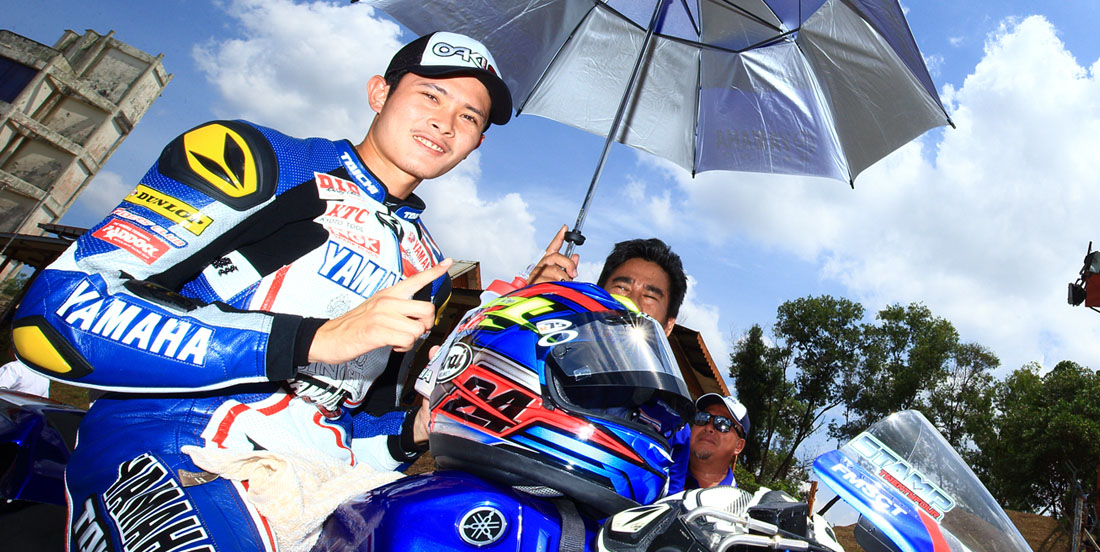 February 03, 2017
From the YAMAHA|VR46 Master Camp to the World
Apiwat to Race in CEV Moto3 Championship
On January 31, 2017, a news release was sent out by the VR46 Riders Academy and Yamaha Motor Racing. Its contents could be considered a beacon of hope for young Yamaha racers the world over.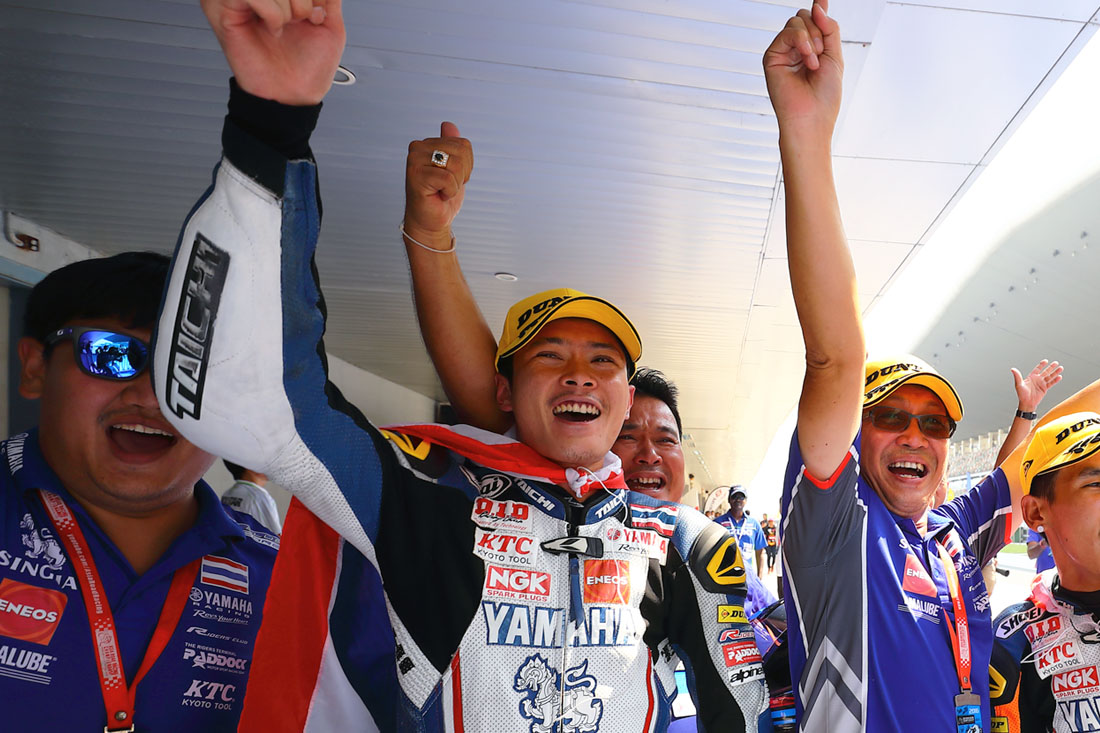 Apiwat Wongthananon, who raced on the Yamaha Thailand Racing Team and won the Asia Production 250 (AP250) class title in the 2016 Asia Road Racing Championship (ARRC), as well as took part in the Master Camp training program organized by Yamaha and the VR46 Riders Academy last season, is slated to join FIM CEV Moto3 Junior World Championship, a major gateway series to the MotoGP World Championship.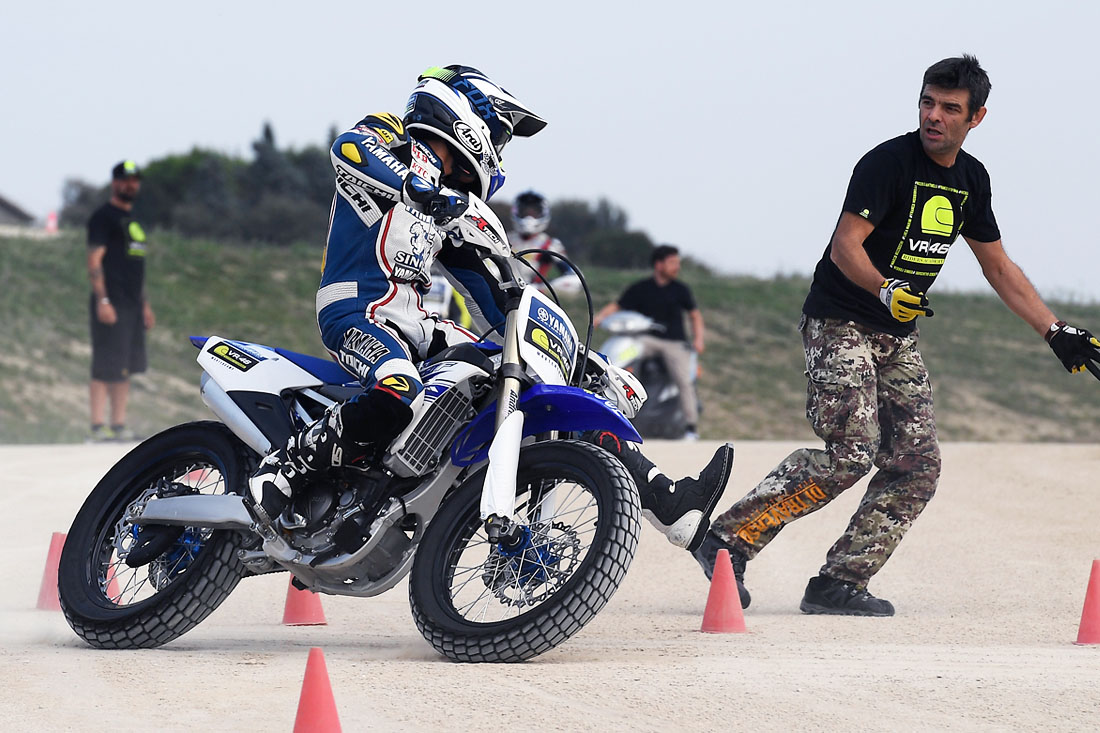 The YAMAHA|VR46 Master Camp was held twice last year in Italy. According to VR46 Riders Academy leader Alessio "Uccio" Salucci, "The goal of the project is to give a selection of young Asian riders with world-level potential the chance to train with regular Academy riders and Valentino to build up their motivation, learn various new skills and have new experiences." But the initial idea was only for assisting in the development of young riders rather than being used as a selection process. However, as he watched the participating riders demonstrate their strong potential in each training session, his expectations grew. "We want to give them a chance at the world level as soon as possible!"
With that in mind, an idea took shape to prepare a seat at the VR46 Riders Academy and actually offer a chance to compete on the world stage. From that point, Yamaha and the VR46 Riders Academy comprehensively evaluated a number of aspects, like each rider's abilities, future potential, adaptability to European culture and their results during the regular ARRC season. Then after much discussion, Apiwat was chosen as the first rider from the YAMAHA|VR46 Master Camp to make the big step.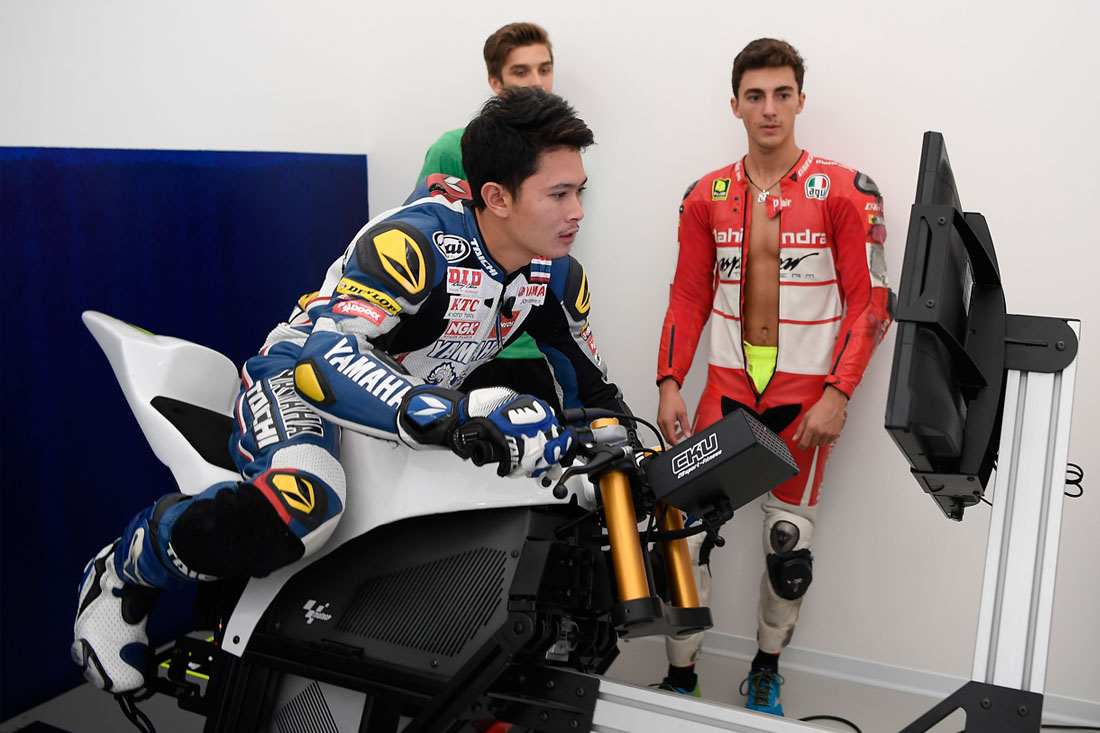 Salucci spoke about this result and the determination toward reaching a new goal: "Apiwat will soon begin training in Italy as a member of the VR46 Riders Academy, and we will be doing all we can to support his further success. His real challenge begins from this point on. We hope everyone is looking forward to seeing his progress!"
For Yamaha to help shape the future of the sport, the YAMAHA|VR46 Master Camp project began as part of the company's step-up model to create a road to the world stage of motorcycle racing. However, in the span of just one short year it quickly grew to become a direct bridge to that stage. In 2017, Yamaha and the VR46 Riders Academy are set to continue with the YAMAHA|VR46 Master Camp project, with the hope of selecting a second or third rider to follow in Apiwat's footsteps.
Finally, Apiwat spoke of his delight at this opportunity and of his determination towards reaching a new goal.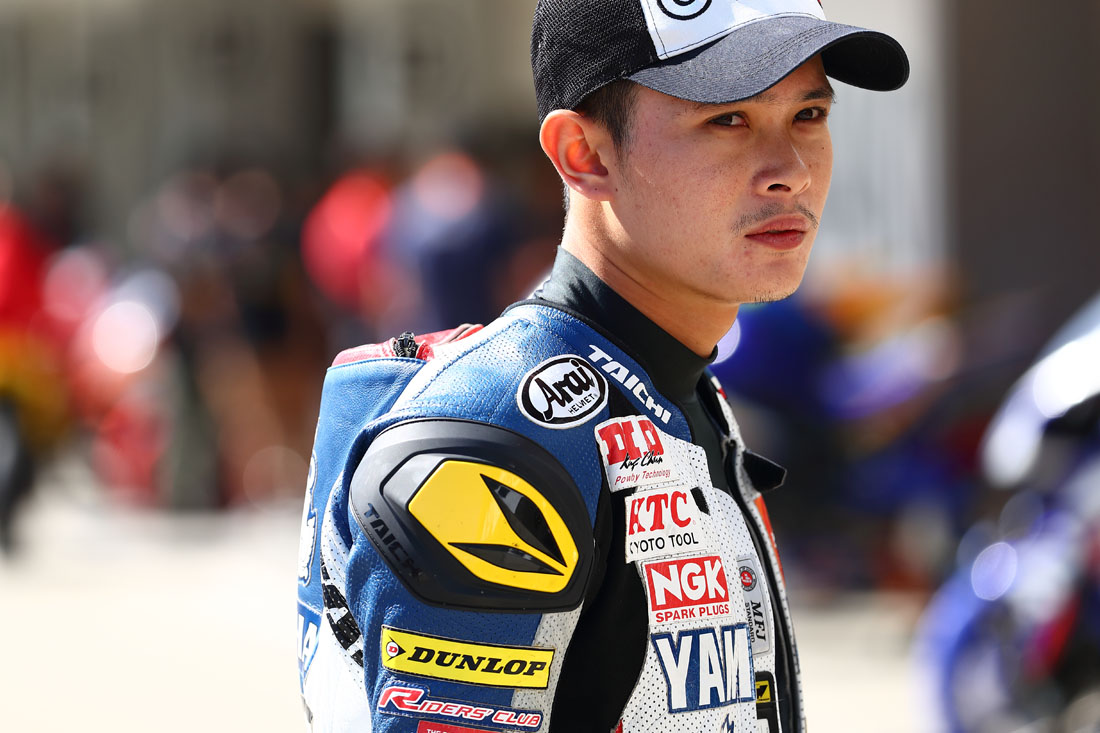 Apiwat Wongthananon
"I'm very happy and honored to have signed with the VR46 Riders Academy. Last year was like a fairy tale, like a dream come true. My results with the Yamaha Thailand Racing Team were really good and I was able to take first place in the 2016 ARRC Championship. I was able to travel to Italy as well to train with the VR46 Riders Academy regulars, which was an amazing experience. I was already grateful to be there for even just a short period of time, because I learned so much thanks to the help of the instructors and the staff. To be able to now train with the VR46 Rider Academy on a regular basis is a truly unique once-in-a-lifetime chance that I hadn't dare to hope for. I'm a big fan of Valentino; he's my idol and a role model who I've admired for many years, so it means a lot to me to be able to learn from him. I want to thank him, Yamaha and the VR46 Riders Academy for this opportunity. I feel motivated to work hard and learn a lot this upcoming season and hope to do well in the CEV Championship."