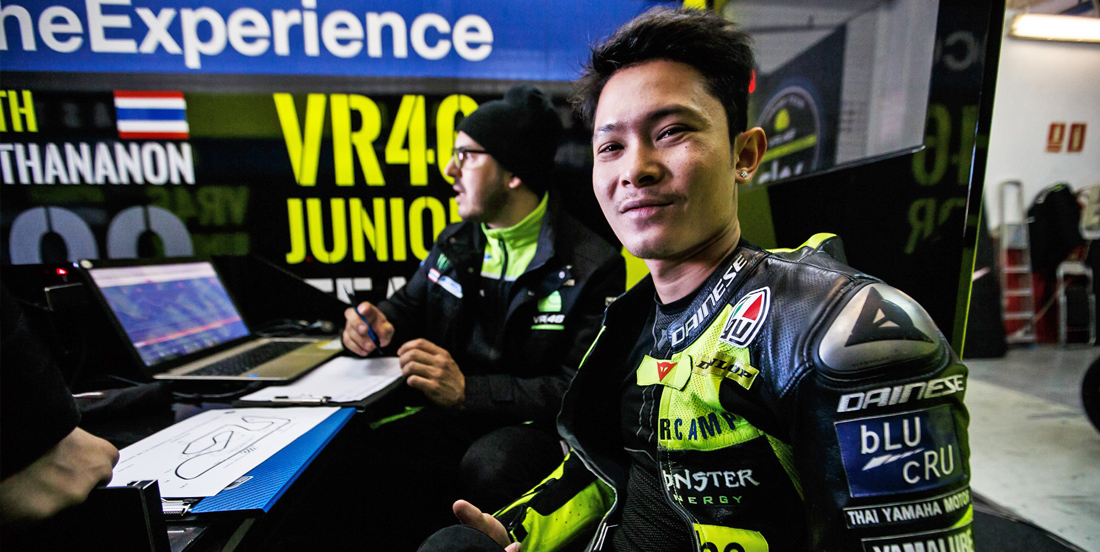 November 20, 2017
Difficult End of Season for Apiwat Wongthananon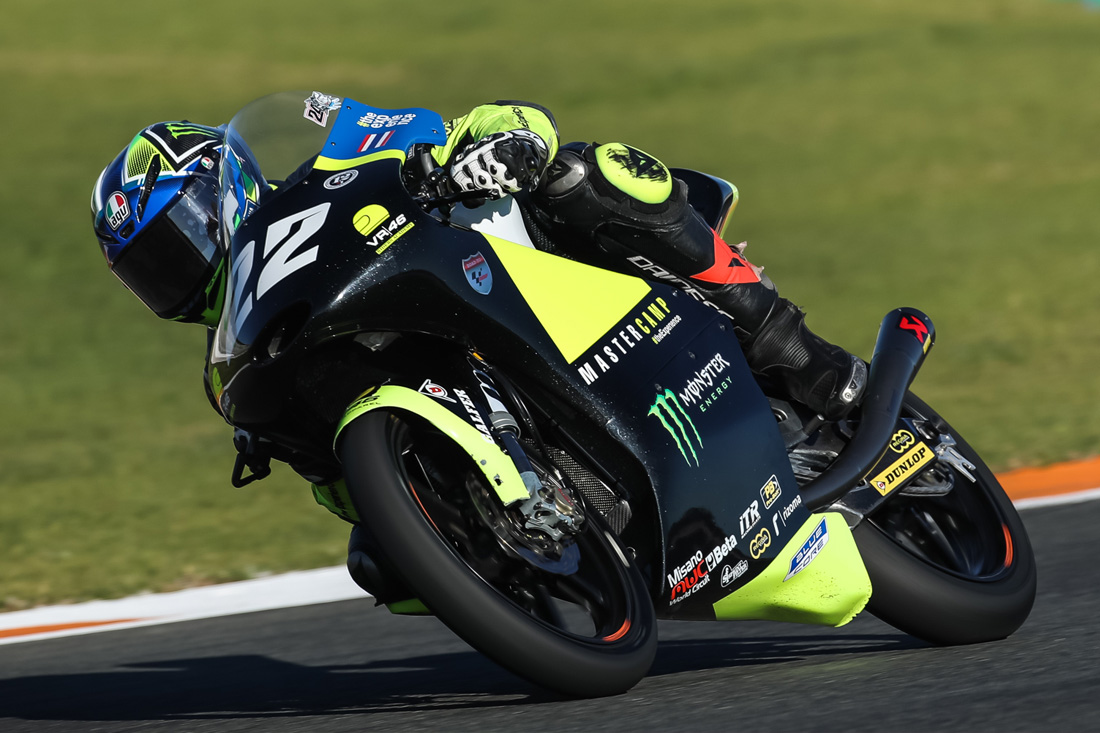 Valencia (Spain) November 19th, 2017 - All expectations were high for Apiwath Wongthananon to close his debut season in the Junior FIM CEV in a positive way. During the free practice sessions the Thai rider found a very good feeling with both the bike and the track and his race pace was very good. Unfortunately few laps after the start Apiwath got involved in a nasty crash that forced him to retire.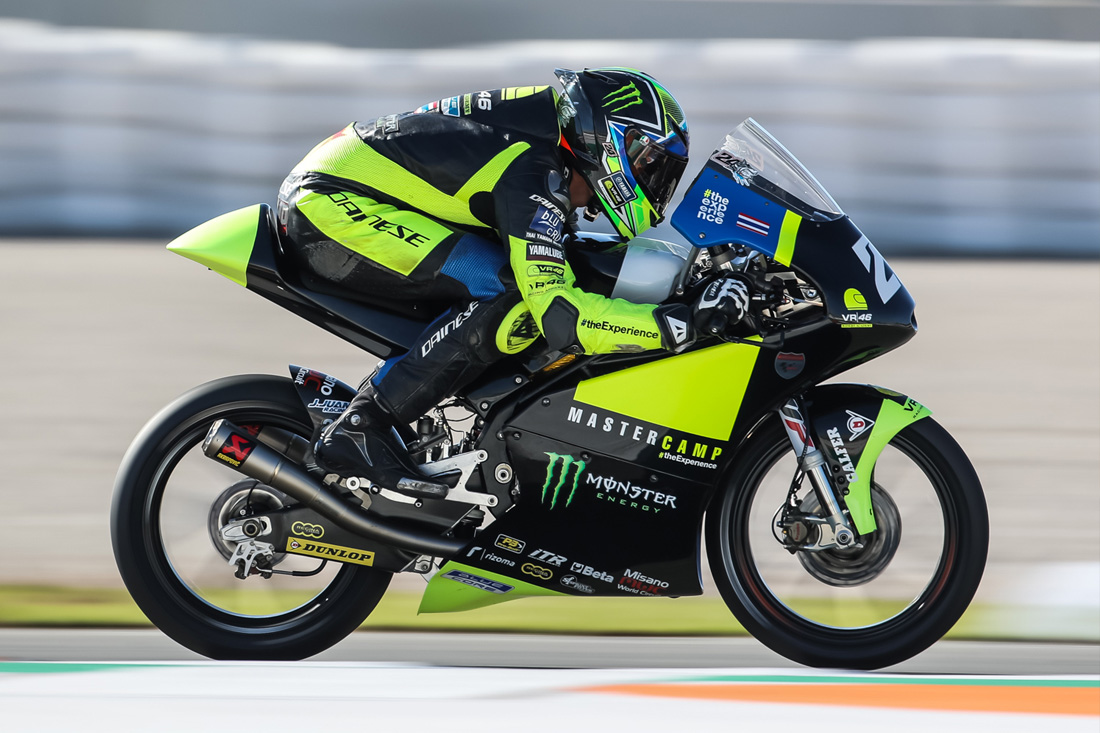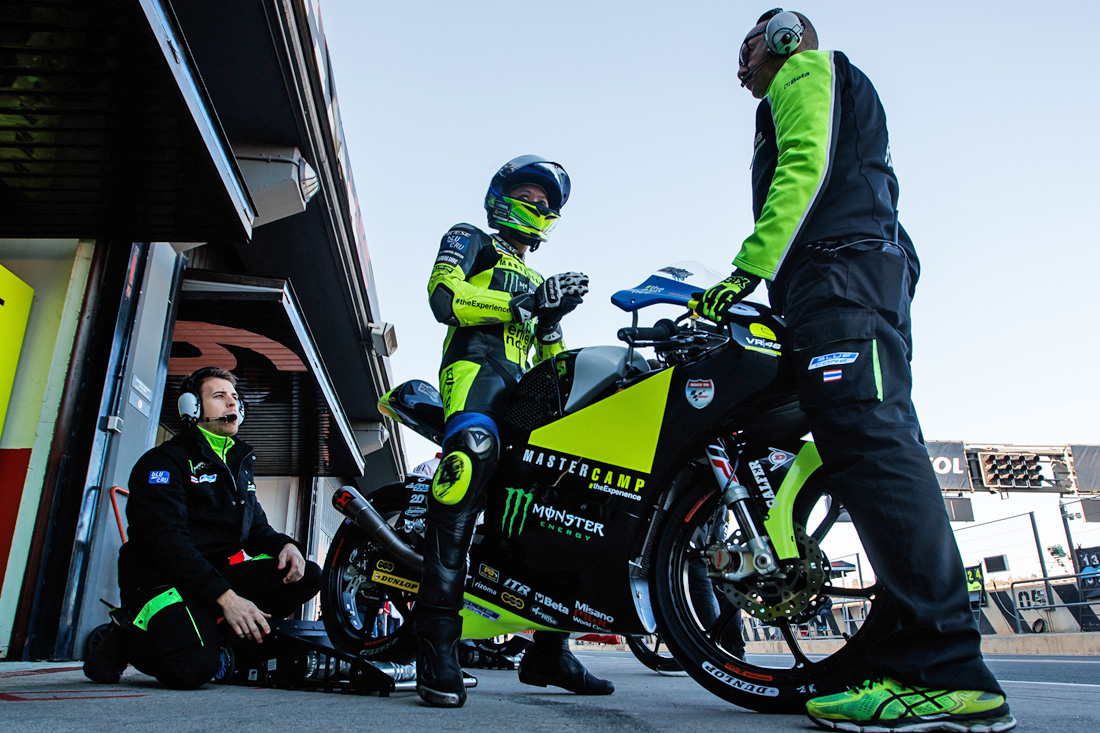 Despite the crash, he wanted to take part to the second race but his physical condition was not good. The VR46 Master Camp Team rider managed to finish the race in 19th position.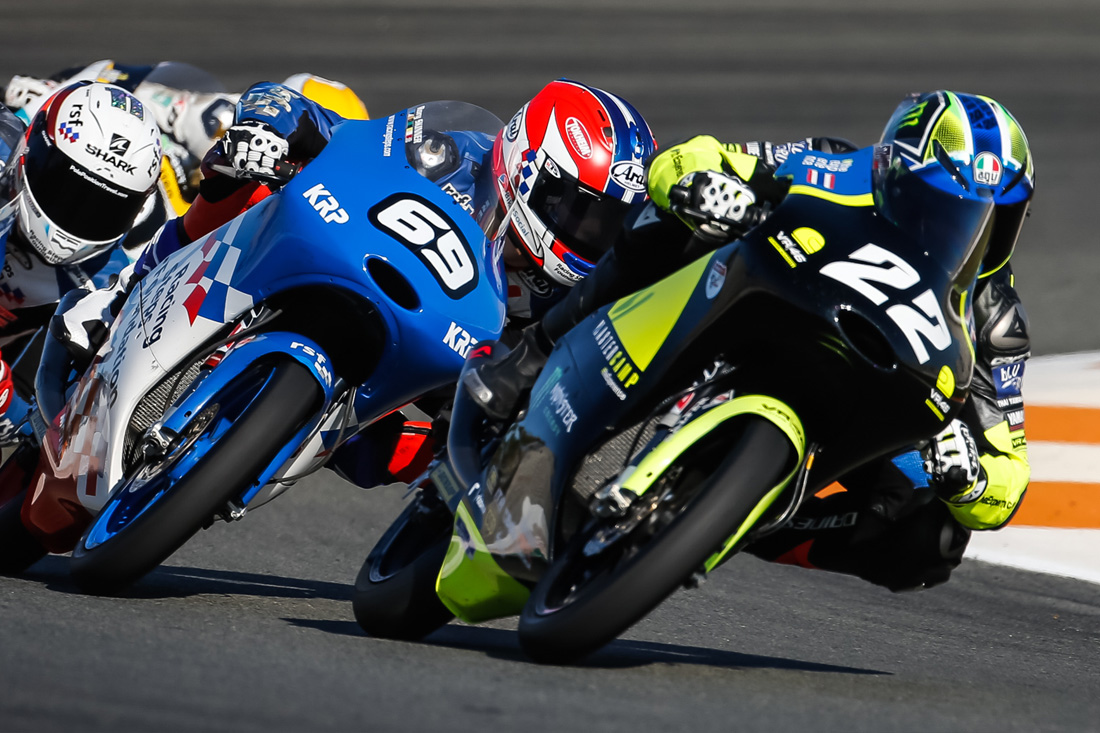 He treasures the good feeling he had with the bike during this Valencia weekend and the overall growth during his first season in the Junior World Championship.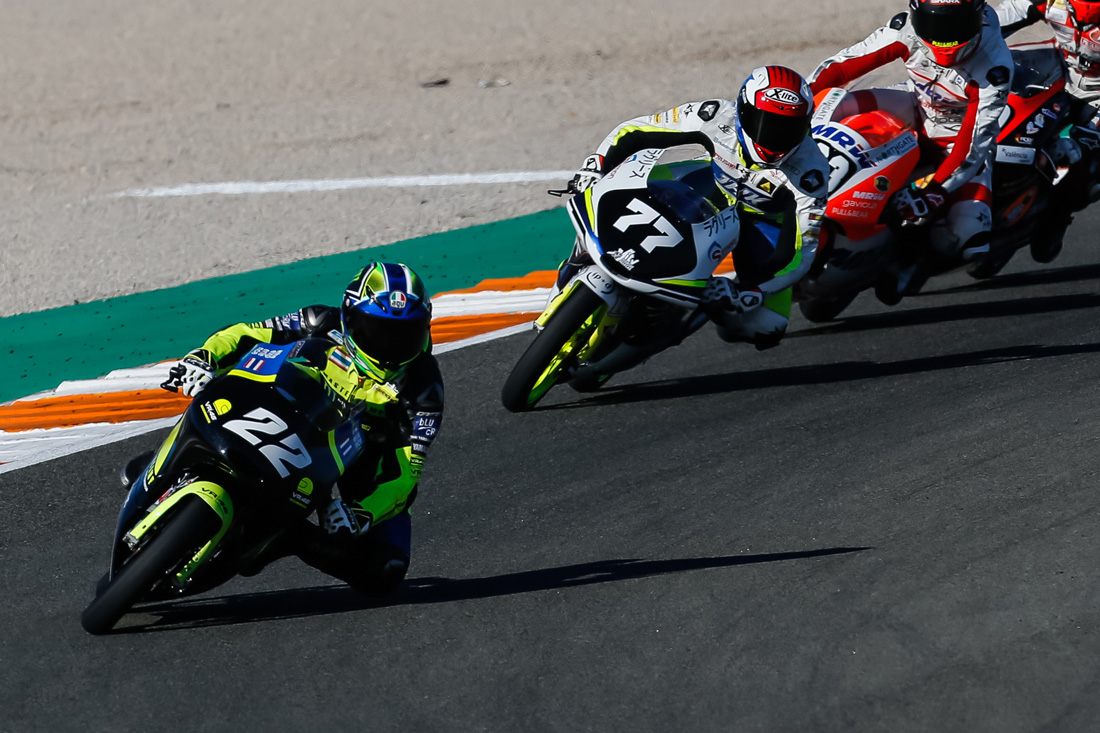 Result: Race 2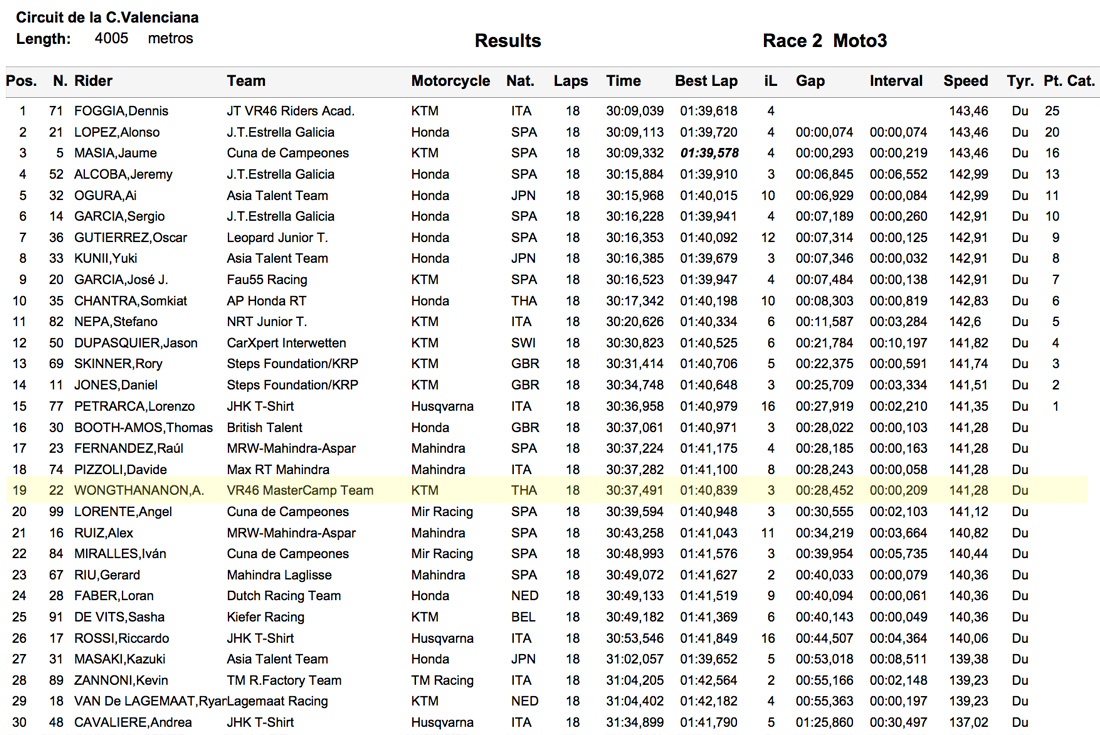 Championship Standings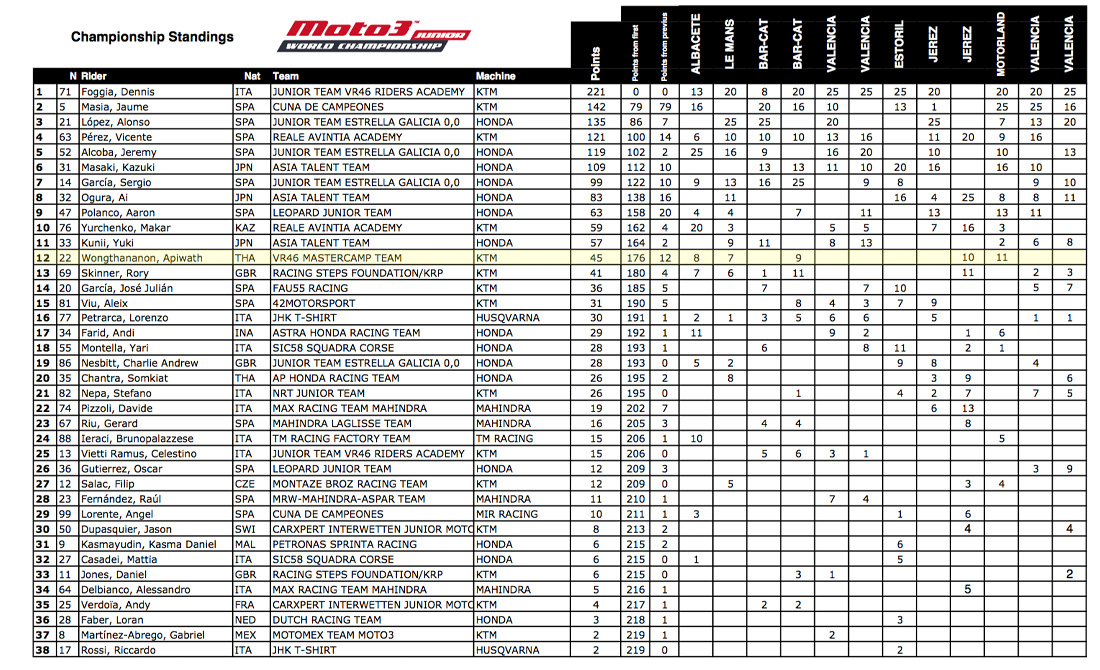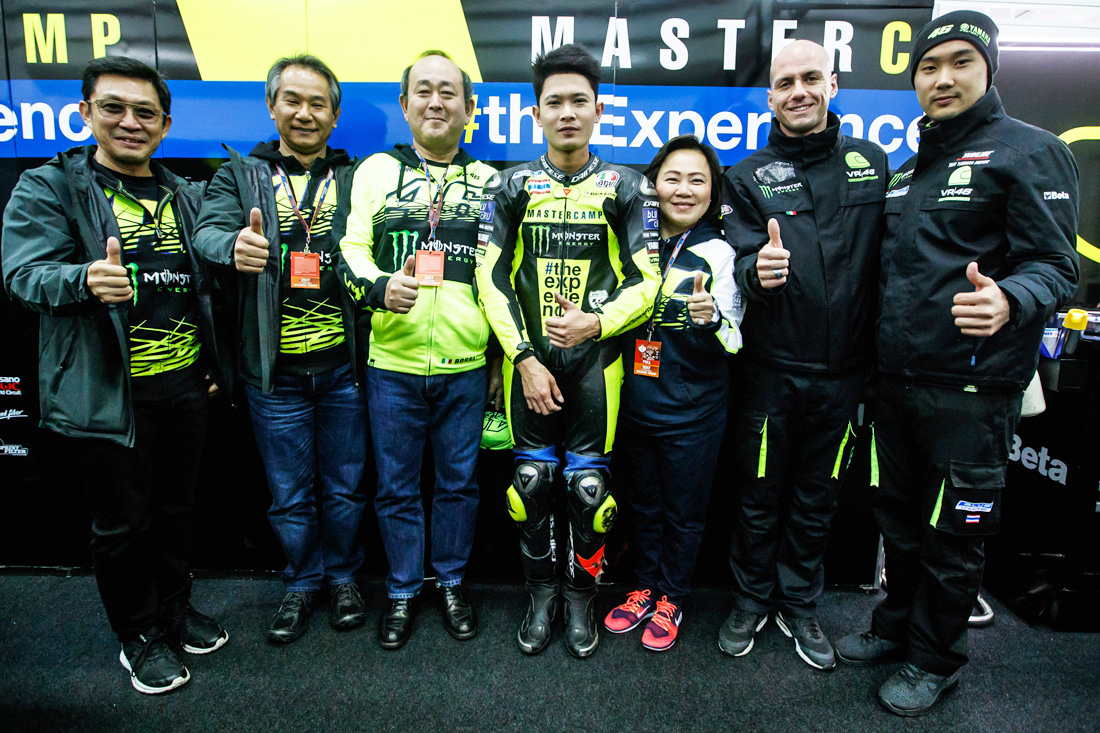 Comments
Apiwat Wongthananon (DNF/19th)
"It's been a very difficult weekend for me. I suffered a bad crash in race 1 and could not get back on the bike. The crash was severe and I didn't feel very good however, I wanted to start race 2. Unfortunately the pain didn't allow me to race as I wanted to but I managed to reach the finish line. I want to thank Yamaha Thailand, Yamaha Corporate and the VR46 for the support they gave me during this season. I grew a lot and I thank everyone in my team. You've all been great!"
Luca Brivio - Team Manager
 "It's been a real pity for Apiwath as his potential this weekend was really good. In race 1 he got involved in a big crash and in race 2 he was not 100%. Despite this he fought and finished the race. Apiwath grew a lot throughout the season and a few times he showed us some incredible racing. I thank the entire team, the entire VR46 and all those who supported this fantastic project"