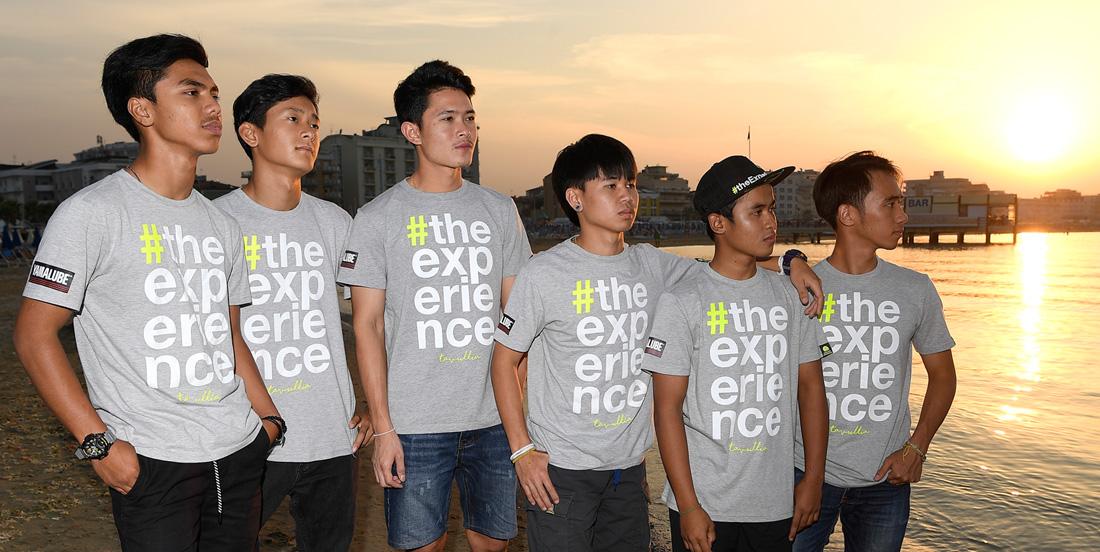 September 13, 2016
Comments from the Riders for the 2nd Master Camp
The six riders attending the second Master Camp have arrived in Italy! Though they will soon be beginning a week of tough training, the young Yamaha talents shared their thoughts and their determination to reach the world stage of racing.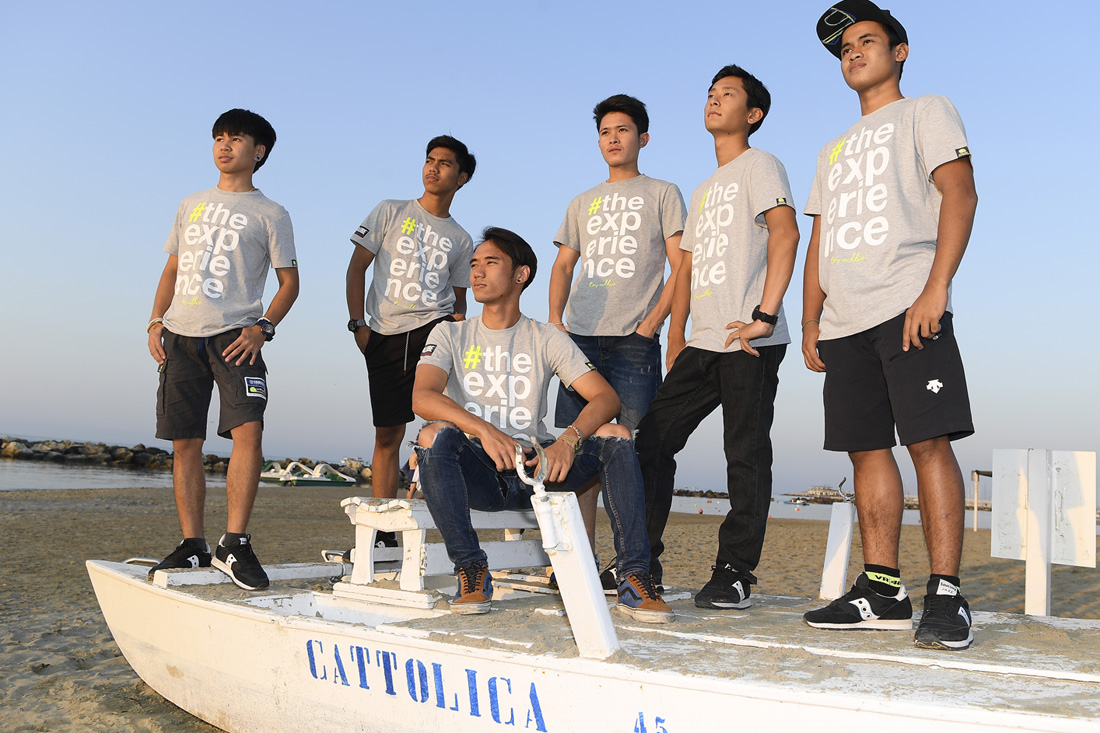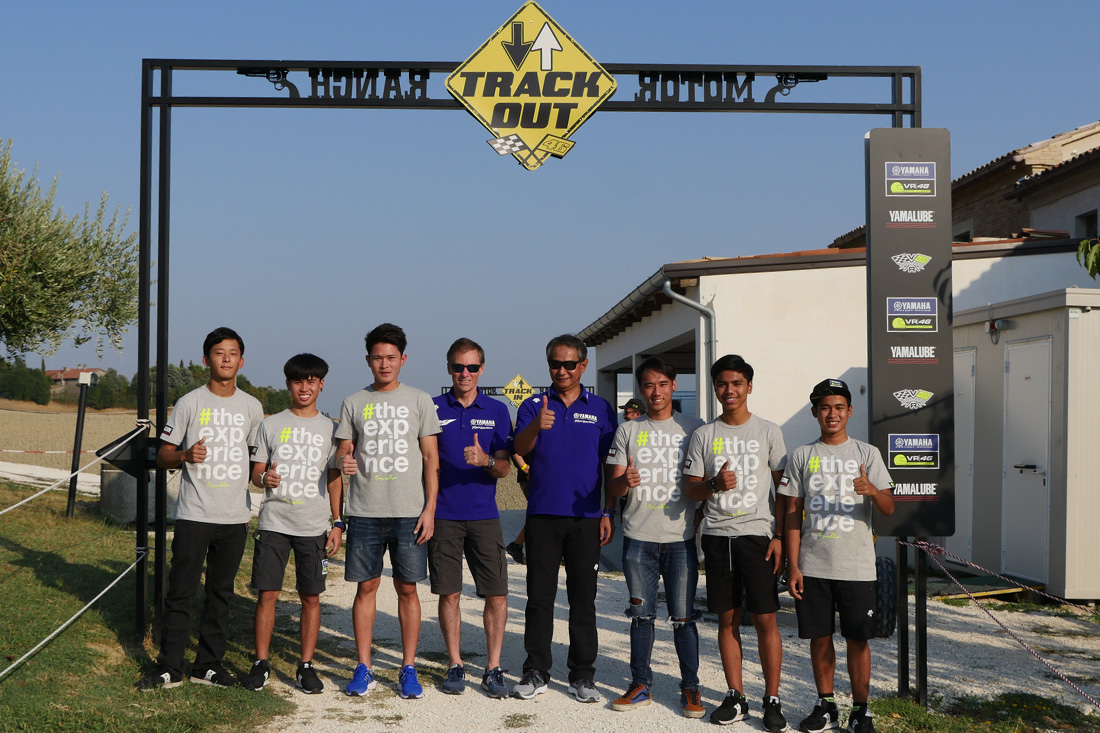 Comments
Apiwat Wongthananon
"First of all, I'm really happy because this is like a dream come true for me. I was hoping that I would have the opportunity to join the Master Camp after I heard a rumor at the beginning of this season that Yamaha riders from the ARRC would have a chance to attend the VR46 Riders Academy. Hearing about this project encouraged me to keep pushing for the best result in the championship. Having such a great opportunity to train at the Academy facilities will improve my riding skills before competing in the remaining two rounds of the ARRC. Finally I would like to say thank you to Yamaha and the VR46 Riders Academy for giving me the best opportunity in my career."
Peerapong Loiboonpeng
"I'm really happy for this second opportunity. I think this is my chance to improve myself even more than last time. This time I hope that I can gain more experience from the professional trainers and world-class riders along with riding with them. From my experience last time, I could improve quickly and hopefully I will get my best result after this 2nd Master Camp. Lastly I would like to say thank you to Yamaha for always giving me such great opportunities throughout my career."
Galang Hendra Pratama
The first Master Camp gave me the strength and motivation to do more on the track. I was able to start from the front row at my home race after the Camp, and I think the progress this shows is really important. I'm grateful for the chance to attend the second Master Camp and I'm really excited to go and train at the VR46 Riders Academy again. I hope I can gain new knowledge and experience at this second Camp. I'd like to say thank you to Yamaha and all my sponsors for this opportunity."
Imanuel Putra Pratna
The first Master Camp was a very special experience for me. I used everything I learned and experienced in my home race after the Camp and I was able to finally battle for the podium. I hope to gain a lot more at this second Camp, not just riding and competing, but also studying to expand my knowledge and experience. A big thank you to Yamaha and all my sponsors for their support."
Soichiro Minamimoto
"I'm really happy to take part in the second Master Camp after being able to attend the first one. After the first Master Camp, the results of my races in Indonesia and Japan weren't the best, but since then I've been training using what I learned at the Camp, so I'd like to show how much I've progressed and to learn even more new techniques and information to bring back with me. I'd also like to express my thanks to Yamaha for giving me this chance again, and I'll keep that in mind as I give my all in the training sessions ahead."