Asia Road Racing Championship
Information on Yamaha riders, machines and more in the Asia Road Racing Championship

Asia Road Racing Championship
Launched in 1996, this series is the pinnacle of motorcycle road racing in Asia. It is comprised of: the premier SuperSports 600 (SS600) class, the Asia Production 250 (AP250) class run with 250cc sport bikes, the Underbone 130 (UB130) class and other jointly-held one-make championships. This noteworthy series serves to nurture young riders' careers and provide the environment for them to work their way up to world-level competition. In this way, the ARRC has become an essential championship series for the building of Asian racing culture toward the future.
The SS600 class in particular features Asia's top riding talent, and has produced several riders that have gone on to compete in the All Japan Road Race Championship and various other world championships. In recent years, the participation of veteran Japanese riders and increased manufacturer support has led to a rapid rise in rider skill. The AP250 class was established in 2015 from the increasing spread and popularity of low-displacement sport bikes. The riders are generally younger than those in the SS600 class, with many stepping from the lower UB130 class to compete. The AP250 class is in place as a gateway for riders to set their sights on both the SS600 class and on other world-level competition.
The season takes place on internationally certified race circuits throughout Asia, with six events scheduled in total. In every class, each round is comprised of two races, with the championship being decided by the results across all 12 races. All the race machines are based on production models and modified for racing in line with the ARRC's technical regulations.
Teams
Yamaha began establishing a step-up program in 2015 to discover and develop riders from Asia and help them progress onto the world stage. As one step along that path, the AP250 class was created as an environment to help young riders make the switch from underbones to motorcycles and begin their challenge towards the world stage of racing. In 2016, the Yamaha Racing Team was established as Yamaha's top team in the SS600 class to act as the next stage for AP250 riders to aim for.

For the 2017 season, the Yamaha Racing Team will continue to contest the SuperSports 600 class with rider Yuki Ito, who finished last season ranked 13th. He will be joined by Thai rider Keminth Kubo, a member of Team Norick founded by former GP racer Norifumi "Norick" Abe. Under the tutelage of team manager Mitsuo Abe, Kubo has a local Japanese racing series title to his name and also competed in the Suzuka 4 Hours. The well-experienced Ito and ARRC rookie Keminth will be looking to make a step forward and lift the championship crown.

In 2016, a Yamaha rider won the ARRC's AP250 class title and local subsidiaries will continue to run the teams this year. Yamaha will also continue to coordinate its ARRC efforts with the Yamaha VR46 Master Camp program for developing young talent run together with Valentino Rossi's VR46 Riders Academy in order to comprehensively improve rider skills and also facilitate winning championships and upward progress to higher race classes.
Machines
YZF-R6
The YZF-R6 is a middleweight supersport model that made its world debut in September 1998 at the inaugural Intermot show in Germany, and went on sale in 1999 in Europe and North America. Like the YZF-R1, it boasts excellent potential as a base machine for racing and is widely used in competition, from national series to world-class championships. The YZF-R6 has claimed numerous race victories, including four titles in the World Supersport Championship, the pinnacle series for production middleweight supersport motorcycles.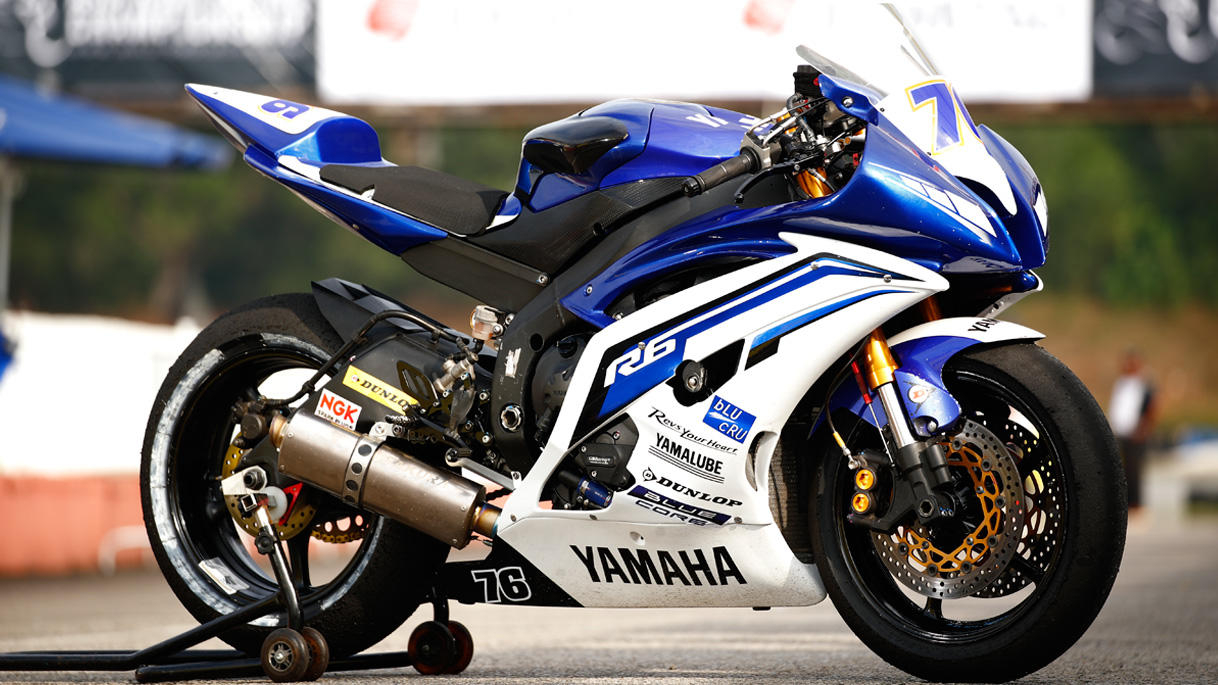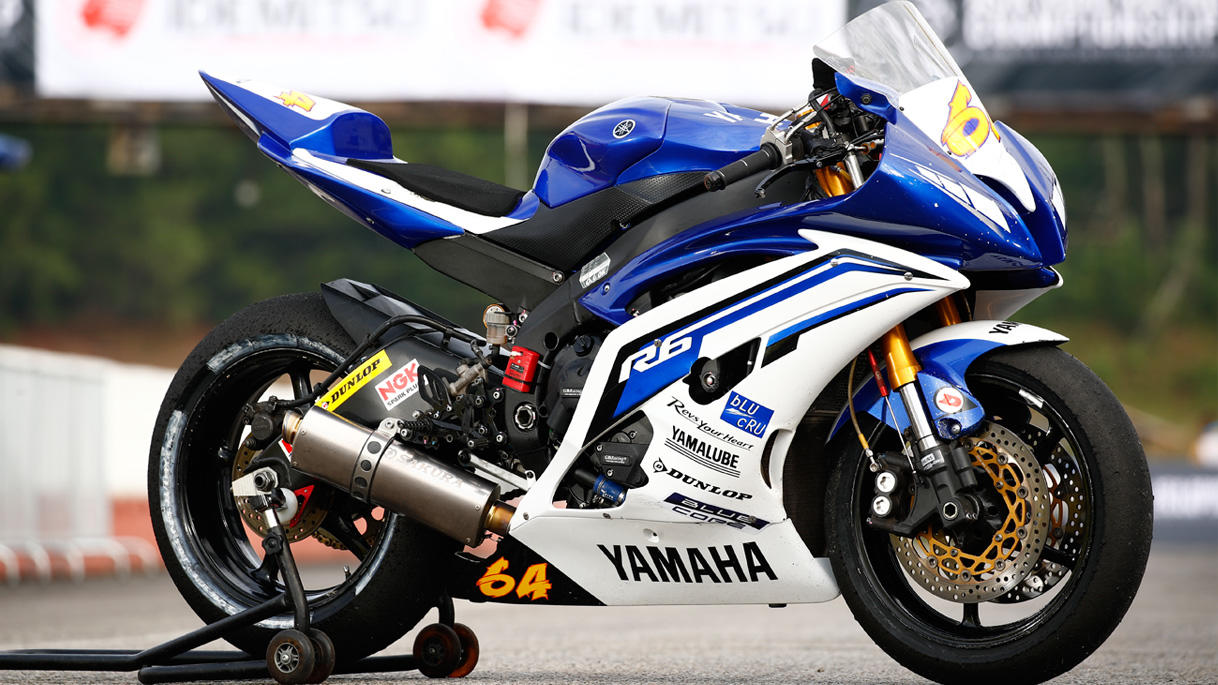 YZF-R25
The YZF-R25 made its debut in 2014 as a model sold across numerous markets, primarily in Asia. Under the concept of "a superbike you can ride every day," it features class-leading power and a lightweight chassis inherited as part of Yamaha's R-Series of motorcycles, giving it outstanding performance.
Both the YZF-R6 and YZF-R25 are modified in accordance with the ARRC's technical regulations to boost their competitiveness on the racetrack.